How do shoe retail professionals approach the selection of a new collection, are there any indispensable rules that should not be derogated from and what are the trends for the upcoming spring-summer'17 season - representatives of three Russian multi-brand shoe retail chains answered these questions - Rendez-Looking, "Comfort Fashion" and "German Shoes".
"There will be a lot of pink"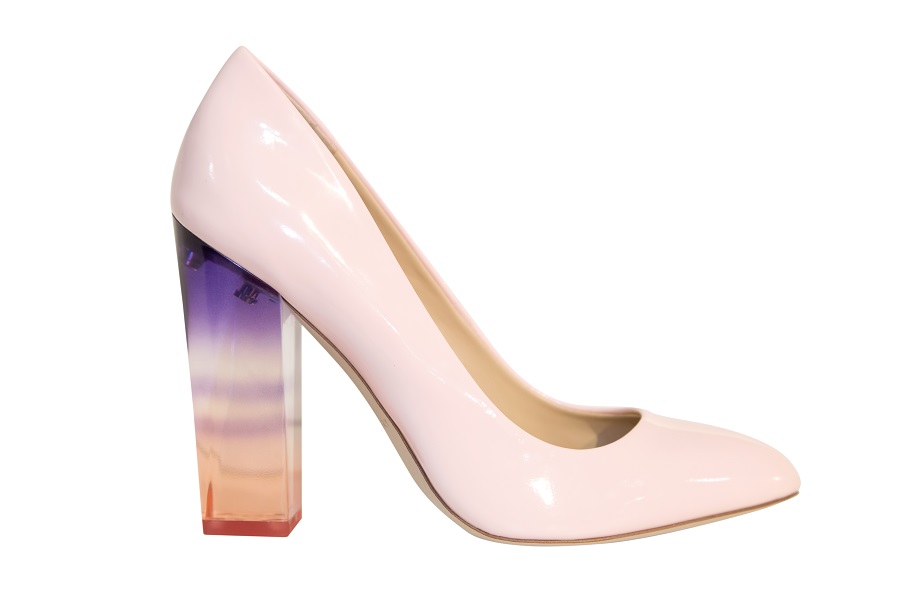 Katy Perry shoe model is present in the Rendez-Vous spring-summer'17 collection
Network buyers Rendez-Looking:
"Rendez-Vous always reacts very sensitively to the demand of its customers and is guided by it when choosing shoes. In addition to this, of course, there are global trends that we, of course, also follow. Often, in order to diversify the usual assortment, we add bright models from new collections to "test" them and understand the reaction of our customers.
The advantage of Rendez-Vous is its wide range. We present brands of different price segments, styles, colors and manufacturers. We believe that such a mix sets us apart in the market. There are no strict rules for the purchase, but we always try to focus on the statistics and needs of our customers. For example, in the spring-summer season 2016, the absolute leader in sales was blue, the second place was taken in beige, the third place was white, and black, contrary to all expectations, was only in fourth position.
Blindly following seasonal trends in our industry is not very reasonable, but ignoring them, of course, is impossible. In the spring-summer season, 2017 will be a lot of pink in all its interpretations: from fuchsia to pale, almost white. In addition, the popularity of metallic shades remains. A large number of applications will also appear. For example, the KENZO collection will feature special stickers with Velcro, which can be placed on shoes at your discretion. "
"Add a little sparkle to life"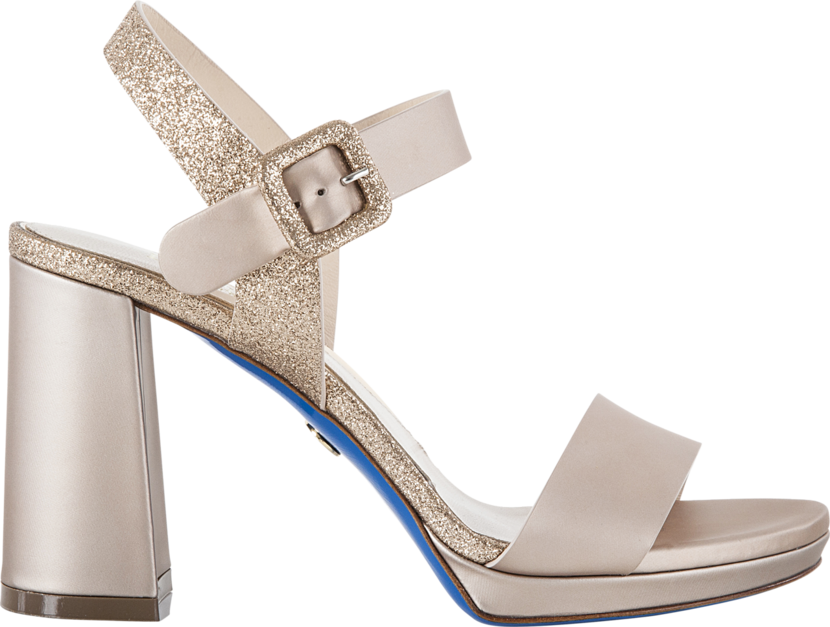 Sandal model Loriblu spring-summer'17 collection
Elena Wagner, Fashion Comfort chain of stores:
"Nowadays, everyone has a pair of classic shoes in their wardrobe. If earlier these shoes were changed quite often, now the classic pair has served for several years, these shoes have ceased to be changed often, but now buyers are prone to impulsive purchases, they reason like this: "even though I have a limited budget, but I like this pair of shoes and I like it buy ". Therefore, it is enough if classic black shoes will occupy no more than 5% of the range of shoe retail.
To determine the trends for the season, I watch fashion shows, study trends and, based on this information, make my choice. In the winter collection, black is usually the main color, and it is diluted with splashes of trendy seasonal color. And the spring-summer season, as a rule, is characterized by a variety of colors. The influence of the crisis is felt in the collections of the upcoming spring-summer season, it has affected all suppliers, including European brands. Shoe manufacturers have tried to preserve as much as possible those lasts that have already played once.
It can also be noted that in the past few years, shoe makers have focused more on casual style, these are comfortable shoes that can be used, as they say - both in a feast and in the world and kind people. Shoes without heels are now in fashion - derby, brogues, loafers, ballet shoes, sport-style shoes with solid soles. Elements such as rhinestones, shiny sequins are actively used as decor, gold and silver also remain in the trend. It seems that in times of crisis everyone wants to add a little sparkle to life. "
"Moscow has long moved to comfort"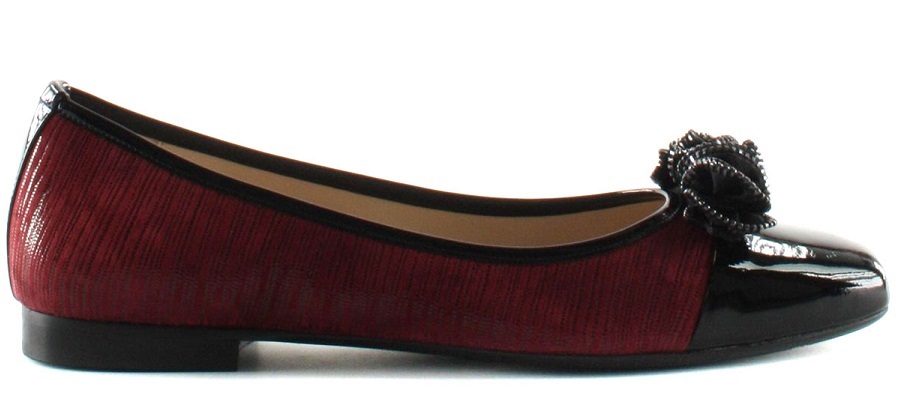 Model ballet shoes of the German brand Peter Kaiser
Anatoly Levshin, German Shoes
"We draw information from magazines, television, travel abroad, a person absorbs all information like a sponge. We are shoemakers, if we go on the subway, we always look at the shoes. I myself am a fan of colored shoes, but you watch in the subway, they wear dark. And yet, we must take the color, in the store, when looking at the collection, the buyer must certainly see colored spots, if we leave only dark shoes, the mood of the store visitors will be depressed, and this does not motivate them to buy.
If ten years ago a Russian tourist in Europe could be figured out by shoes with heels, now this is no longer there, Moscow has long since switched to comfort. There is definitely a youth direction in our collection - in the spring-summer season - these are sneakers, slip-ons. And there are always classics, the ideal office option - Peter Kaiser shoes. These are not cheap shoes and many competitors from those who work in our segment have abandoned them in the current difficult situation, but not us - we must have the widest assortment.
What kind of shoes will work - you need to be able to guess, sales can be considered good if 85% of the shoes in the collection find their consumer. "
How do shoe retail professionals approach the selection of a new collection, are there any immutable rules from which you can't retreat, and what are the trends for the upcoming spring-summer'17 season - they answered these questions ...