Who among us has not looked for comfortable indoor shoes? Household slippers that would fit on the leg, did not sting, did not rub, it is very difficult to find. And those who have found the slippers of their dreams for themselves can consider themselves to be truly lucky! We propose to change the statistics and increase the number of lucky people per square kilometer of our country exponentially. And all because we have what you are looking for and so rarely find. These are your dream sneakers! We bring to your attention the Italian home slippers AXA SHOES.
If you ask why exactly AXA, then one answer will not be enough. These slippers have so many advantages that you can list them for a long time without repeating yourself. But we will try to highlight the main advantages that are increasing and increasing the number of AXA fans.
1. The main feature of the AXA home slippers are the DEO Fit and DEO Push systems, thanks to which they exude a pleasant aroma with every step. This know-how is confirmed by a European certificate,
issued by the Swiss Institute for the Certification of Industrial Products. The smell from the manufacturer lasts up to six months. Then you can independently "refuel" the slippers through the special holes in the heel of the sole. In this case, you can use your favorite perfume.
2. There are two types of soles in the collection. In the soles of the first type, natural cork is added, the ora of the cork tree that grows on the island of Sardinia. This technology makes it possible to implement an anti-shock system with a high damping function. In the production of a different type of sole, it is used
natural foam latex that perfectly follows the shape of the foot. These slippers are always comfortable and never chafe!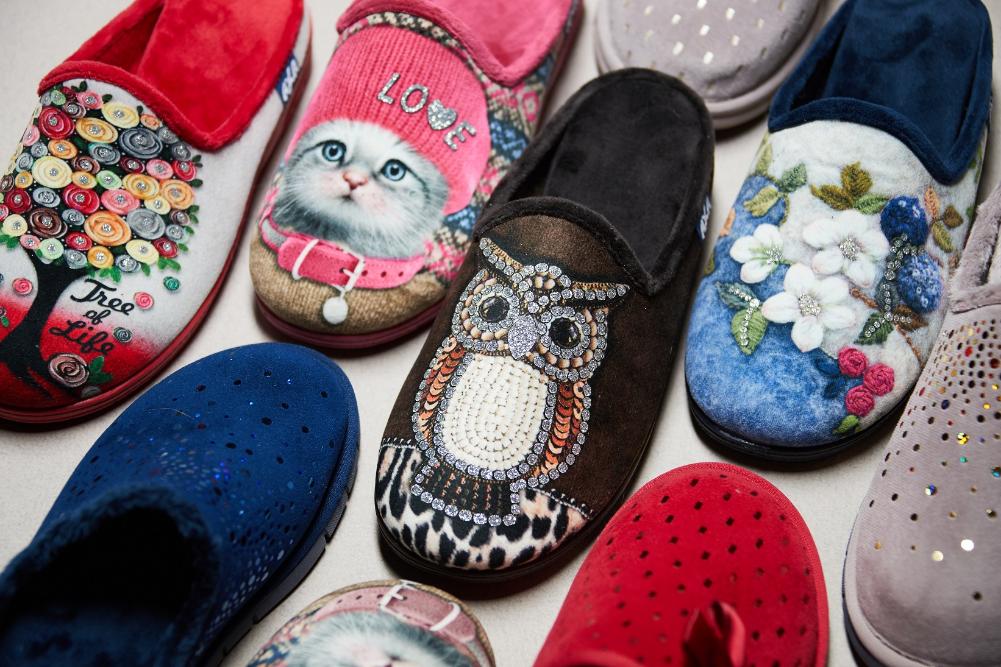 3. On both types of soles, a special spray, the thickness of a human hair, is applied, which prevents slippers from slipping even on a wet surface.
4. The insole contains brown coal dust, which is an excellent adsorbent of unpleasant odors and sweat. Your feet will always be fresh!
5. The upper is made of smooth velor and is decorated in a factory way. It never loses its presentation, and the rhinestones applied by the press never sprinkle.
6. The top of many models is decorated not only with a print (pattern on the fabric), but also with real embroidery. As you can see, there are really many advantages. These are not just slippers, these are the home shoes of your dreams, which today are available at any given time. You just have to contact us. By the way, a few words about us, as the official sellers of AXA slippers in Russia.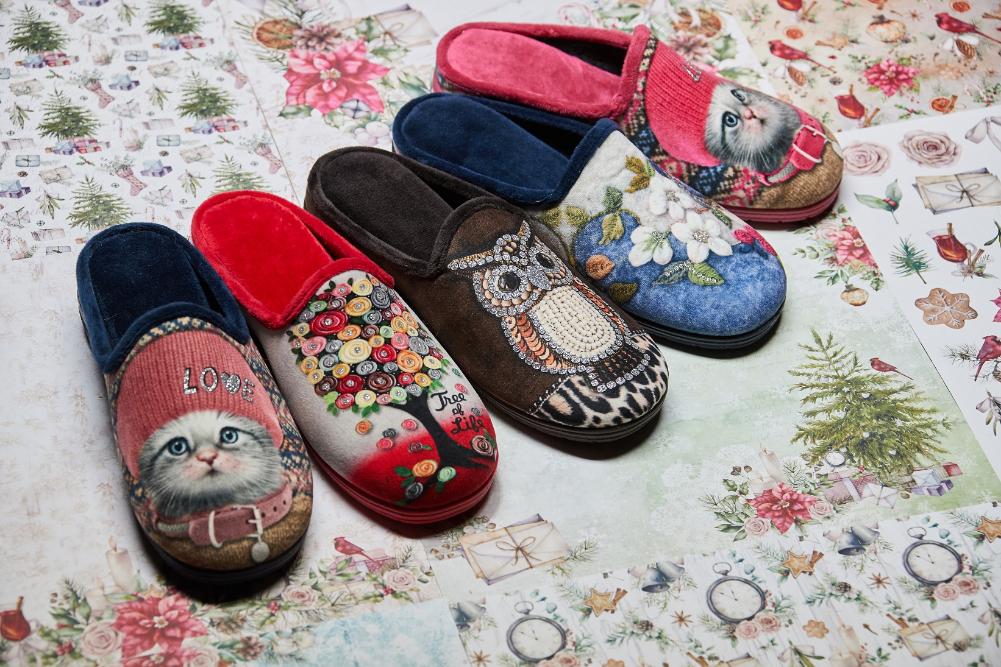 Why is buying AXA slippers a worthwhile purchase?
We will not talk about how good we are and how long we have been in the home shoes market. Everyone says so, and we will point you to the real benefits that will help you make the right choice:
1. We are the official distributor of AXA Shoes in Russia since 1998, so we can offer the most favorable prices in the region.
2. We take part in all significant international footwear exhibitions, so we are constantly aware of new fashion trends and new seasons.
3. Huge selection of AXA home slippers for the whole family.
4. Convenient order form and payment in any way suitable for you.
5. Reasonable prices available to any buyer.
6. And, of course, the unsurpassed Italian quality, multiplied by the beautiful appearance of home shoes.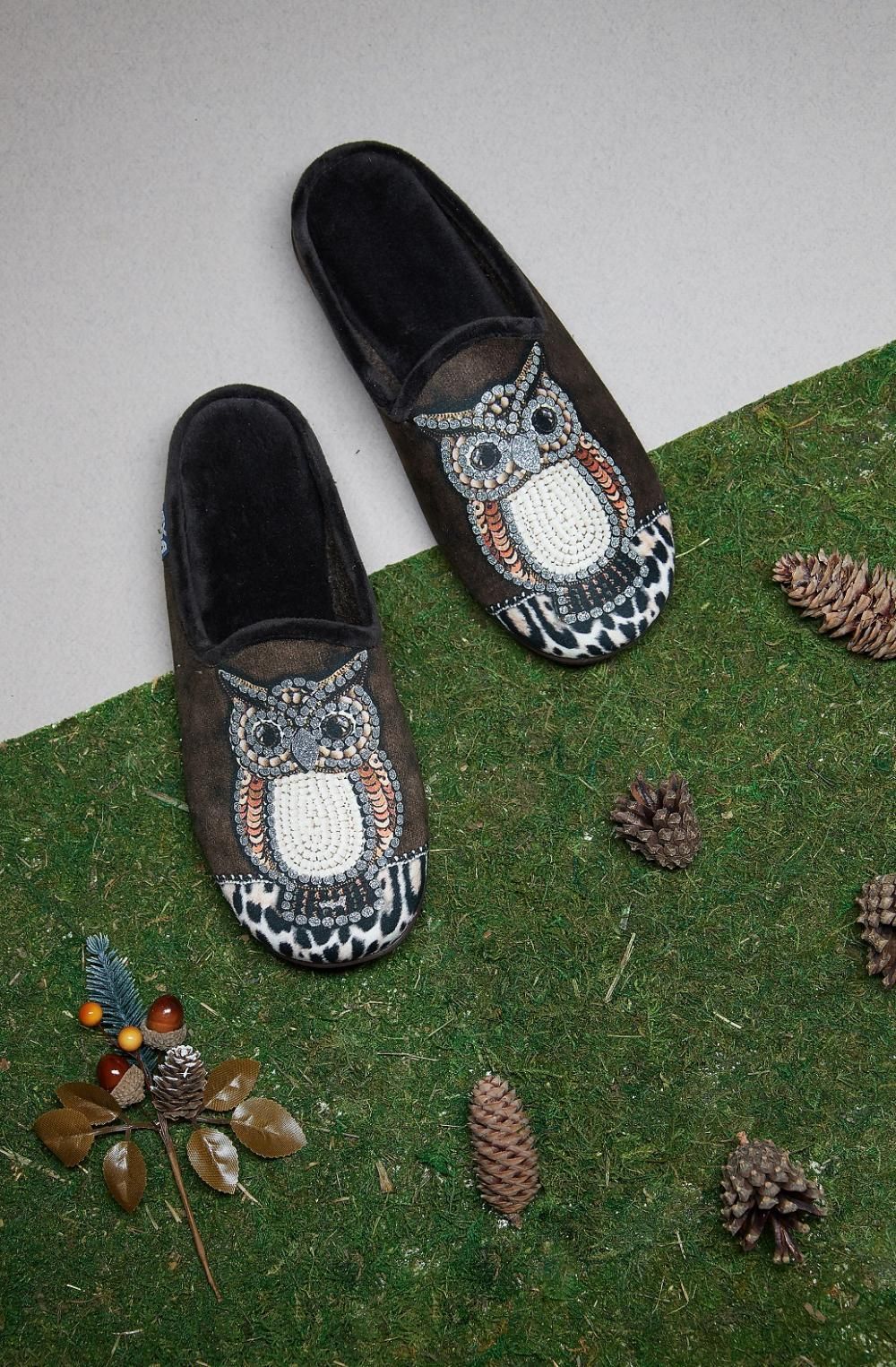 Who among us has not looked for comfortable indoor shoes? Household slippers that would fit on the leg, did not sting, did not rub, it is very difficult to find. And he who has found the slippers of his dreams for himself can truly consider himself ...