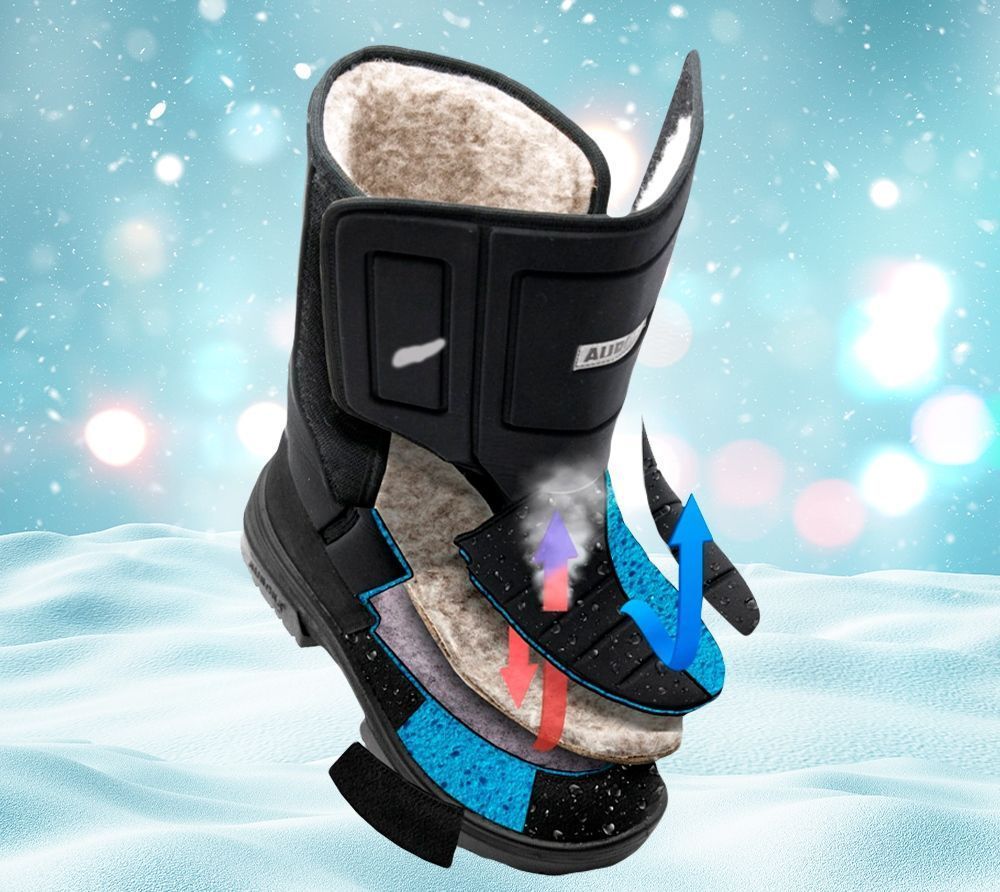 29.11.2022
3375
Children's footwear brand Junited is a new member of Euro Shoes
The Russian brand of children's shoes Junited will take part in the international shoe exhibition Euro Shoes premiere collection for the first time, which will be held in Moscow from February 20 to 23, 2023 at the Expocentre Fairgrounds.
The organizers of Euro Shoes put special emphasis on the presentation of children's collections of shoes and accessories at the exhibition and are pleased to introduce another participant - the Russian shoe brand Junited, which produces shoe collections for boys and girls.
Junited presents a line of shoes for schoolchildren. The name of the brand is formed from two English words - junior (young, young) and united (single), which contain the main idea of ​​the brand - to unite the interests of people: love for sports and an active lifestyle, the desire of schoolchildren to be fashionable, the desire of parents to buy their children high-quality and comfortable shoes at affordable prices.

At Euro Shoes, the brand will present models of boots for girls and boys, the main advantages of which are functionality, practicality and reliability. The shoes have moisture protection, durable and flexible, wear-resistant, frost-resistant sole, three-layer insulated insole and reflective inserts on the top to ensure the safety of children in the dark. "We know what parents want for their children and we do it. Our shoes are simple, reliable and durable," the company says.

You can see the Junited collection in full at the Euro Shoes Premiere Collection, from February 20 to February 23, 2023 at the Expocentre Fairgrounds.
The Russian brand of children's shoes Junited will for the first time take part in the international footwear exhibition Euro Shoes Premiere Collection, which will be held in Moscow from February 20 to 23, 2023 at the Central Exhibition Complex…
Editorial Office Shoes Report