2020 is already history. The new year is likely to bring new challenges to the shoe industry. And footwear manufacturer CAPRICE from Pirmasens, Germany, is well prepared for this. In his interview, Caprice Managing Director Jürgen Kölsch explains to SR what positive aspects exist in the coronavirus crisis, why innovative changes in manufacturing are so important right now, and what gives him confidence in a positive outlook for the future.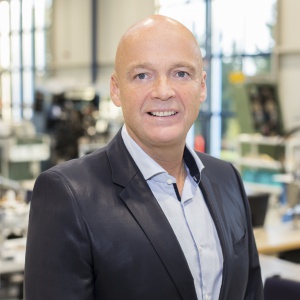 Jürgen Kölsch
- Managing Director and owner of the family business CAPRICE
Mr. Kölsch, Caprice has achieved generally satisfactory results in 2020, not least thanks to the package of measures implemented in the response to the coronavirus crisis.
Our collections were very well received by the market, so we got through the crisis much easier than expected. Despite the fact that in some countries of production a lockdown was introduced, our factories, thanks to the timely introduced hygiene measures, were able to fulfill and deliver all orders on time and in standard quality.
The past few months have been difficult for everyone. What motivated you aboutkeep making plans for the future?
We certainly had the advantage of being very productive lately and that allowed us to have an airbag. Many in our team worked very hard, one might say, beyond their capabilities, and thought a lot about how to use the crisis to make Capric even stronger in the future. I am personally pleased to see how colleagues motivate each other by showing stability and willingness to work. Only by working together, the water team, can you achieve good results. It is the work of one team that has been and remains our advantage.
How do you assess the prospects for the autumn-winter 2021 ordering season in Germany and foreign markets?
Unfortunately, no dramatic improvement in sales is expected in the coming days. But time teaches us that after times of crisis in the world of fashion, there is a period of growth. And during this time, the shoe market must get ready. Without new shoe models and unique innovations, renaissance will be impossible. Therefore, we are confident that we will achieve good results with our fresh and innovative Fall / Winter 2021/22 collection.
The exhibition business is also experiencing difficulties - Expo Riva Schuh, for example, is held only in digital format. Where and how do you plan to meet with trading partners?
The digital exchange of information is becoming increasingly important. Our IT team is working to ensure that all our showrooms are accessible and equipped with the most modern communication equipment. When writing orders, it is very important to maintain eye contact, see the collection with your own eyes and get a recommendation from your manager. And of course, Caprice will be featured in all the important virtual exhibition venues.
Will traditional exhibitions be preserved in the future?
Modern digital technologies, of course, are irreplaceable these days, they offer more possibilities, but they cannot completely replace traditional formats. We are in an industry where the product is in the spotlight and where the optical and tactile sensations play a very important role.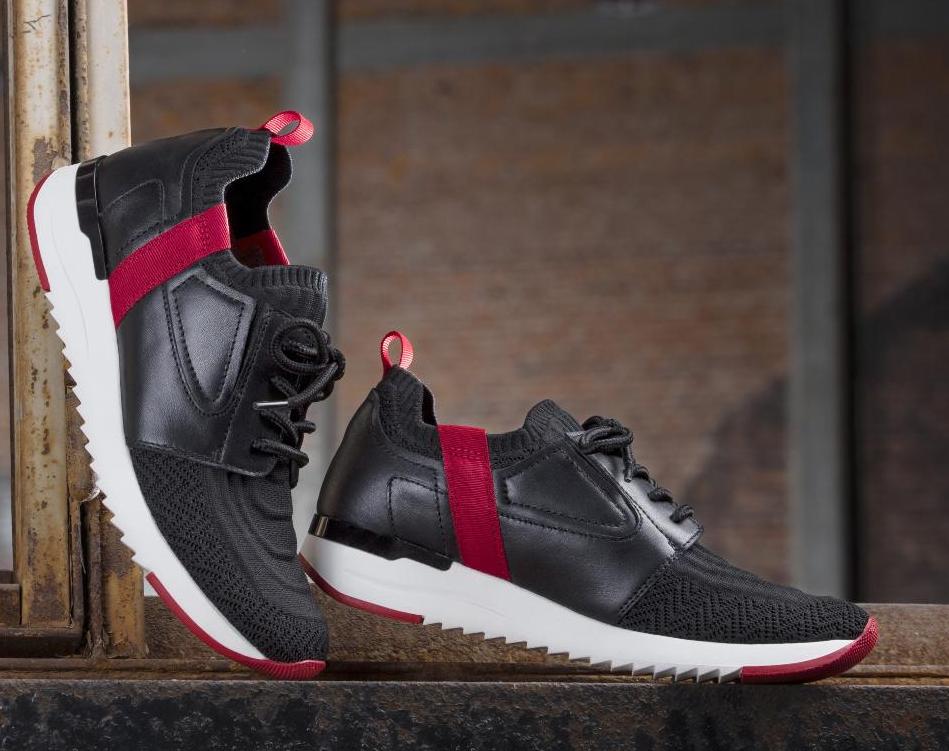 What interesting new fashion trends can you see in the fall-winter collection?
With the trend for cropped trousers and skirts of various lengths in the coming fall / winter season, shoes are back on the forefront. Fashion styles are being reimagined. Contrast solutions look very impressive. Deliberately rough boots combined with light dresses are cool and feminine at the same time. Chelsea combat boots are the focus of the new Caprice collection. Loafers are presented on a rough profiled sole.
High-toed shoes continue to be an important segment of our collection. Sneakers are presented in a wide range. A special place is given to shoes with a translucent rough sole. Pumps, loafers and booties with a square toe form a separate group. The softest leather, patent leather, velvety nubuck and the finest leather velor, as well as noble stretch materials define the new image of the collection. The color palette is black, blue, gray, beige, cream and green. Accessories are becoming an important part of the collection. The finest elastics, noble and high-quality details give the shoe a special character.
What technological innovations have been developed for the new sales season?
Caprice, in the Fall-Winter 2021/22 collection, offers the latest development, called Climotion, and marks another milestone in the creation of unique walking comfort. Climotion stands for Cli (climate), Motion (movement) and Emotion (emotion, sensation). Climotion technology guarantees softness, flexibility, shock absorption and climate control, which combine to create an incomparable feeling of comfort when walking. The innovative CLIMOTION technology forms the basis of a completely new removable insole made of high-tech elastomers.

The honeycomb-shaped air chambers, combined with the air inlet ducts, help to distribute the air evenly over the entire surface.
The shoe, which is also equipped with CLIMOTION PRO technology, has characteristic hexagonal pads on the outsole that have a shock-absorbing effect and allow air to circulate naturally inside the shoe. These properties guarantee excellent climate control and softness in every step. We have applied for a patent.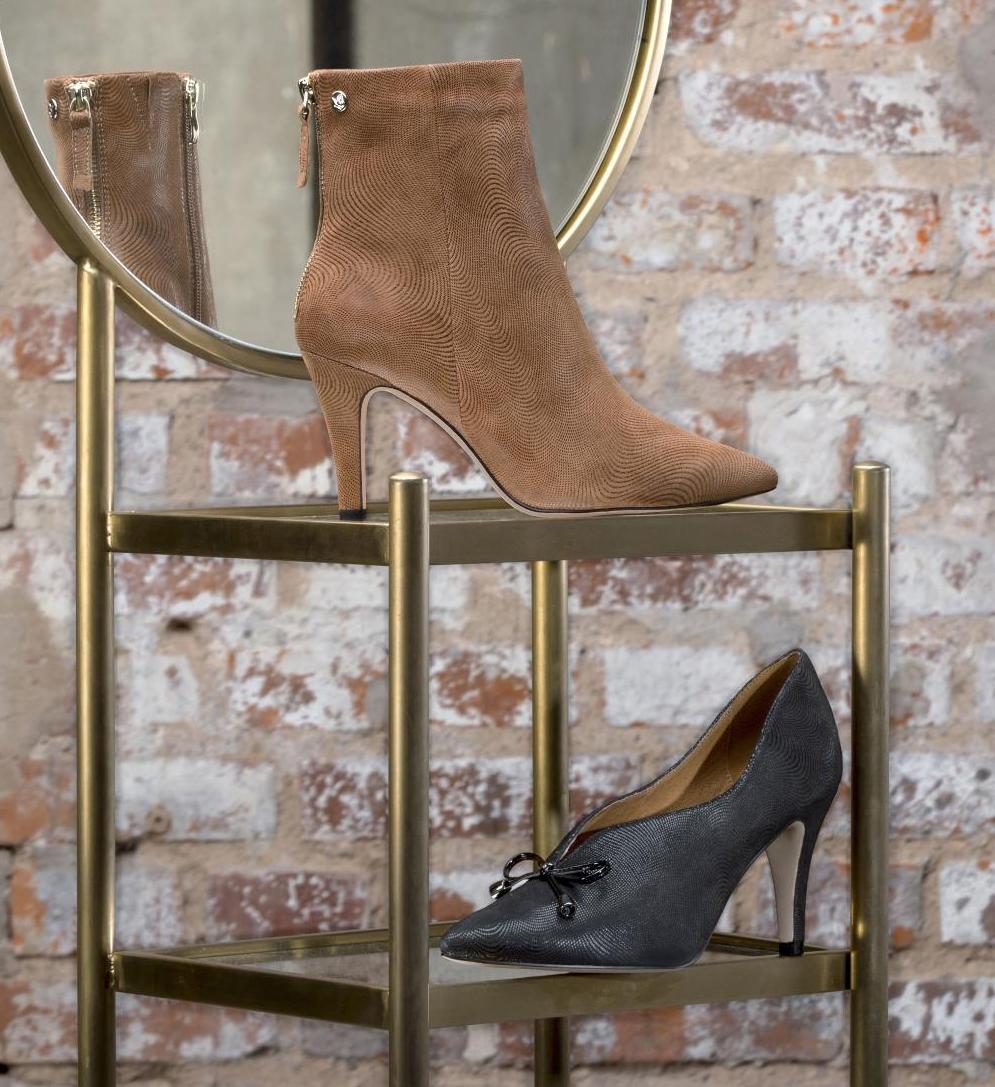 How far has digitalization gone in your company in areas such as trade, development, manufacturing?
With the introduction of modern 3D technology into the development process, Caprice has taken a decisive step in innovation. Even before the coronavirus crisis, we understood that digitalization would become the cornerstone of future developments. Therefore, we have invested in the most advanced equipment on time. 3D printers, a computer-aided shoe design system and a cutting machine have now become standard equipment in our development department. The ability to establish direct communications with our international offices is the basis for the prompt solution of planning and production issues. We communicate with our clients via virtual communication channels. In various team sessions, we discuss customer requests, fashion trends and other pressing issues. And these changes will ensure that Caprice will continue to meet the growing market demands in the future.
The retail trade is under great pressure. To what extent can retailers count on Caprice's support?
During these challenging times, partnership ideas are still very important to Caprice. With striking and exclusive collections at fair prices, as well as unique patented innovations, we can make a great contribution to increasing the attractiveness of the assortment of our partners' stores.
One way to support this is with the exclusive collection that you offer to retail stores ...
With our first exclusive collection, we would like to support retail in the best possible way. The exclusive line consists of approximately 60 different variations and contains articles from each segment of the new collection. In addition, the value for money is also worth paying special attention to as a strong point of this special offer.
2020 is already history. The new year is likely to bring new challenges to the shoe industry. And footwear manufacturer CAPRICE from Pirmasens, Germany, is well prepared for this. In his interview ...