This year, more than ever, the Russian brand Unichel is not disappearing from the information agenda. New stores in the capital, high-profile collaborations with fashion designers, first lines in federal ratings, government and charity projects. Refreshed and updated corporate identity and repackaging of the brand as a whole. About what results the company is coming to the end of 2019, we asked the General Director of the Russian shoe company Unichel, the chairman of the light industry committee of the Union of Industrialists and Entrepreneurs of the Chelyabinsk Region, and the vice-president of the Russian Union of Tanners and Shoemakers Vladimir Denisenko.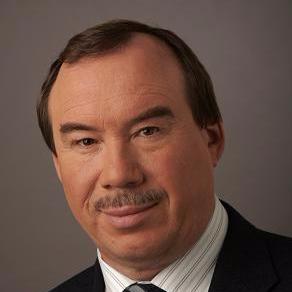 Vladimir Denisenko
- CEO
"Unichel shoe company"
, vice-president of the Russian Union of tanners and shoe-makers (RSKO)
Vladimir Stepanovich, what are the preliminary results of the work of shoe retail in Russia in 2019? What will happen in 2020?
In the whole country, in 2019, retail worked very hard, and our company was no exception. Nevertheless, we are ending the year with a slight increase in sales to the level of the previous year: until October-November we went with a good growth rate of 105%, but later onset of winter reduced sales.
If we analyze the geography of sales, we have all the regions going more or less smoothly. Chita showed great growth; Irkutsk, Ulan-Ude, and Moscow did a good job by opening new stores. Thanks to the opening of outlets in small shopping centers, Novosibirsk and Kazan end the year with growth. Of the new regions, Astrakhan is increasing, proving the fact that in the southern regions, where we have been trying our forces relatively recently, the demand for our shoes is very high. Summarizing, we can say that there is a slight rise, but it is associated with the development of new regions and the opening of shoe stores.
Speaking globally, the industry is experiencing serious problems. The reasons are the same: real incomes do not grow for the sixth year in a row. Our company has survived three crises, but I do not recall such a long stagnation. The second is smuggling, which makes shoe production in Russia unprofitable. We repeatedly raise this topic at various levels, including at the level of the government and the president. The head of state marks the official smuggling figure in the country - 34%. And this is only official statistics, the real figure, as usually happens, is much larger. The law enforcement agencies, customs, Rospotrebnadzor were instructed to take measures to curb smuggling, but only things are still there. There were indeed checks, but the first to whom we came were we and other equally honest manufacturers and retailers.
Therefore, we do not yet make explosive development plans, we open an average of 30-40 stores per year. We plan to significantly strengthen our position in shopping and entertainment centers and complexes. Traditionally, the brand developed in the format of a street retail, realizing at all levels the idea of ​​the accessibility of our national brand: affordable price, affordable location - next to the house, in your area, where you can come to get shoes for any season with the whole family.
Shopping malls are a relatively new direction for us, although today about 80 stores work in them. We didn't go to the shopping center for a long time, due to which we could afford to restrain the trade margin and reduce production costs so that the shoes corresponded to the chosen "high-quality and affordable" strategy. For us, this is a top priority. As a result, if we analyze, then there is probably no such offer in terms of price and quality, like ours, on the market.
But over the past few years, the consumption model has changed dramatically, namely shopping centers of very different levels and values ​​have become traffic generators, which means we need to be there. In addition, shopping centers of regional significance began to appear, located in places with more acceptable rental rates, allowing us to control the price level. The example of Moscow Region and Moscow itself showed us that we can withstand competition and rent in stores of this format. In general, we can say that we did not allow stagnation in trade, although we do not have sharp jerks forward, such as before, when the growth could be 15-20%.
Internet commerce has proven itself well. Active sales are underway at Wildberries, at Lamoda, and our online store is actively developing. The assortment, which is sold online and offline, traditionally varies, due to age differences of the audience and their shopping preferences. For example, red patent leather shoes and boots on the Internet fly like hot cakes, while in showrooms they are displayed more like bait, as an accent of the collection: they go to red ones and buy black ones. The Internet audience is bolder, more fashionable, more influenced by fast trends. But, what is pleasing, and she also praised Unichel products: on Lamoda, some of our models have a large number of positive reviews and a Five Star rating.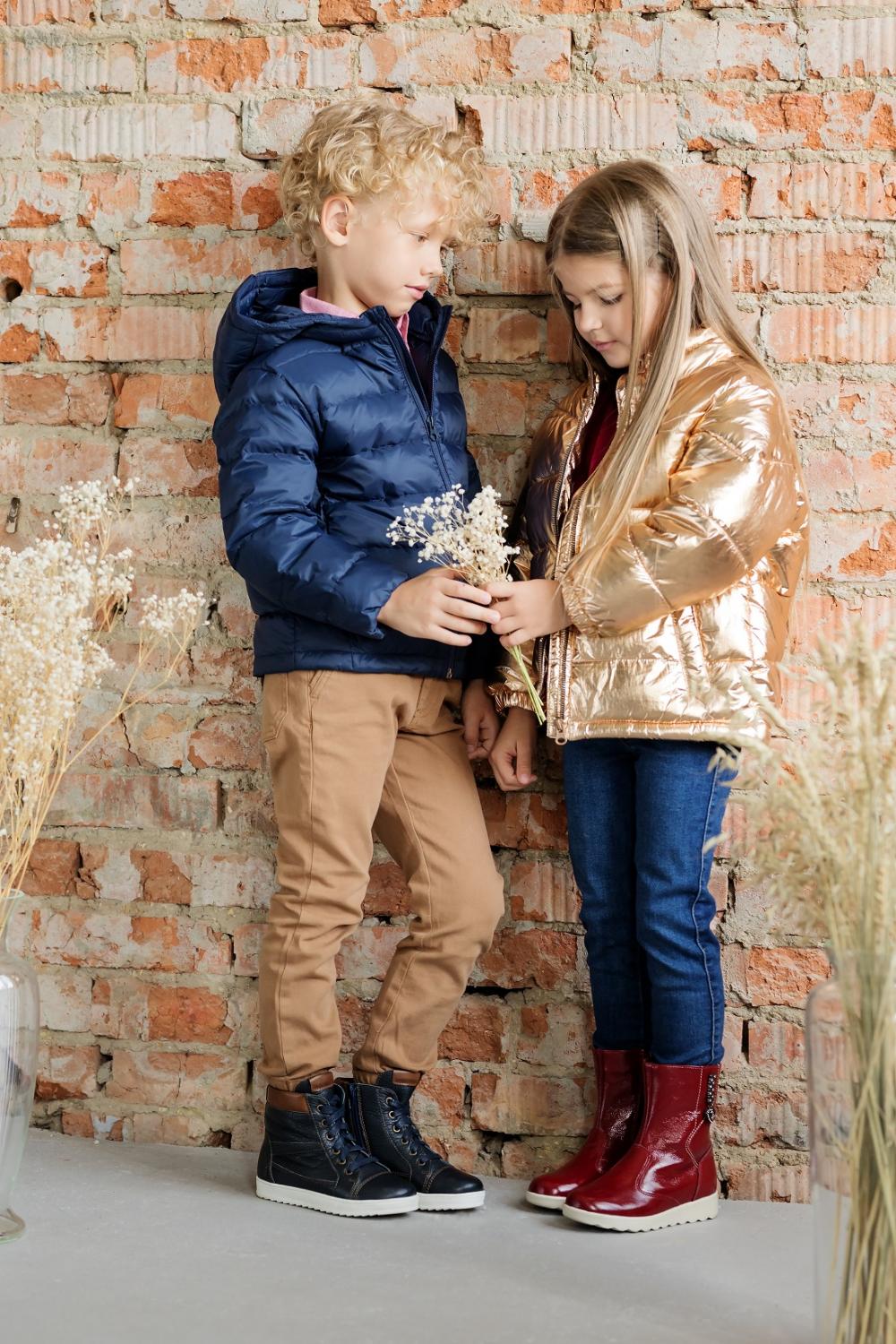 We cannot but ask about the painful thing for all shoe makers. Mandatory labeling starts in the spring of 2020. Your forecast: how will the shoe market live and work in the first six months after the introduction of labeling? Will there be a collapse due to the fact that small retailers simply will not be ready for change? This is now said by many experts.
I continue to believe that from the point of view of control, nothing will change with the introduction of the marking, and certainly it will not help in the fight against smuggling. It will be even harder for small, but honest market players to work, while smugglers will be as good as they are. There is another issue that will affect the market much more than labeling itself - is the decision that the taxation system will change for sellers of labeled goods. And the lion's share of small enterprises cannot stand this - they will start to go bankrupt. The collapse will begin, they will sell shoe residues for three pennies, if only to get rid of them. For large market players, those who have a chain of stores, this may be all right, but for some manufacturers who sell their products in small departments and sections of stores, this will be a problem.
It is difficult to say what workarounds businessmen will find, but there will be a shock.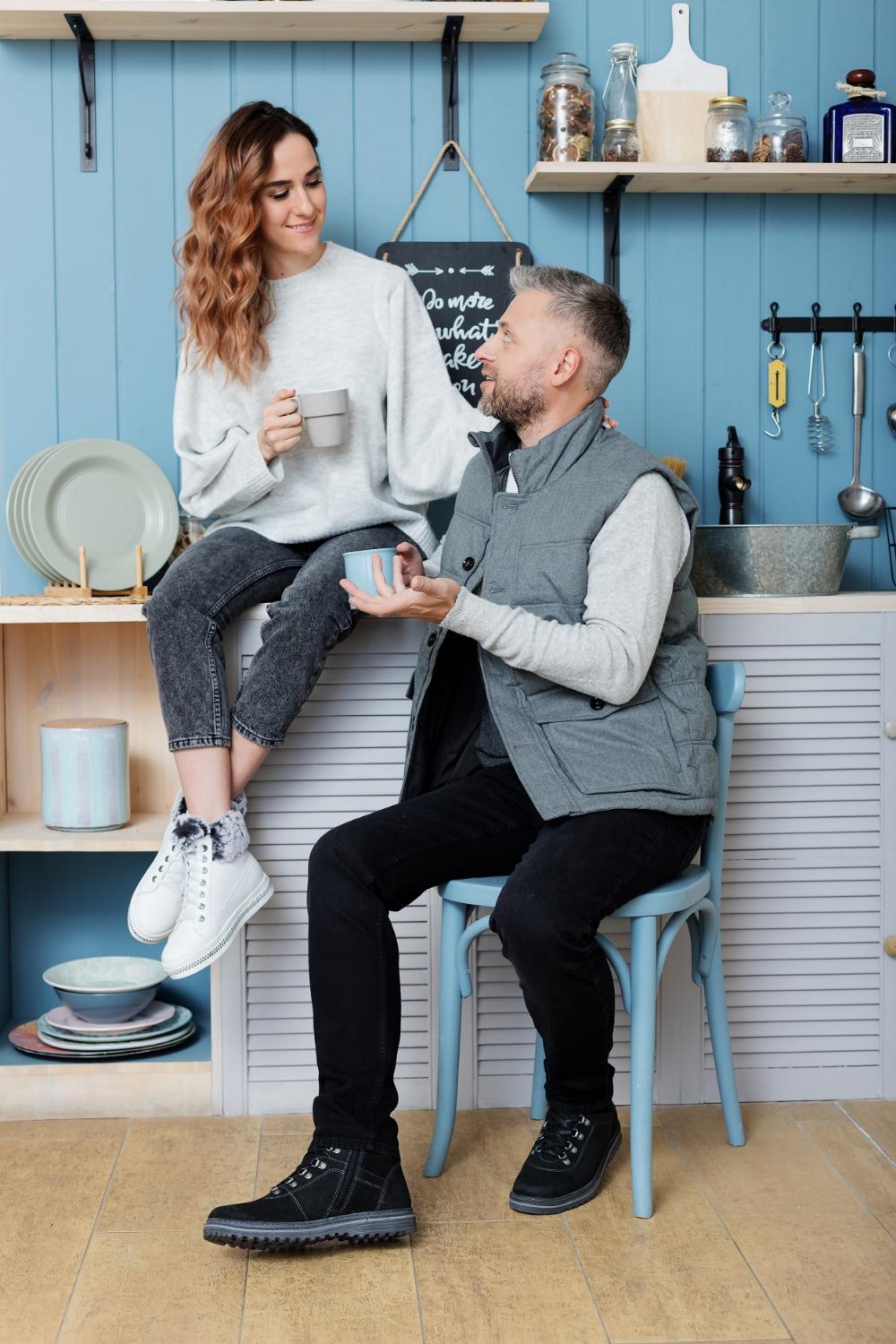 And if we talk about production? Is it still sad?
Due to the increase in the volume of winter assortment in 2019 in monetary terms, the factory worked with a slight increase. The volume of production of molded shoes decreased a little - sneakers, textile models, because smuggling interferes very much with these products. Competition with gray imports in this niche is pointless. But we manage to maintain the bulk of production. Partly due to the latest technology and modernization.
Every year we carry out a lot of work to modernize production and introduce new types of equipment. As a result, we have the most advanced lingering equipment on the Russian market. There is similar in other factories, but no one can afford to buy it in whole flows. This year we started the revolutionary process of transition to 3D-modeling. Already purchased and installed equipment for creating 3D - blocks. Further on this basis we will move on to XNUMXD digital shoe modeling. We are currently at the stage of selecting a partner and supplier. The plans also include the introduction of sewing machines for sewing blanks.
We are actively working with tanners to develop and introduce new types of leathers and finishes that we need, and have almost replaced what we used to buy in Spain and Turkey. Our main suppliers here are the Ryazan factory Russian Leather, the Yaroslavl Tannery. The transition to Russian leather producers is due to the price advantage, and at the same time, the speed of receipt of materials to the factory increases.
How will Russian footwear production develop? What are the prospects for Russian manufacturers and light industry in general?
It would be nice if the country increased wages, opened new industries, people would earn money, they would have a good mood and a desire to buy for themselves and loved ones, but for now the Russians count every penny, live from paycheck to paycheck and are forced to buy from big savings - it's hard to grow any product market and light industry in general.
Unfortunately, nothing has changed for the better in our country, and I see no prerequisites for improving the situation for the coming year. This year, the natural leather industry worked with a decline of 6%, and less shoes were released by 5%, this trend will continue next year. Only when the security forces and Rospotrebnadzor stop smuggling supplies will footwear production in Russia begin to grow.

This year, more than ever, the Russian brand Unichel is not disappearing from the information agenda. New stores in the capital, high-profile collaborations with fashion designers, first lines in federal ...