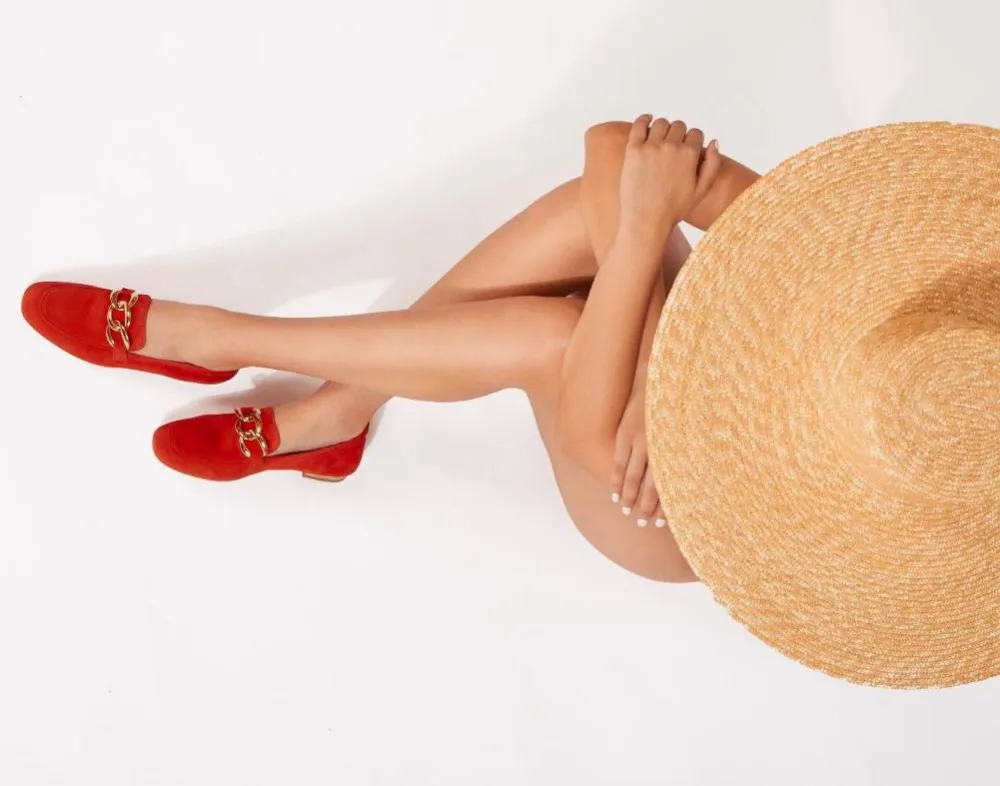 09.02.2023
5219
Spanish women's footwear brand UNISA at Euro Shoes
UNISA is a world famous Spanish brand of shoes and bags. Its shoe models are distinguished by the comfort and quality of the materials used, and the bags are valued for their functionality, which is why a large number of women trust the brand and choose it. The new UNISA collection will be presented in Moscow only at the exhibition Euro Shoes.
UNISA appeared in Spain in the 70s of the last century, it all started as a small family business for the export of shoes, and after a while a project was launched to produce women's shoes under the UNISA brand. This happened thanks to the meeting of two businessmen: Carlos Musso and Antonio Porta. These two highly qualified managers, who have already created several successful brands based on family tradition, laid the foundation for the new venture.
Musso, Porta and their team began to hire designers from all over the world who shared their taste and the values ​​of the company, thus contributing to the creation of timeless multicultural collections. In 1989, UNISA Europa separated from the American partner and created the first European collection, taking into account the preferences of the Old World.
UNISA shoes were particularly well received in the German and French markets and became known throughout Europe. From that moment on, the brand appeared in the assortment of many large European multi-brand chains, sales began to grow rapidly throughout Europe.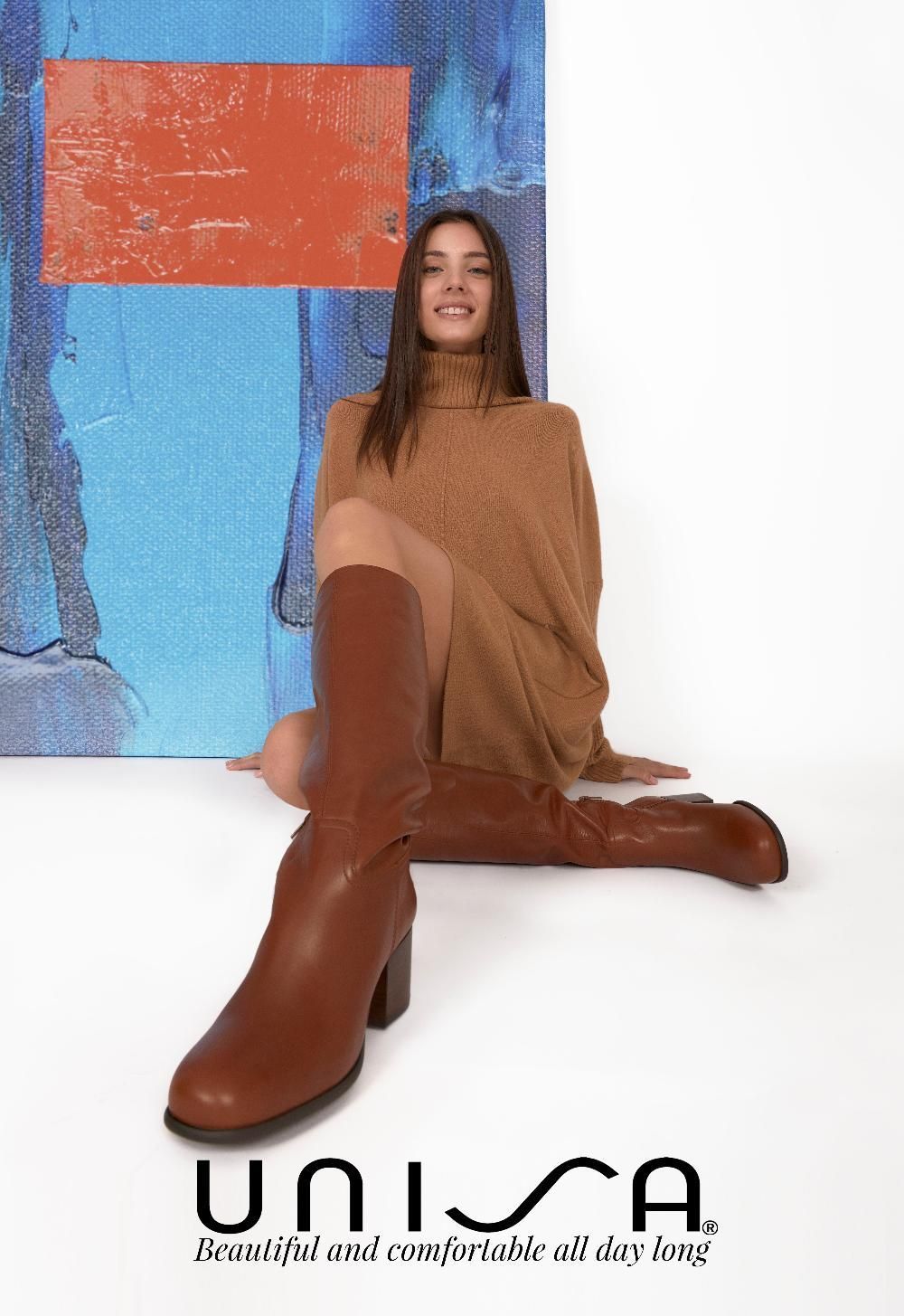 UNISA women's shoes
Under the UNISA brand, fashionable women's shoes are produced, suitable for every day. The main goal of UNISA is comfort. The brand's laboratories strive to create lightweight and comfortable models, relying on fashion and modern production technologies. For example, Unisa uses lightweight, durable, flexible and non-slip TPU soles. Even platform shoes with such a sole have their advantages due to the flexibility of the material.
UNISA women's bags
UNISA wants to fill the gap between everyday bags and party bags, which means that when designing models, the brand is equally attentive to ensuring that the women's bag is comfortable, high-quality and meets the latest fashion trends.

The new UNISA collection will be presented in Moscow only at the Euro Shoes exhibition from 20 to 23 February at the Expocentre, booth C11.
UNISA is a world famous Spanish brand of shoes and bags. His shoe models are distinguished by comfort, the quality of the materials used, and bags are valued for their functionality, so a large number of…
Editorial Office Shoes Report