French brand of women and men shoes Mephisto will present a new spring-summer collection 2020 at a shoe exhibition in Moscow Euro Shoes Premiere Collection from 26 to 29 August. Mephisto collection includes light in weight and incredibly comfortable shoe models made of natural materials.
What is the secret of more than half a century of success of Mephisto?
The company was founded in 1965 by the German entrepreneur Martin Michaeli, who managed to create a truly strong international brand of casual sports shoes.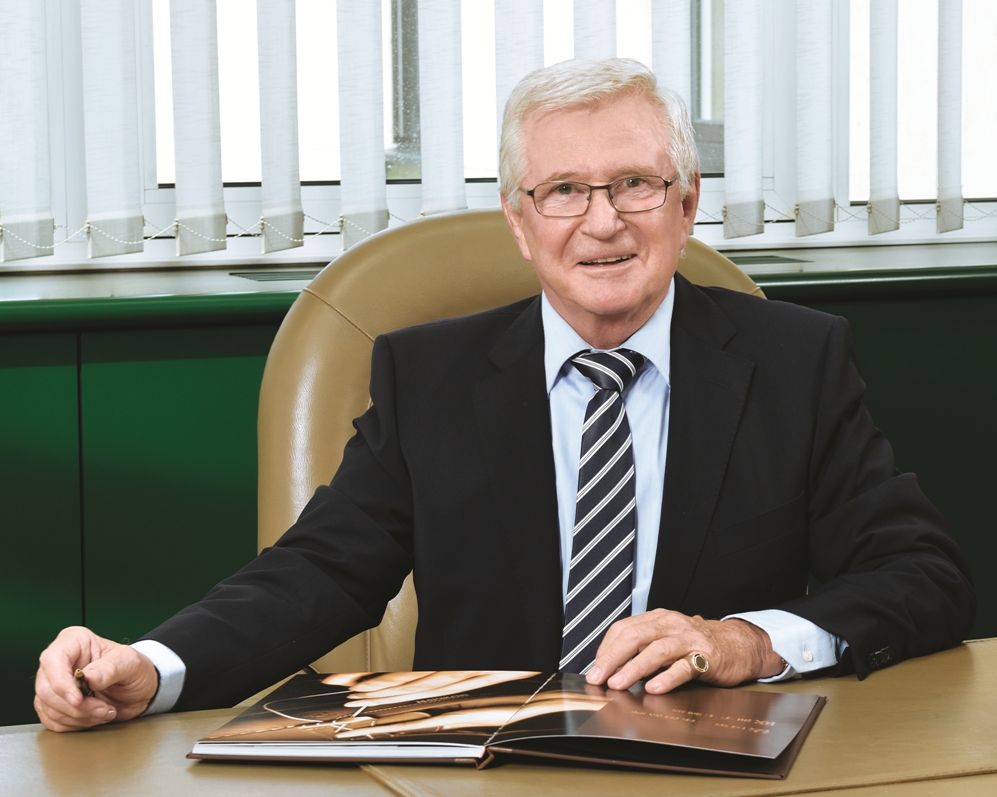 At the very beginning of its journey, the shoe brand was introduced in Germany, Austria, Switzerland and the Benelux countries. 10 years after its founding, the company becomes a successful international brand and exports 80% of its turnover. Martin Michele regularly receives a high award from the French government for his excellent work. Not stopping there, he opens subsidiaries in Tokyo, California, Canada, and shoes are increasingly gaining the love of consumers.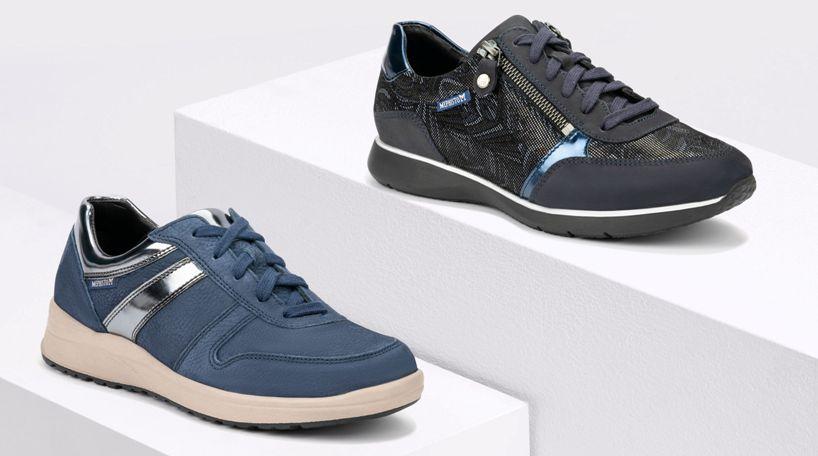 For 30 years, Mephisto has been accompanied by dizzying success - more than 150 stores have been opened around the world and a new brand of orthopedic shoes has been created Mobils.
After 35 years, the company opens its first stores in Russia and China. At the same time, Martin Michaeli receives the highest award from President Jacques Chirac - the Legion of Honor, and Mephisto is once again recognized as the best brand in France.
Michaeli launches new brand in 2002 Allrounder by Mephisto. The new sports and fashion line immediately becomes a hit in many countries. At that time, the brand was already represented in 62 countries and owns one of the largest shoe factories in Europe, which has 2800 employees.
The company celebrated its 40th Anniversary with the creation of a unique SOFT-AIR technology that provides air circulation when walking, which is integrated into all models of shoes.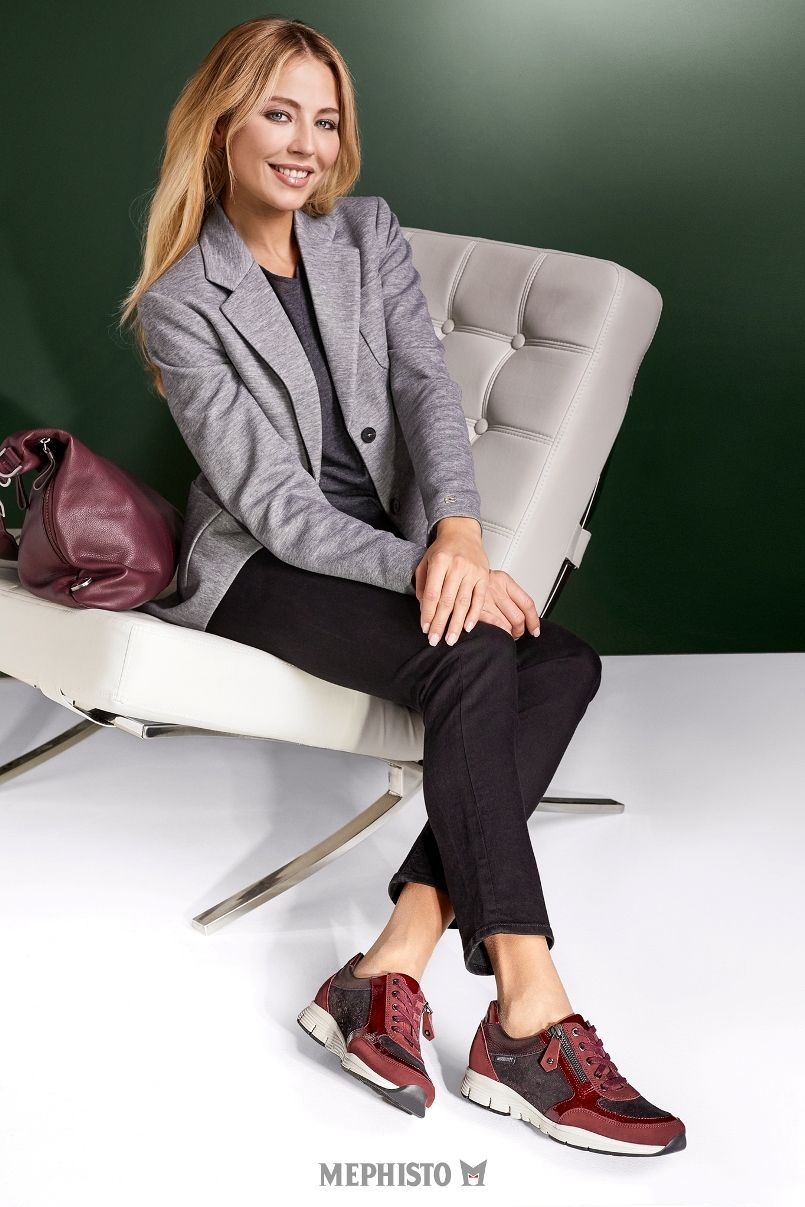 In 2008, the new SANO brand was launched, with dual-zone technology (power stimulator and multivibration system). Worldwide advertising company SANO "fitness trainer for every day" makes this brand world famous. And in 2009, Martin Michaeli publishes his book "Where My Shoes Brought Me."
Today, after 50 years of successful development, about 900 stores are opened under the Mephisto brand in China, the USA, Canada and many European countries. The company's portfolio of brands includes 5 shoe brands Mephisto, Originals, Mobil, Sano, Allrounder. Shoes are produced in the company's own factory in France.
Mephisto - shoes for those people who first of all appreciate convenience, quality and style. Shoes are exported to 86 countries of the world. Mephisto takes a leading position in China, the USA, and, of course, it is incredibly popular in Europe.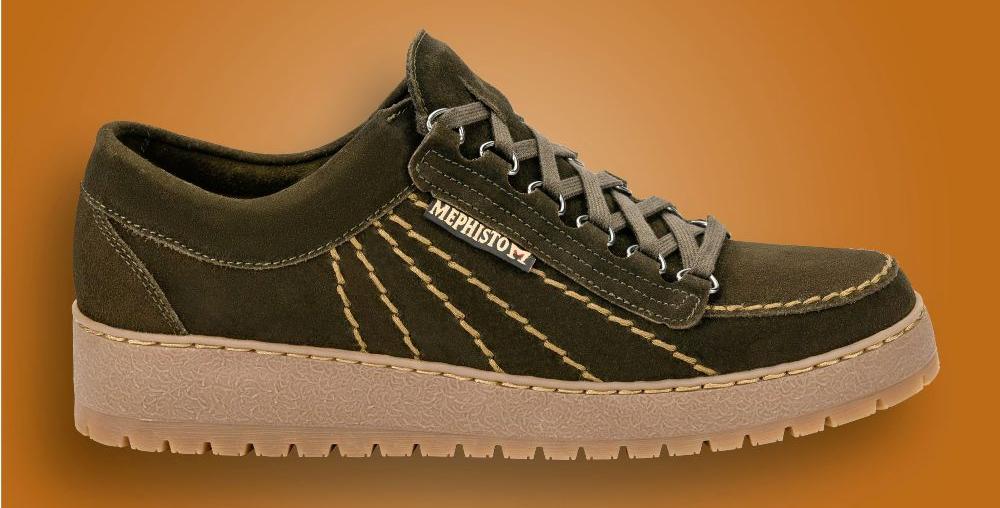 The most famous Mephisto model is the Rainbow men's boots, ideal for both office and city walks. The top of the boot is made of genuine leather, the sole is made of rubber. Additional comfort shoes provide a leather insole. Other popular models of the brand, already in the women's collection, are light and incredibly comfortable sandals and sandals with cork soles with an upper made of exceptionally soft genuine leather.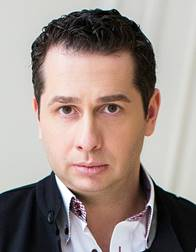 Semyon Mostovoy
- Commercial Director of Mephisto.
"I am glad that I have the opportunity to represent Mephisto in the Russian market and in Eastern Europe. I worked with the brand even before I became the commercial director of the brand in Russia. Respectful and attentive attitude to our customers and customers is one of the key values ​​of our company. After the first acquaintance, the buyer himself comes for the second pair, because Mephisto shoes due to its excellent quality exceed all expectations.
The second important aspect for us is building long-term and trusting cooperation with our partners. Therefore, I will be happy to meet in person at the Euro Shoes Premiere Collection exhibition in Moscow from 26 to 29 on August. At our booth it will be possible to get acquainted with the Mephisto spring-summer 2020 collection of shoes and discuss joint cooperation. We will also be happy to invite our wholesale partners to France to the Mephisto factory! "
Contact details: Semen Bridge, + 33 387 23 30 92, semjon.mostovoy@mephisto.com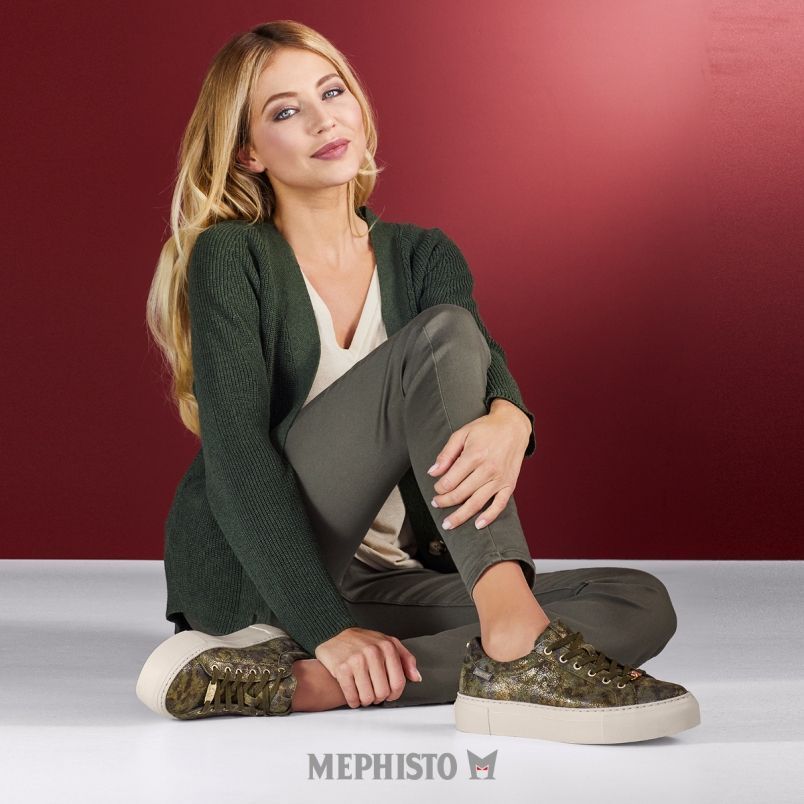 French women's and men's shoes brand Mephisto will present the new spring-summer 2020 collection at the Moscow Shoes Euro Shoes Premiere Collection from 26 to 29 on August. In the Mephisto collection - ...