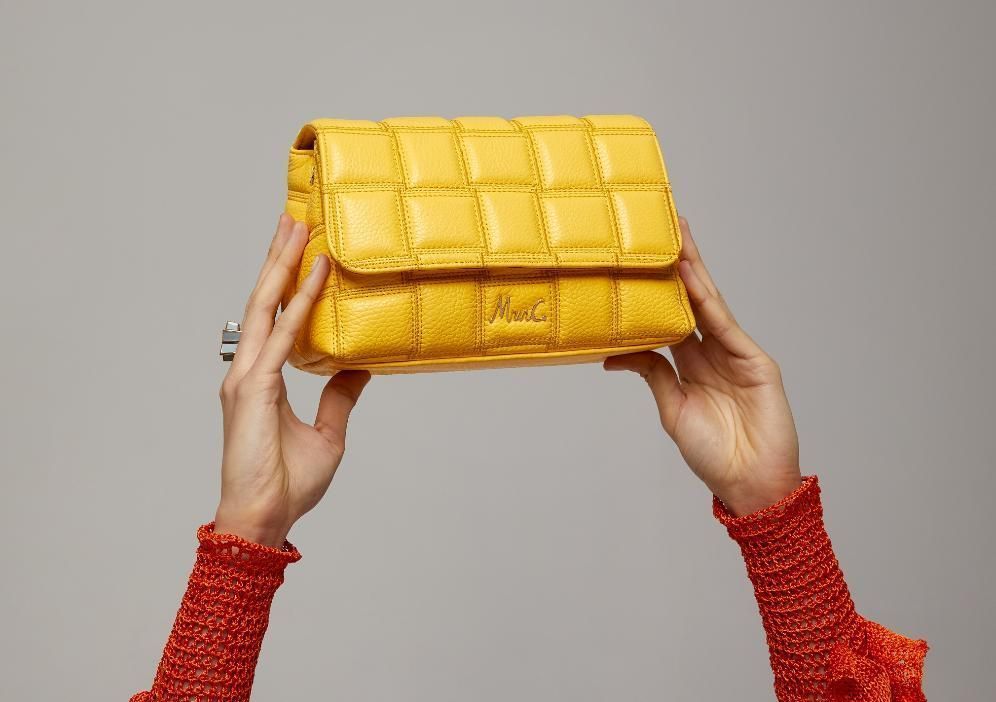 18.07.2022
3499
Italian bag brand Marina C will present a collection at Euro Shoes @CPM
Italian premium brand of handbags and accessories made of genuine leather Marina Creazioni will present its new collection at the global exhibition project of the fashion industry Euro Shoes @ CPM in Moscow.
Incredibly feminine, light and delicate in design and colors, bags with the Marina C logo have a large audience of fans in Russia, and the Italian brand continues to delight its admirers with new charming models. The collection, which will be presented to buyers at the Euro Shoes @ CPM exhibition in Moscow from August 30 to September 2, includes a huge variety of models in positive colors. Soft leather, thoughtful design with subtle accents in details and color combinations - the recognizable style of Marina C.
The brand will present its collection at a personal stand as part of a unique large-scale exhibition project Euro Shoes @ CPM, which will be held this summer in Moscow. The exhibition will bring together leading European brands of clothing, shoes, bags and accessories on one platform, and sections of leather, materials, and components will be added.
All European countries, all fashion brands, the full cycle of fashion production for the Russian market will be presented in Moscow, at the Expocentre on August 30 - September 2, 2022.
Italian premium brand of handbags and accessories made of genuine leather Marina Creazioni will present its new collection at the global exhibition project of the fashion industry Euro Shoes @ CPM in…
Editorial Office Shoes Report