MARCO TOZZI all the time, he is constantly working on improving the quality, comfort, progressiveness of the collections in terms of current fashion trends. We have done a tremendous job and put a lot of effort under the conditions of the "World Quarantine" in order to provide our regular and new promising clients with a balanced, commercial and very fashionable SPRING-SUMMER 2021 collection.
One of the important factors of stability was and remains reliable partnerships between suppliers, manufacturers, owners of online and offline retail business. Company MARCO TOZZI works tirelessly for the benefit of the successful development of its customers, improving and optimizing business processes, and, above all, working on quality, relevance and compliance with the brand's target audience.
One of the key points is the introduction of completely new creative soles, technologically sophisticated in execution. The collection now includes soles with transparent elements, which are ultra-light and flexible. Combined with creative upper details and fresh blue and light green colors, casual sneaker models look really trendy. Multi-layered (multi-level) soles in a creative combination of materials, decor details and accessories are practically a revolution in the group of wedge sandals and platform sandals.
The collection of elegant shoes, sandals and loafers will surprise you with a variety of colors. We have replenished our assortment with natural materials of the most daring, saturated colors of summer (orange, red, fuchsia, ocher, blue and light blue, etc.).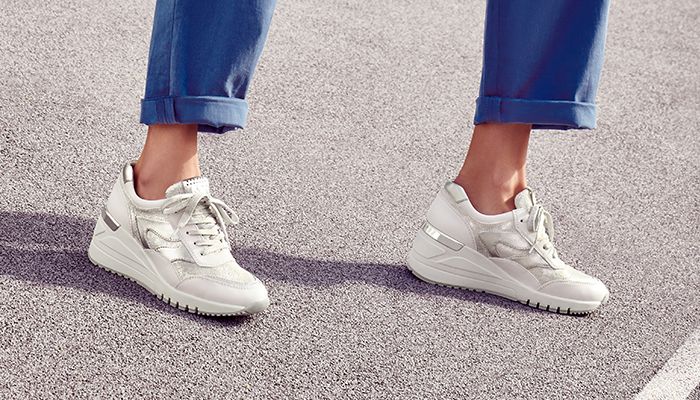 In addition to the regular collection, we are developing an assortment of two successful innovative capsule collections:
- MARCO TOZZI EARTH EDITION - This vegan capsule collection is made with recycled and more sustainable materials. From sneakers made from recycled polyester (PET bottle) to summer sandals - here you will find shoes for all tastes, extremely fashionable, preferred urban sports style. Innovative materials, patented technologies, textiles in bright and pastel shades, a variety of upper details - all this awaits you in the capsule collection EARTH EDITION, made in accordance with high environmental standards.
- MARCO TOZZI BALANCE Is the fourth collection presented by the company. All models are made of high quality, softest natural materials. Timeless comfort technologies - flexible soles, removable insole with optimal support at the nightcap and heel - have been complemented by models with increased fullness, giving a feeling of absolute comfort.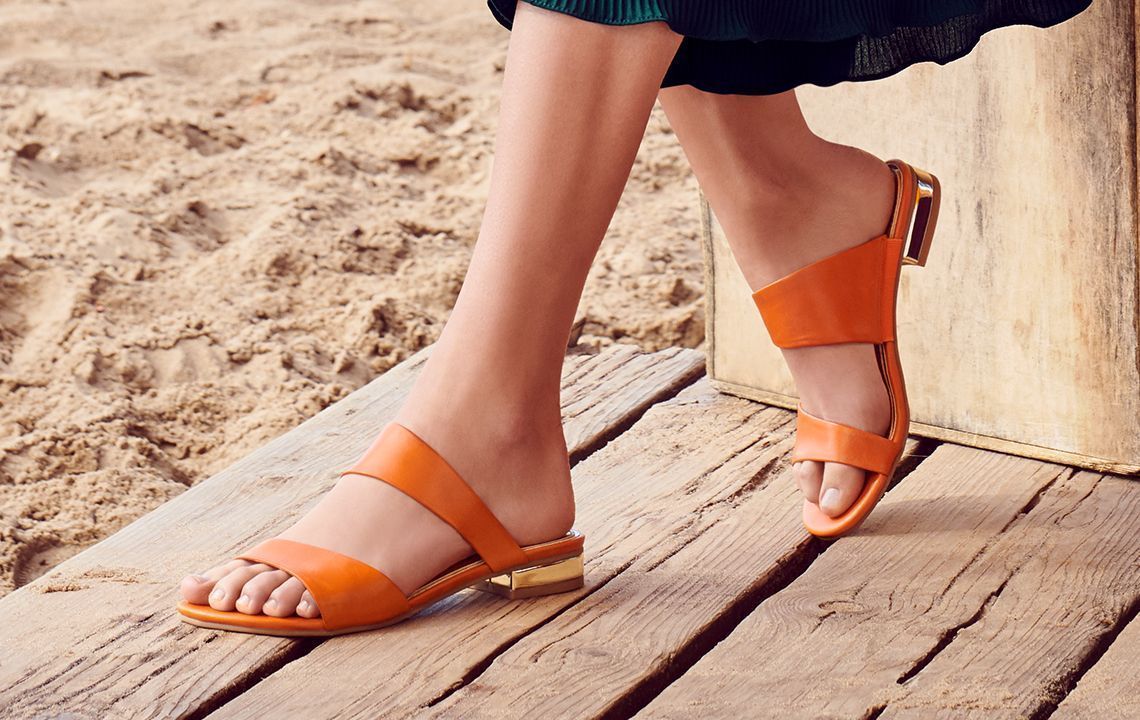 The spring-summer 2021 collection has already been presented in showrooms in Moscow, St. Petersburg and Krasnodar, in addition, the company participates in all current exhibitions in Russia and the CIS.

MARCO TOZZI is constantly working to improve the quality, comfort, progressiveness of collections in terms of current fashion trends. We did a tremendous job and did a lot ...