The word "marking" no longer causes such a panic among shoe makers as before. Why? In previous issues of Shoes Report magazine, we wrote about the possibility of outsourcing shoe marking (article "Outsourcing of shoe marking is the way out!", No. 169, 2019). Now this service is real and easy to implement - TandemLogistic's plans for marking have come true. Let them label your shoes while you are solving the global business challenges of your company. In connection with the high-profile and successful launch of the project, we decided to ask Dmitry Lavrukhin, General Director of the company, about the possibilities of marking shoes and, in the future, other product groups in Russia and Europe, as well as plans for the future.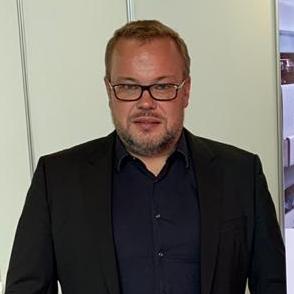 Dmitry Lavrukhin
- founder of Tandem-Logistics
Dmitry, how are you doing before you start labeling?

Now we have fully implemented the marking system in some factories and partner warehouses. In the process of developing and implementing the system, like many other pioneering companies in the topic of labeling, we encountered many technical problems. Most of them have already been solved, there are only two technical tasks left by the MDCT: the IDO marking code system is not completely ready, and aggregation with customs has not yet been implemented (it was promised to be prepared by February 15, 2020 - Ed.). Since August 2019, we have implemented a large project with ARA to integrate accounting systems and labeling. The result pleased us - everything is ready!

How did you get started and what software products do you use?

My great pride is that we did all the work ourselves, from scratch, there was no groundwork and experience, but in the end we did it. To participate in the project, we attracted not only our own 1C-programmers, but also hired additional staff. It turned out to be fully developed software based on the 1C program, which we already use in some large enterprises and in our partner warehouses in Europe.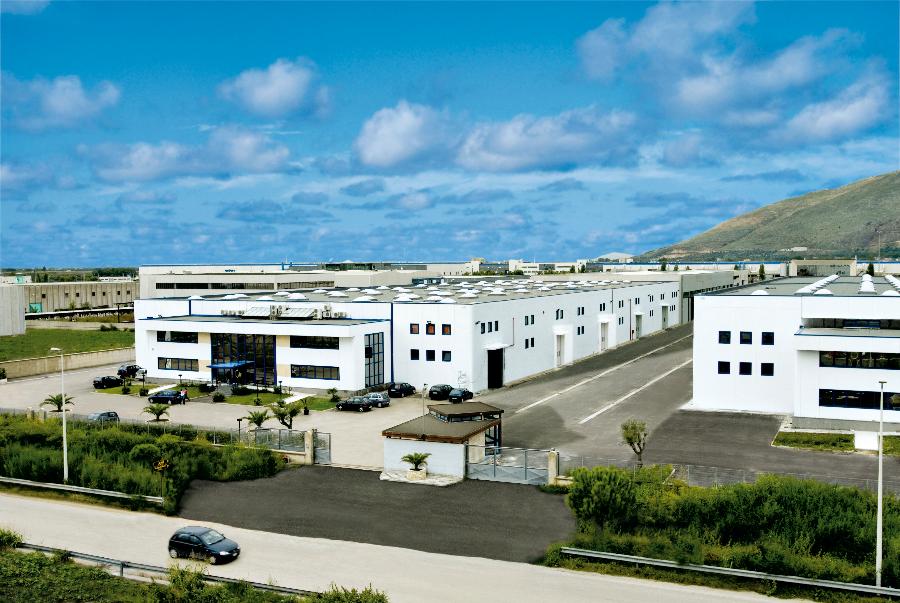 Our program allows you to minimize errors when applying marking codes, so the process is fast enough. Testing was conducted in conjunction with the shoe concern ARA. We made full integration of our accounting system with the German accounting system ShoeFactory.
When working with German partners, our programmers spent a lot of time finalizing and final launching. Everything is working perfectly at the moment, ARA is already marking in Germany and Austria. The error process is almost ruled out. The entire process of developing our system - from creation to the final launch - took about one year, including testing.

Where and how do you label?

At the moment, we are already marking codes in several Italian factories. We also have partner warehouses in Germany and Lithuania, where we can independently apply labels with codes. Negotiations on the possibility of opening a warehouse in Turkey are still ongoing. Our goal is to expand the geography as much as possible so that the client can choose the most convenient option for shipment to the warehouse for the further process of issuing codes, etc. Ultimately, we want to provide this service in customs warehouses in Russia.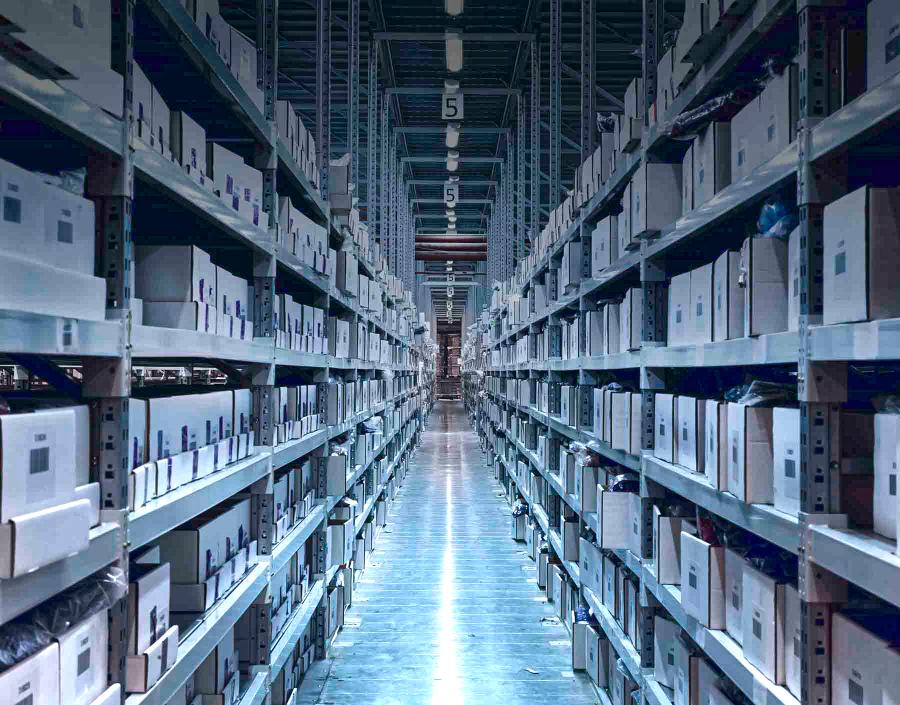 What difficulties can be encountered before mandatory labeling?

There are several difficulties, let's point by point. The first thing shoe manufacturers will face is purchasing the necessary equipment and hiring additional employees, but this can be avoided by outsourcing the marking. And retail may encounter the problem of transmitting codes through IDOs, it does not yet work correctly and the emission of codes may freeze. Third, I have already talked about this several times, in retail, by March 1, 2020, you must definitely update the online cashier and purchase 2D scanners. Today, these are the most pressing problems.

Do you plan to label other product groups?

After shoes, we plan to do the labeling of clothes and textiles for import into the Russian Federation. Other groups of products, such as dairy products, tobacco, tires and perfumes, are likely to be labeled directly at the factory. In any case, we are following developments.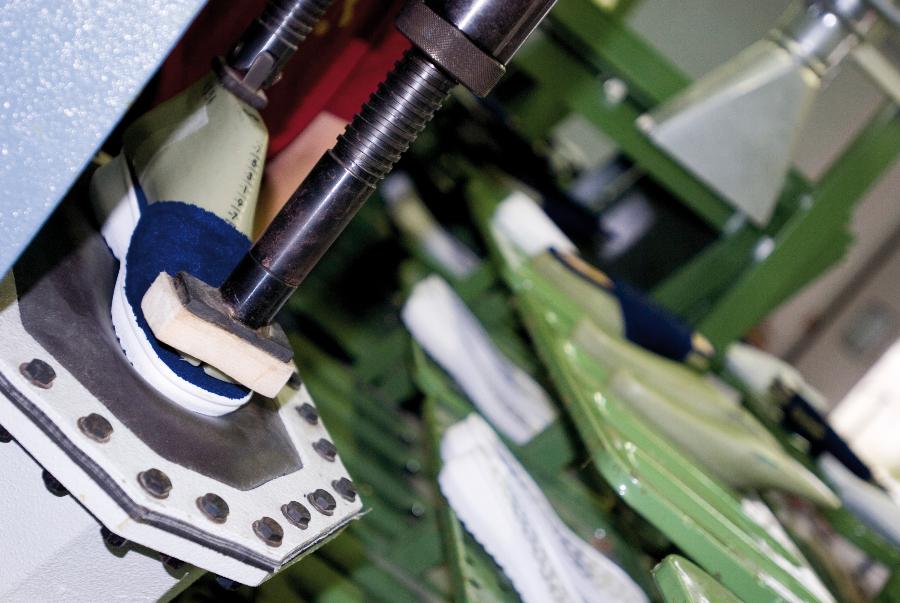 How is shoe marking different from clothing marking?

The software part of the labeling of clothes and textiles is completely identical to the labeling of shoes. The problem is that the marking of shoes can be partially automated, but with clothes this will not work, unless, of course, the marking is not in production. Labeling codes for clothing will be a slightly more costly process, both in time and in finance.

What has happened in your company recently?

Since the beginning of 2020, Tandem Logistic has teamed up with Simple-Trans. As a result of this merger, we combined many years of experience in warehouse transport logistics and our experience in labeling footwear. Now we are absolutely sure that we can provide a high-quality range of services in logistics, customs clearance and labeling of goods for all customers! You can find out more information about us and our services on the website www.tandem-logistic.ru

Interviewed by Ekaterina Sergeeva
A new collection of this brand will be presented at the shoe exhibition. Euroshoes Premiere Collection.
The word "marking" no longer causes such a panic among shoe makers as before. Why? In previous issues of Shoes Report magazine, we wrote about the possibility of outsourcing the marking of shoes