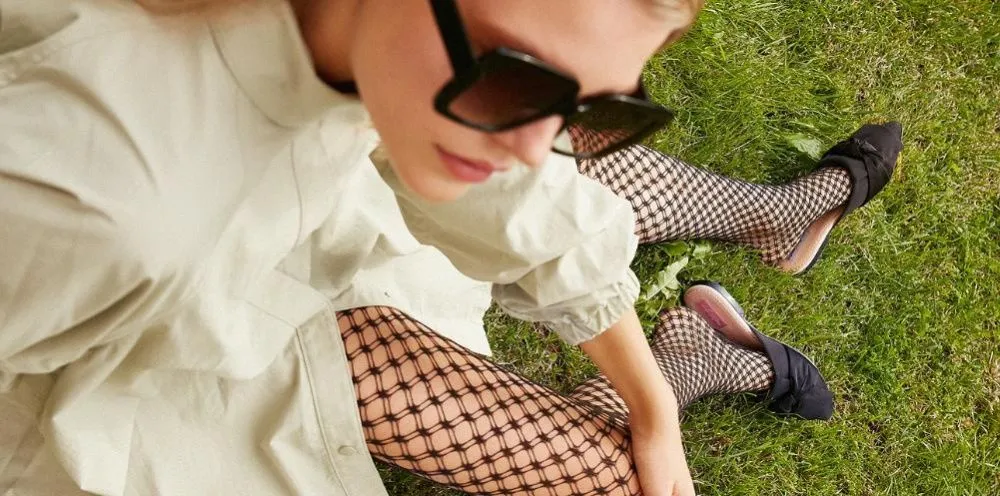 10.08.2022
3378
Rxbshoes will take part in Euro Shoes
St. Petersburg brand of luxury shoes "Razgulyaev Blagonravova" (rxbshoes) will present its collection for the first time at the international footwear exhibition Euro Shoes premiere collection as part of the global exhibition project Euro Shoes@CPM, which will be held in Moscow at Expocentre from August 30 to September 2, 2022.
Rxbshoes has already won the recognition of Russian customers with its unique home shoes. Produced by hand, in small batches, indoor shoes have a bright artistic design, reminiscent of the creative heritage of great Russian and European artists. The most popular collections were produced based on the works of Kazimir Malevich, Henri Matisse, Salvador Dali, William Morris and the Russian jeweler Carl Faberge.
The St. Petersburg brand has its roots in the family tradition of the company's founder, Mila Razgulyaeva Blagonravova. Many years ago, her grandmother gave her husband a pair of handmade slippers, and then gave them every year on their wedding anniversary. Since then, it has become a family ritual passed down from generation to generation. In 2007, having opened production in St. Petersburg, Mila decided to reveal the family secret and share this tradition with everyone who loves beautiful, comfortable shoes and appreciates art.
Having won recognition for unique indoor shoes, this year the unique design and hand-made quality are transferred to a new line of outdoor shoes. The new RB collection now includes slippers, brogues and sneakers. They organically complement the collection of home shoes. Now beauty lovers will be able not to part with the masterpieces of their favorite masters all day long - they will be with you at home, at meetings in the city, at a party with friends.
Drawing inspiration from the rich aristocratic and artistic traditions of the northern capital, Rxbshoes creates not just beautiful leather shoes, but functional works of art that emphasize the individuality of their owner.
The new collection of the brand, which includes slippers and mules, slippers, brogues and sneakers, can be seen at the Euro Shoes@CPM exhibition in Moscow at Expocentre from August 30 to September 2, 2022.
The St. Petersburg brand of luxury shoes Razgulyaev Blagonravova Rxbshoes will present its collection for the first time at the international shoe exhibition Euro Shoes Premiere Collection as part of the global…
Editorial Office Shoes Report