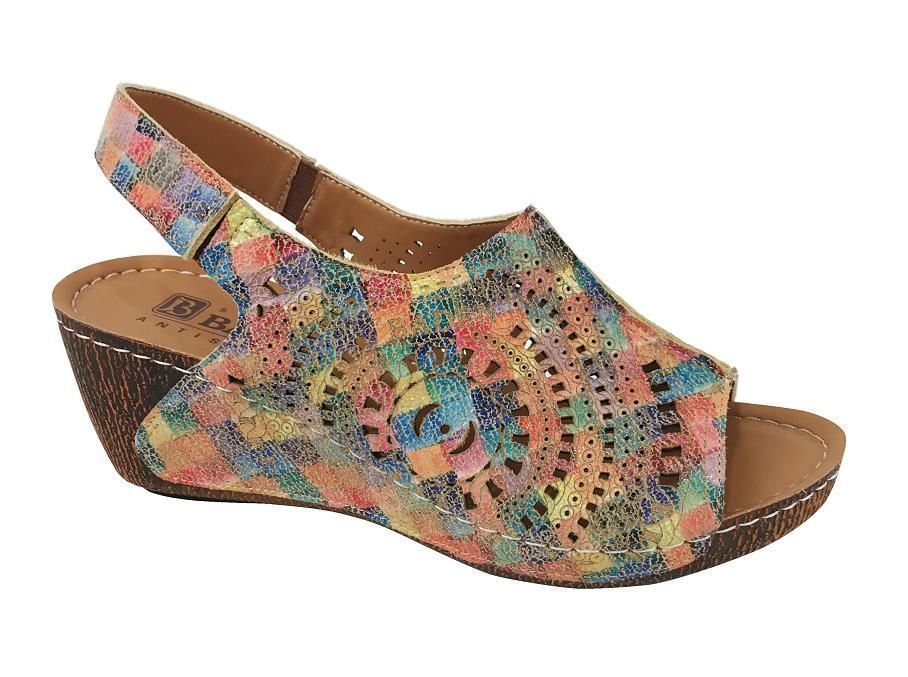 15.08.2017
3533
Three new Baden shoe ranges
At EURO SHOES, the company will introduce three new shoe lines. BADEN launches several collections at once, which will be presented at its booth at the EURO SHOES PREMIERE COLLECTION exhibition in Sokolniki Exhibition Center on 22-25 on August 2017. Represents the three main line of shoes - BADEN ELEGANT, ANTISTRESS and BADEN Active.
BADEN ELEGANT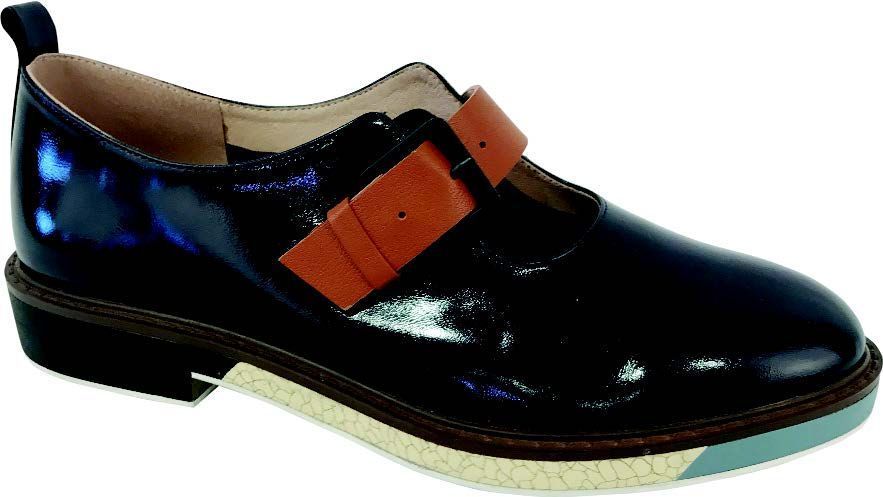 Elegant classics - this is how the models from this collection can be characterized. BADEN ELEGANT footwear will always be very popular and in demand. The austerity and laconic design are combined with first-class materials and a comfortable last. Such shoes will be a good addition to a business suit, and a variety of color schemes will help you create your own unique look.
ANTISTRESS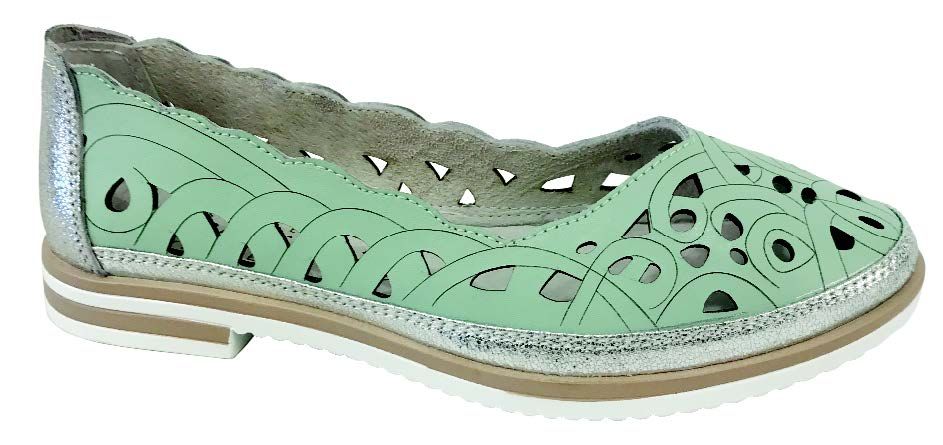 The ANTISTRESS line is a casual shoe in which everything is subordinated to make you feel as comfortable as possible. Shoes from this collection are designed for long-term wear throughout the day. Thanks to the increased fullness of the last with a wide toe, you literally don't notice how the day goes by. This is despite the fact that the volume of your stops may change over time.
BADEN ACTIVE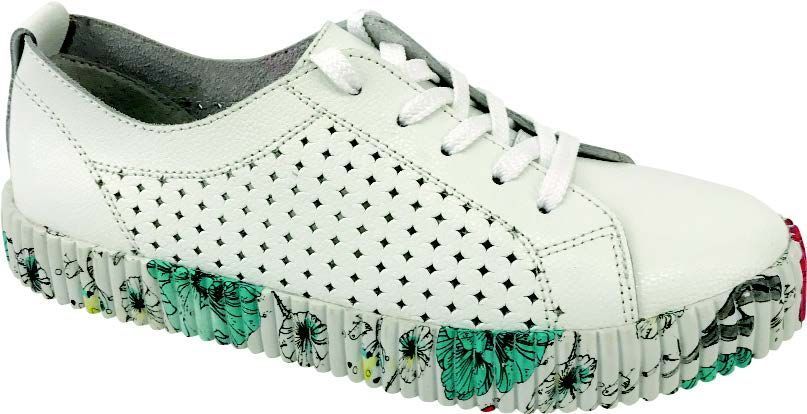 Today, sports style has penetrated so deeply into everyday life that it is difficult to imagine a girl whose wardrobe would not have a soft sweatshirt, a bright sweatshirt, and, of course, a pair of fashionable sneakers or slip-on sneakers. The crazy pace of life is increasingly forcing you to abandon your favorite boats, huge folders with documents just ask for a comfortable backpack, and evening walks with your boyfriend hint at a pair of soft sneakers. That is why we have created the BADEN ACTIVE collection, for fashionable and active girls, open to everything new and unusual.
At EURO SHOES, the company will introduce three new shoe lines.
Editorial Office Shoes Report