07.12.2022
4847
Turkish suitcase manufacturer Cavusoglu Canta at Euro Shoes
Turkish suitcase manufacturer Cavusoglu Canta will take part in the International Footwear and Accessories Exhibition for the first time Euro Shoes premiere collection, which will be held in Moscow from 20 to 23 February at Expocentre

Cavusoglu Canta is one of the largest suitcase manufacturers in Turkey. The company was founded in 1984, and began operating on the Russian market in 2020. The range of Cavusoglu Canta includes suitcases made of fabric and ABC plastic, backpacks and bags. Cavusoglu Canta suitcases are durable, resistant to external influences, light in weight and stand out with a modern original design.
In Russia, Cavusoglu Canta also presents a line of suitcases, travel bags and backpacks under the brand name of the famous travel magazine National Geographic and CCS London.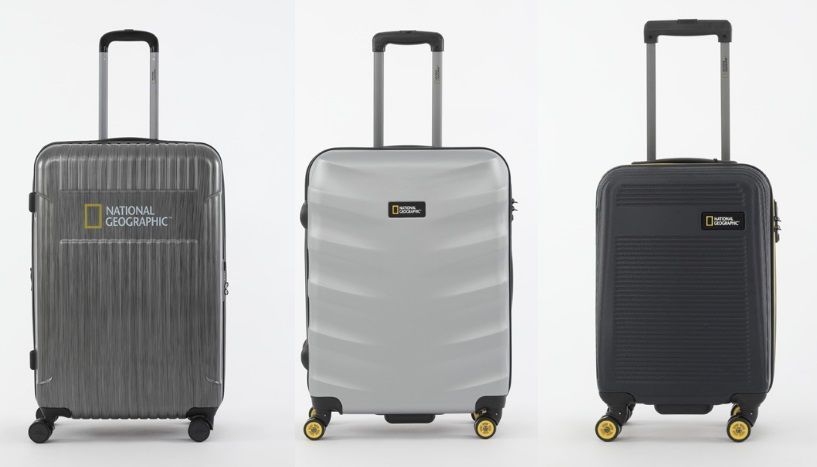 The Cavusoglu Canta brand is known today in many countries of the world, now the company is set to actively promote in the Russian market. Participation in the international shoe exhibition Euro Shoes in Moscow in February 2023 is an important step in this direction.
We remind you that the 31st international exhibition of shoes and accessories Euro Shoes will be held in Moscow at the Expocentre from February 20 to 23, 2023.
Don't miss the main event of the winter season.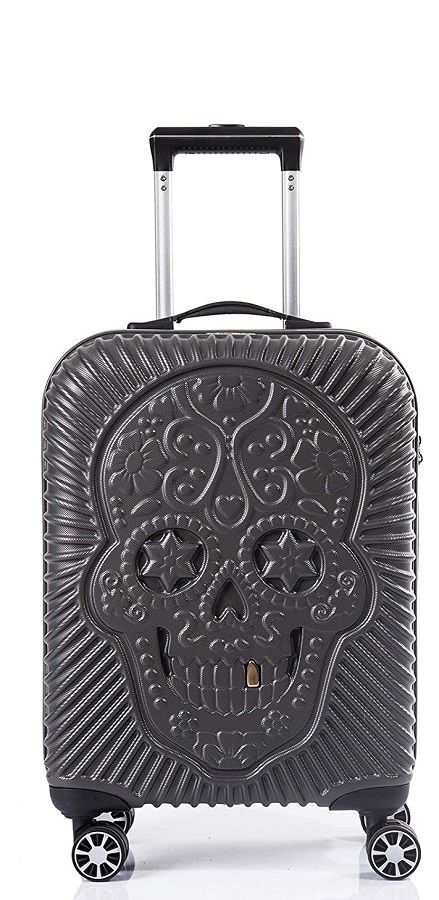 Turkish suitcase manufacturer Cavusoglu Canta will take part in the International Exhibition of Shoes and Accessories Euro Shoes premiere collection, which will be held in Moscow for the first time…
Editorial Office Shoes Report