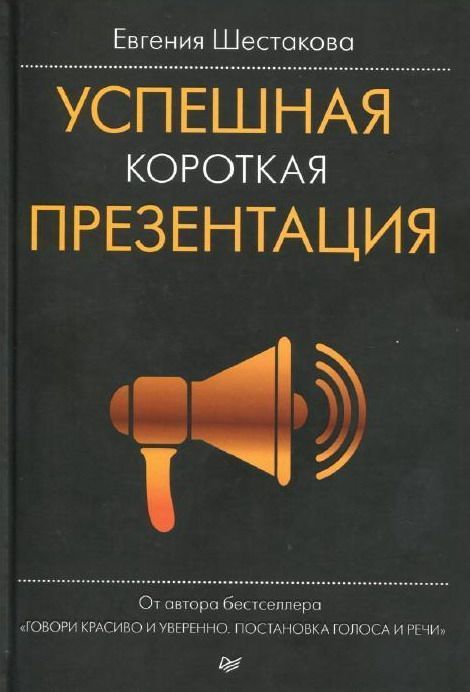 08.12.2014
5844
Successful short presentation.
Accessible - about the complex, briefly - about the main thing. According to the author of the book, in the age of high-speed consumption of information, the basis of the speaker's success is his ability to express thoughts quickly and clearly. The author consistently analyzes the components of the speeches of the brilliant speakers of the past and present - Martin Luther King, Steve Jobs and Randy Pausch, focusing the reader's attention on the strong points. Analytics are presented in the form of tables, which greatly simplifies the perception of information. In the second part of the book - advice is given: where to look for ideas, how to work out the scheme of questions and answers, how to prepare a colorful, and most importantly informative presentation.
What are the specifics: The "Collection of Finds" chapter contains 25 brilliant ideas and examples from personal experience that can both cheer up and be useful for your own presentation. The style of presentation is accessible to every reader and is easy to understand.
Buy a book on the website of the publisher Peter