The beginning of 2022 was marked by the birth of a new strategic alliance of two leading exhibition projects in the fashion industry.
From February 21 to 24, Expocentre hosted the largest and unique union of two professional fashion exhibitions in Russia - Euro Shoes premiere collection and CPM Collection Première Moscow. Such an experimental format was highly appreciated and recognized as a success by visitors and participants of the event, because it opened up new unique opportunities for business development in Russia and the CIS.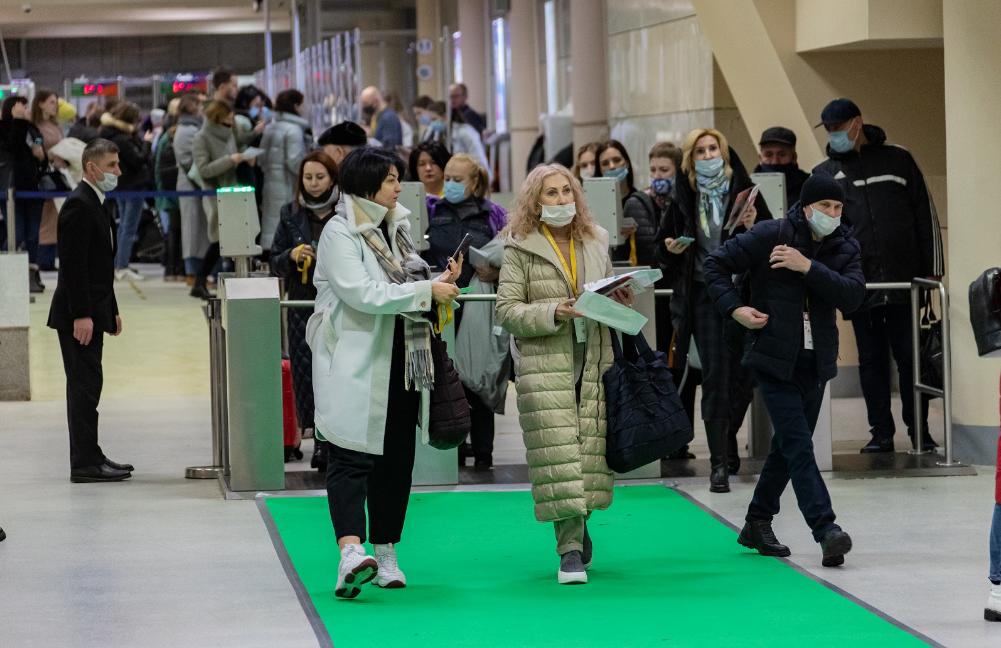 More than 200 brands were presented at the last Euro Shoes exhibition. After a short break, shoe brands Lloyd (Germany), Peter Kaiser (Germany), XTI (Spain), FRANCESCO (Italy), SUAVE (Portugal), Mephisto (France), QLP (Kazakhstan), La Pinta (Turkey) presented their collections again. ), VALLEY (Russia). For the first time the event was attended by Roberto Piraloff (Armenia), Eternal Shoes, Federico Marcetti, Enodia, Inan, Calvano, Evva, Chekich, Footline, Harley Davidson (Turkey).
In total, 174 companies from Germany, Italy, Spain, Portugal, Austria, the Netherlands, France, Finland, Kazakhstan, Armenia, Turkey and Russia brought their collections.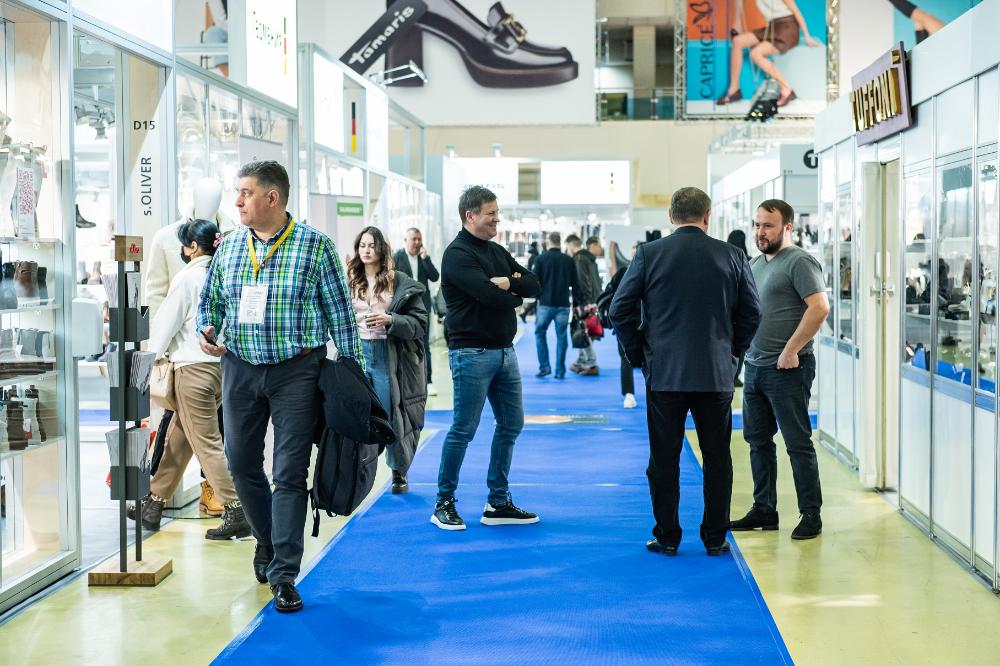 It is noted that Russia in terms of purchases takes first place in the list of countries importing Turkish shoes. According to the Association of Turkish Footwear Manufacturers TASD, last year Turkey increased the volume of footwear exports by 22,9%, while in 2021 the import of Turkish shoes to Russia increased and amounted to $82,5 million. Therefore, the Euro Shoes exhibition is annually visited by the Ambassador Extraordinary and Plenipotentiary of the Republic of Turkey to the Russian Federation Mehmet Samsar.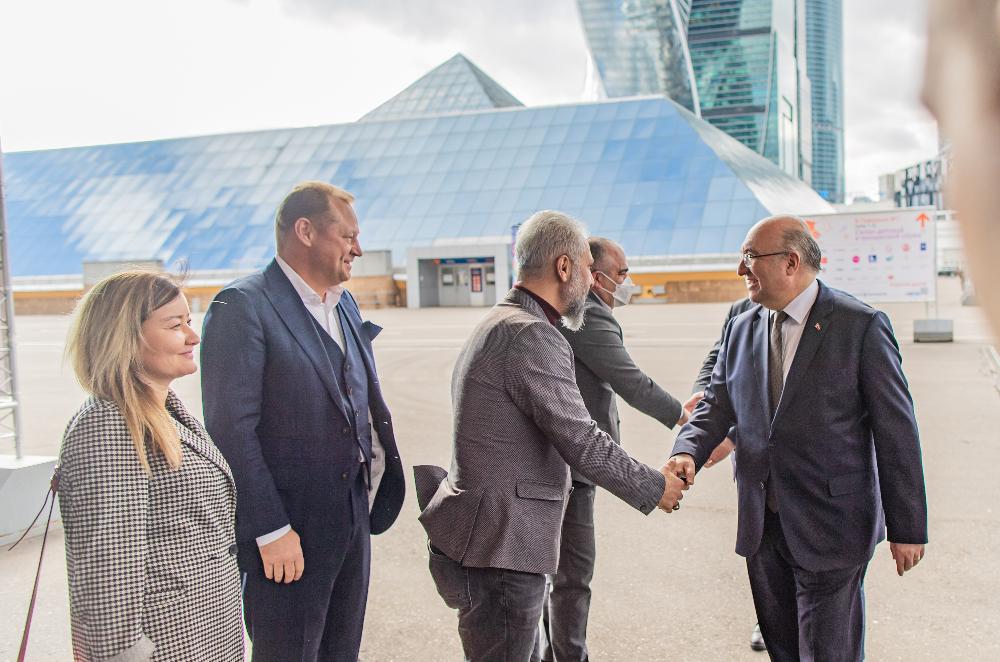 During the exhibition, the event was attended by about 6000 fashion industry professionals from Moscow, St. Petersburg, Yekaterinburg, Krasnodar, Sochi, Vladivostok and other cities of Russia, as well as from Belarus, Kazakhstan, Armenia, Kyrgyzstan, Tajikistan, who also actively wrote orders.
next season, EURO SHOES @ CPM will be held in the same format from August 30 to September 2, 2022 in the Expocentre pavilions. Come!
The beginning of 2022 was marked by the birth of a new strategic alliance of two leading exhibition projects in the fashion industry. From February 21 to 24, Expocentre hosted the largest and only…