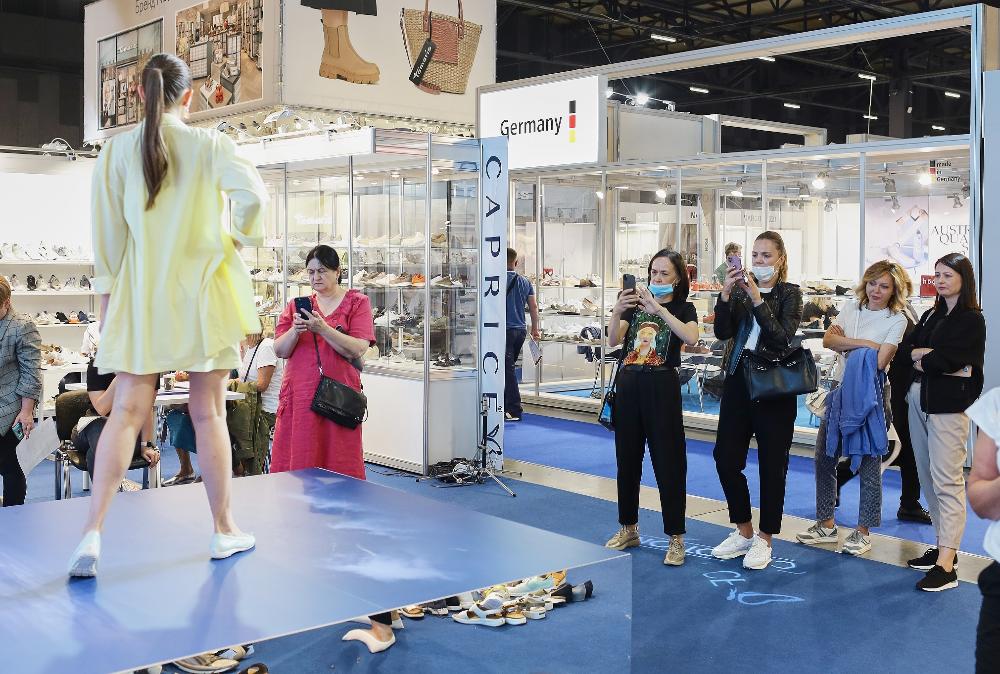 01.02.2022
7007
EURO SHOES and CPM February 21-24 at the Expocentre on Krasnaya Presnya
The international wholesale exhibition of footwear, bags and accessories Euro Shoes premiere collection has existed for 14 years, and this year for the first time the 27th session of the professional footwear exhibition will be held in the pavilions of the largest metropolitan exhibition complex - Expocentre. Winter exhibition EURO SHOES is held in partnership with the international exhibition of fashionable clothes and accessories CPM.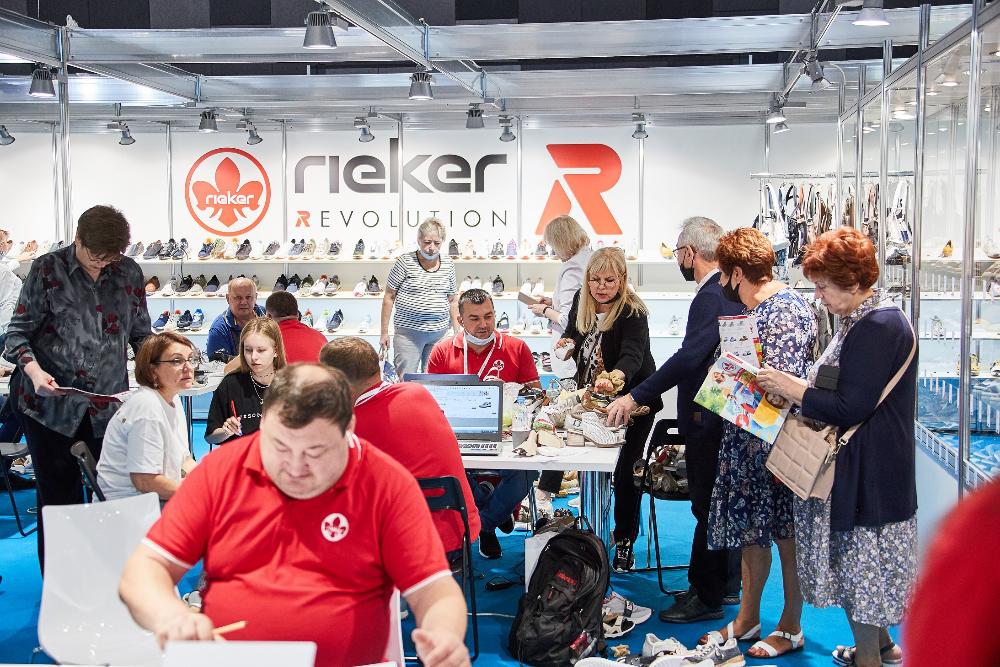 More and more companies working in the fashion segment have recently gravitated towards the Total Look concept when forming their seasonal collections. It is for this reason that the partnership of the two leading and most authoritative Russian exhibition projects in the field of fashion met with enthusiastic support from market participants, the exhibition alliance received positive ratings from both exhibitors and visitors to the two exhibitions.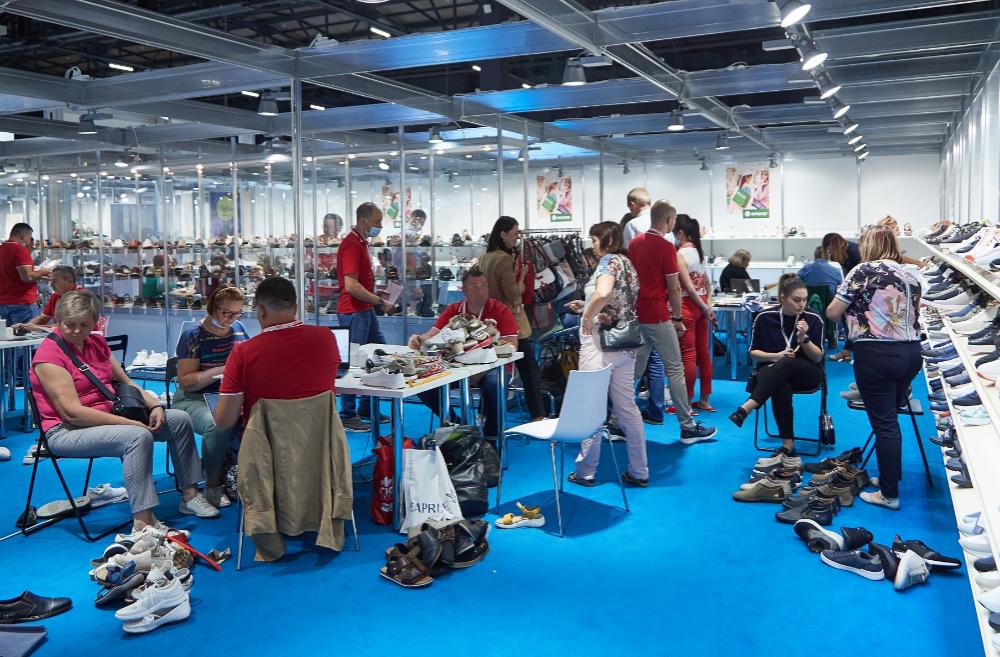 All the main participants of Euro Shoes will be present at the February exhibition, where they will present the collections of shoes, bags and accessories for the autumn-winter 2022/23 season at their stands. Also, the exposition of the exhibition will feature many new, not yet known brands on the Russian market.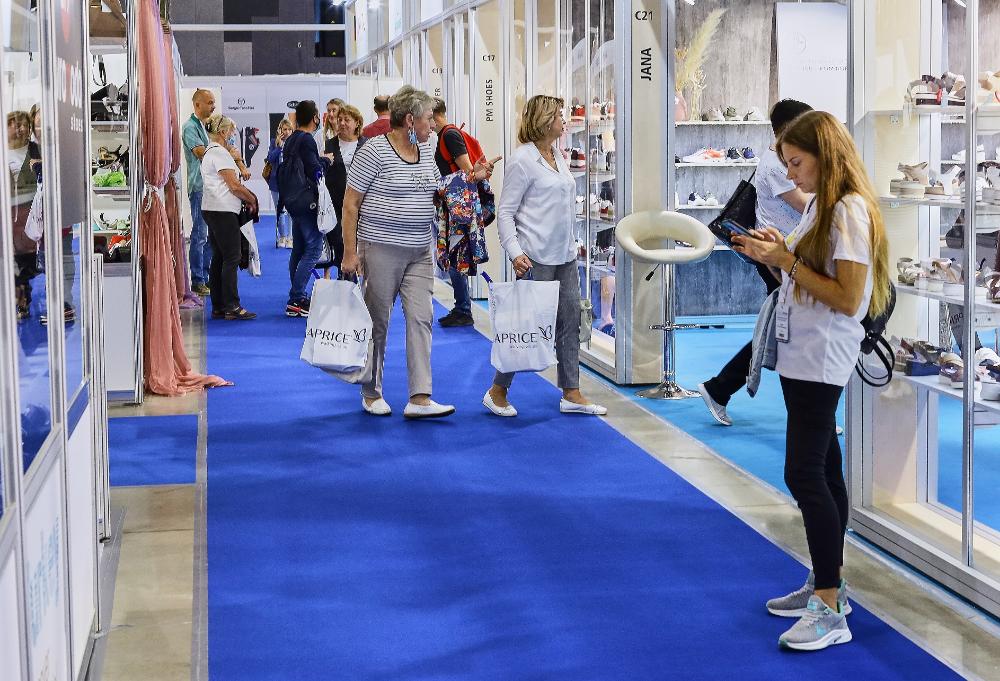 The business program will be held at two exhibition venues, so shoe buyers will be able to receive new and up-to-date information about the tools and technologies for effective retail business management in both the shoe and clothing segments from leading fashion market experts.
The international wholesale exhibition of shoes, bags and accessories Euro Shoes premiere collection has existed for 14 years, and this year for the first time the 27th session of the professional footwear exhibition will be held in pavilions…
Editorial Office Shoes Report