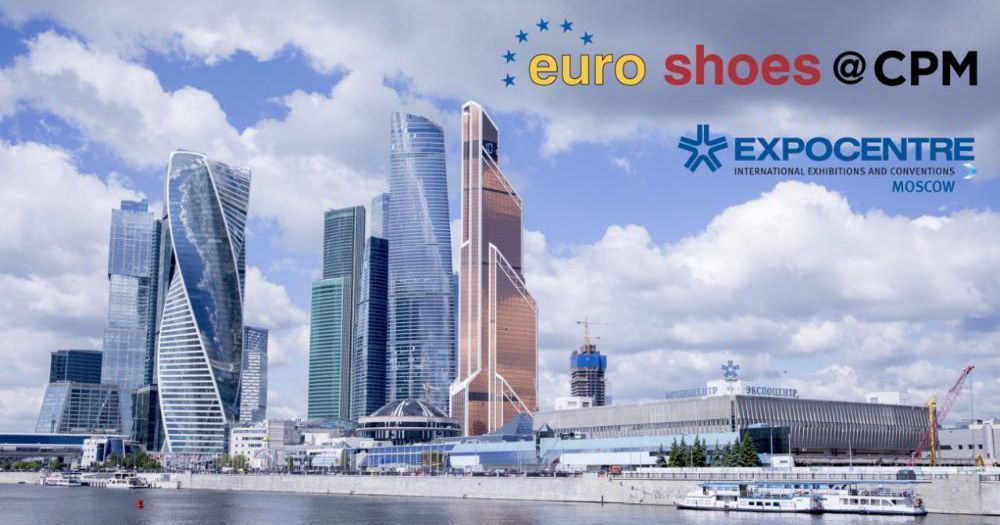 01.11.2021
10174
EURO SHOES AND CPM WILL BE HELD FEBRUARY 21-24 AT THE EXPOCENTER
Two of Europe's leading fashion industry exhibitions will be held 21-24 February 2022 at the main exhibition site of Russia - in Expocentre... Organizers of the two largest international professional business platforms in Russia, Eastern Europe and Central Asia - a wholesale exhibition of shoes, bags and accessories EURO SHOES premiere collection and exhibitions of fashionable clothes and accessories CPM - Collection Première Moscow - came to a partnership agreement to hold events in 2022 on the same dates and on a single site. According to the agreements, the upcoming Euro Shoes season will be held within the CPM global exhibition platform.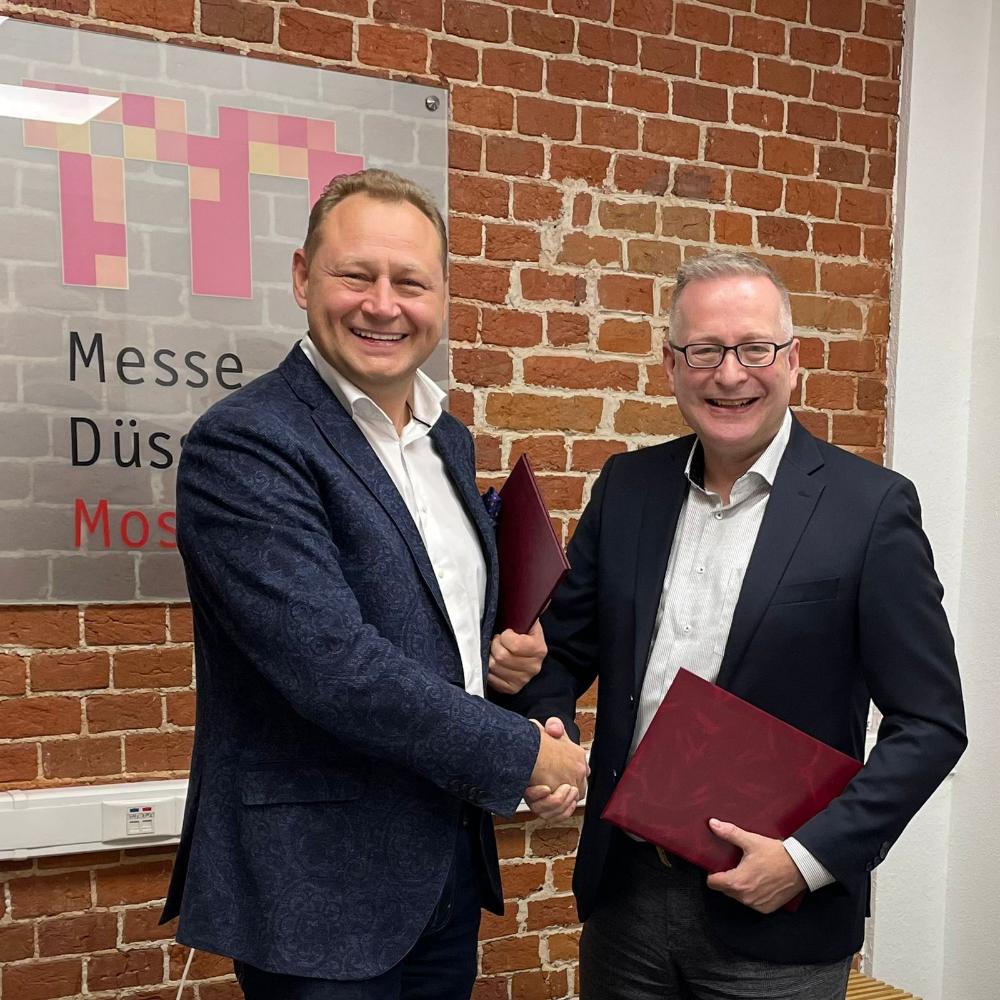 Winter EURO SHOES and CPM will be held from 21 to 24 February 2022 in the main pavilions of the Expocentre Fairgrounds in Moscow. This event has long been awaited by the entire fashion industry in Russia and Eastern Europe, and, finally, the organizers of the exhibitions - Euro Shoes and Messe Dusseldorf Moscow LLC - can officially announce to the business community a partnership project that will undoubtedly become the most significant event in 2022 for all market participants. The alliance of two leading industry projects will bring dividends to all EURO SHOES and CPM exhibitors - both exhibitors and buyers.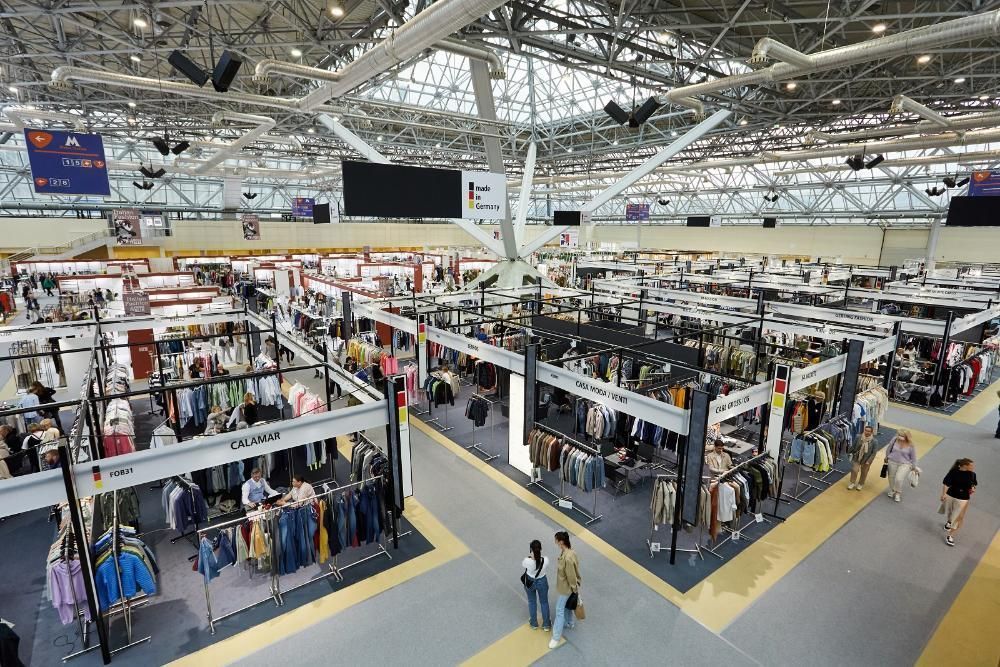 The global trend for the current total look format in fashion retail is gaining momentum, today many brands are already working in it, purchasing and forming collections in the same style. Meeting the requirements and challenges of today, EURO SHOES and CPM combine their efforts, knowledge and experience to present to buyers in a single space the latest collections of the maximum number of brands. This will be an exposition of fashionable clothes and footwear, unprecedented in its variety and breadth.
For four days, buyers and owners of the shoe and clothing business from Russia, Belarus, Kazakhstan and other countries will have a unique opportunity to get acquainted with the collections of Russian and European clothing, footwear and accessories for the fall-winter 2022/23 season and at the same time conclude lucrative contracts and place orders from manufacturing companies and their official distributors. The largest orders for Russian and European clothing and footwear are made at the EURO SHOES and CPM exhibitions.
Проведение EURO SHOES and CPM on one site on the same dates is an important step for the development of fashion retail in our country in such a difficult time. The synergy of two strong, reputable industry exhibitions will give a powerful impetus to the development of both the market as a whole and the retail business of each company.

The two leading European fashion exhibitions will be held on February 21-24, 2022 at the main exhibition site in Russia - the Expocentre. Organizers of two of the largest international professional ...
Editorial Office Shoes Report