Sign up for EURO SHOES PREMIERE COLLECTION at the new MAIN Stage! Book the hotel "Holiday Inn Taganskaya" at special prices!
The main footwear exhibition in Russia will be held from 25 to 28 August in the new TOTAL LOOK format and on a new site - in the MAIN Stage art space, located at 13 Sharikopodshipnikovskaya Street, Building 33.
The new site is within walking distance from the Volgogradskiy Prospekt metro stations - just 5 minutes on foot, but free shuttle buses from the metro to the exhibition will depart every minute from the metro station.
Book accommodation during the working days at the EURO SHOES exhibition at the Holiday Inn Taganskaya hotel, which offers special accommodation prices to our exhibitors and visitors. The hotel, where you can comfortably stay during your visit to Moscow, is located near the MAIN Stage pavilion.
В августе 2020 года EURO SHOES пройдет с соблюдением всех мер санитарно-эпидемиологической безопасности согласно рекомендациям Роспотребнадзора. Организаторы выставки позаботились о том, чтобы павильон постоянно обрабатывался специальными дезинфицирующими средствами, чтобы были в достаточном количестве средства индивидуальной защиты для всех участников и посетителей. Новый павильон оборудован всем необходимым для проведения конгрессно-выставочных мероприятий. Большая площадь здания (7 000 кв. метров), 12 входов в павильон, автостоянка на 200 парковочных мест – все это обеспечит дополнительный комфорт и безопасность гостям Euro Shoes. Организаторы выставки обеспечивают все привычные выставочные сервисы для посетителей.
The main professional exhibition forum of the footwear market in Russia and the CIS countries will be held in a unique new format - TOTAL LOOK: at the stands of many exhibitors not only collections of shoes and bags for the spring-summer 2021 season will be presented, but also clothes and other accessories. Such a reboot of EURO SHOES meets modern market challenges and the requirements of fashion retail: store owners, buyers, managers of retail chains want to see the maximum offer at one exhibition site to form their assortment. Otherwise, EURO SHOES remains the same: 4 days of active work - presentations of new collections from leading European and Russian manufacturers, business meetings, fashion shows. Within the framework of the exhibition, on August 26 and 27, a business program is planned with the participation of leading experts in the fashion market and retail.
По традиции выставка EURO SHOES открывает новый сезон закупок на обувном рынке. Свое участие в августовской EURO SHOES уже подтвердили все компании, составляющие костяк выставочной экспозиции: Rieker, Caprice, Tamaris, Marco Tozzi, Jana, S'Oliver, Salamander, Hoegl, ARA, Bugatti, российский fashion-ритейлер SOHO Fashion, Tuffoni, Just Couture, IMAC, Semler, Josef Seibel, Pikolinos, AXA, IGI&Co, MYM, Fly London и многие другие обувные европейские бренды, уже много лет представленные на российском рынке и постоянно участвующие в EURO SHOES.
MAIN Stage is a new, multifunctional platform, an ideal venue for conferences, cultural and exhibition events in the capital, including the main fashion exhibitions of the country: immediately after EURO SHOES PREMIERE COLLECTION, in September, the largest fashion exhibition CPM will be held here.
MAIN Stage is located in the old district of Moscow (within the Third Transport Ring) with a developed infrastructure and excellent transport accessibility.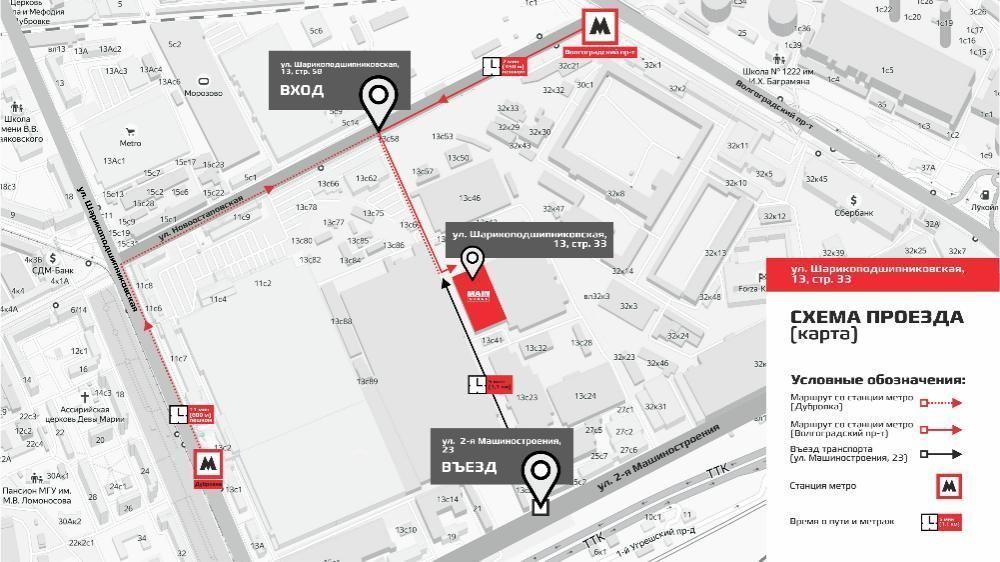 Register for EURO SHOES PREMIERE COLLECTION at the new MAIN Stage! Book the Holiday Inn Taganskaya hotel at special prices!