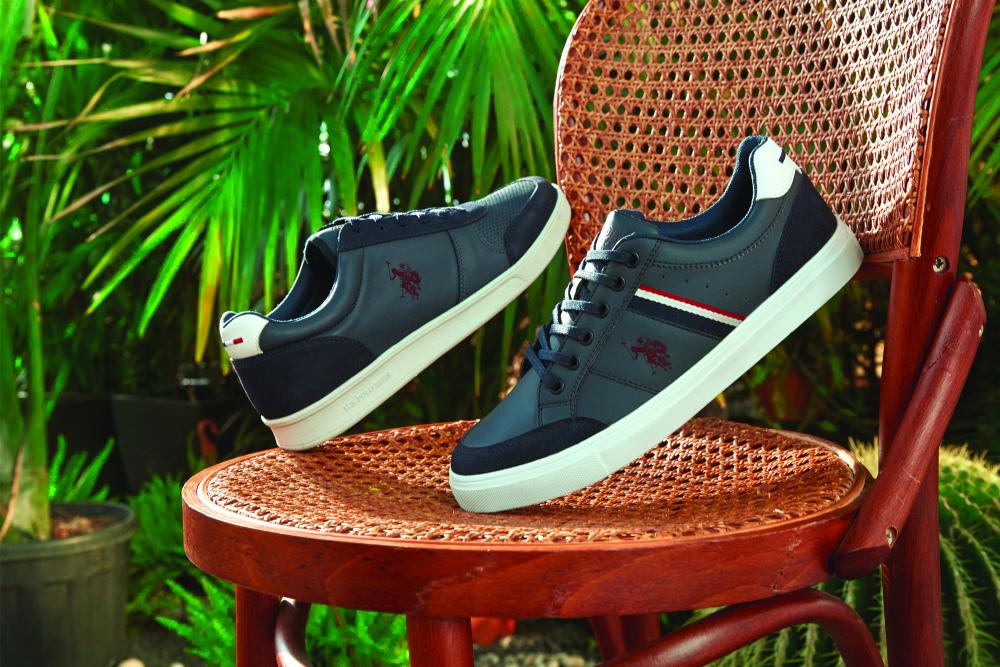 09.12.2021
10922
BEST TURKISH SHOES MANUFACTURERS - ON EURO SHOES
Leading Turkish manufacturers of shoes, bags and accessories will be represented at Euro Shoes at the Expocentre on Krasnaya Presnya, which will be held on February 21-24, 2022.

Among the best Turkish shoe ravings that will take part in Euro Shoes are Mym, La Pinta, Pekmezci, Libero, Esse, Nine West, Greyder, Alpino, Guero, Casiel, Clovis, Evromoda, Molly Bessa, D. More, US Polo, Lumberjack, Polaris, Kinetix and others. These brands have long been well known in many countries, including Russia.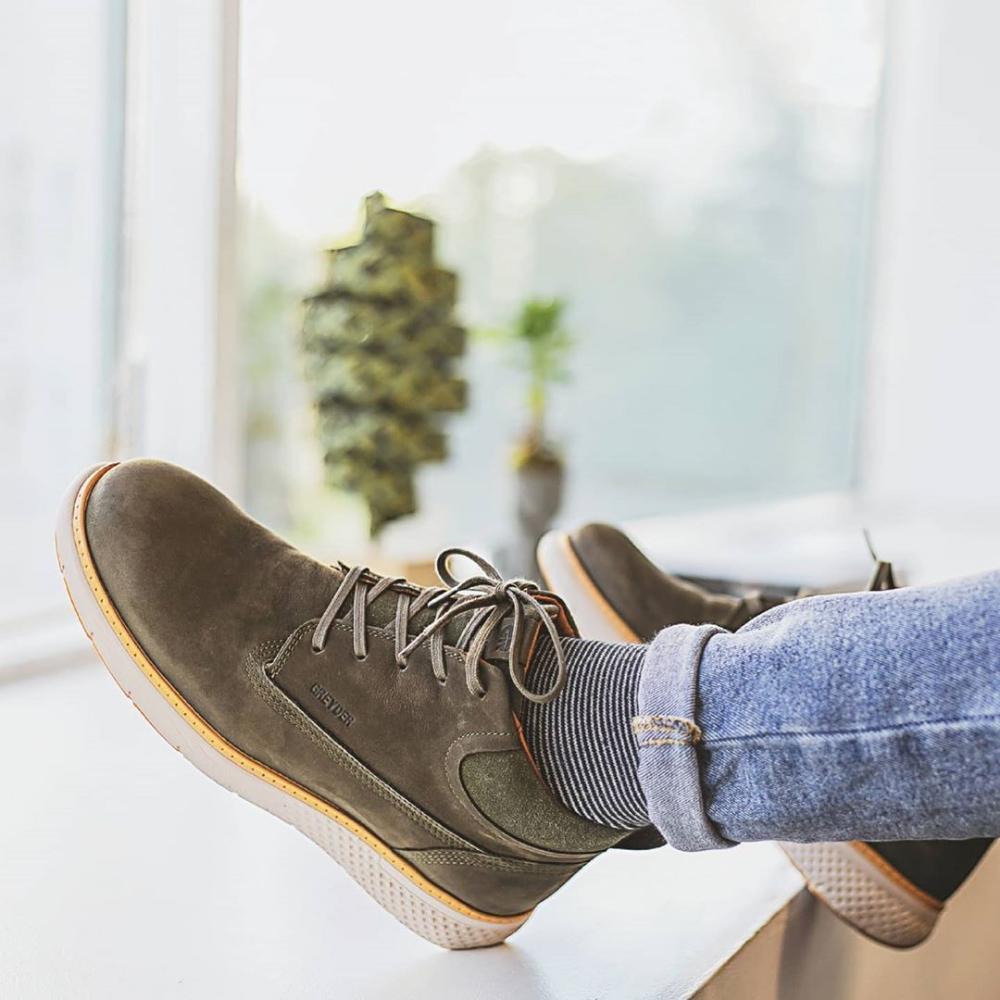 New factories participating in the exhibition for the first time will also come to EURO SHOES. Terda Group, Sayiner, Kerem Inan will present their collections in Moscow. According to the McKinsey consulting company, Turkey is among the three most attractive countries for the location of contract manufacturing of clothing and footwear for European brands due to the rise in world prices for logistics. Many Russian companies are now curtailing their production in China and looking for ways to reduce transportation costs, and Turkey has become a great alternative here.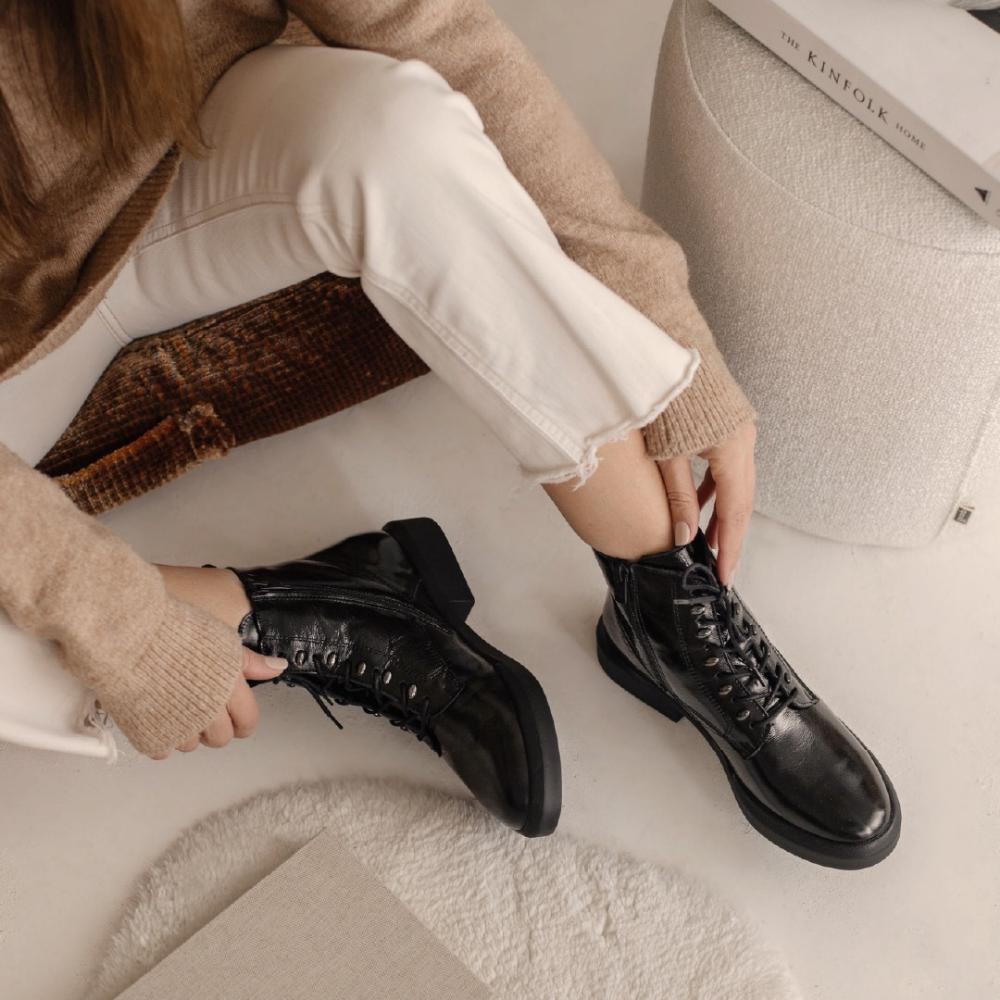 In 2022 year Euro Shoes will be held at the largest and most authoritative exhibition site in Russia - the Expocentre on Krasnaya Presnya. For the first time, two major professional fashion exhibitions of the country - the international exhibition of European shoe brands EURO SHOES and the international clothing platform CPM Moscow - will be held on the same site and on the same dates. This Total Look exhibition format (presentation of clothing and footwear collections in a single space) ideally meets the market challenges and the global trend in the formation of the assortment of fashion stores. Buyers of clothing and footwear will have a unique opportunity to place orders for their autumn-winter 2022/23 clothing and footwear collections at one site.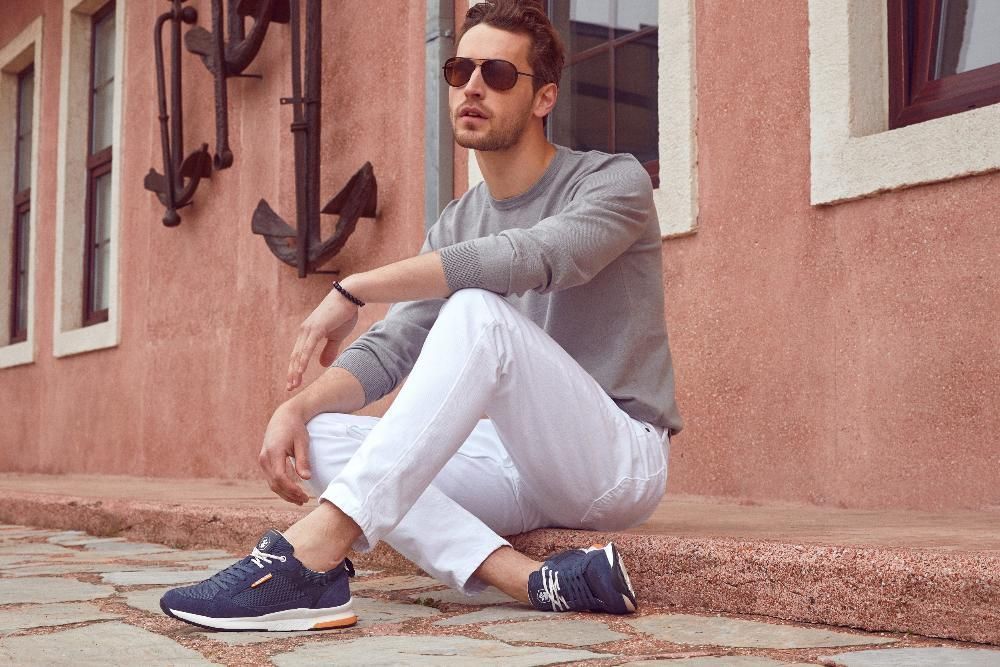 Leading Turkish manufacturers of shoes, bags and ...
Editorial Office Shoes Report