The news about two key events of the fashion industry in Russia - the Euro Shoes exhibition and the CPM clothing exhibition from 21 to 24 February 2022 at the same venue in the Expocentre Fairgrounds caused a huge resonance in the Russian fashion market. The Editorial Office Shoes Report asked key footwear market players and fashion experts to comment on this event: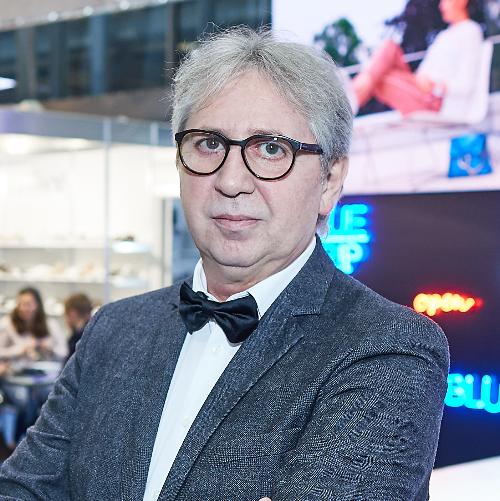 Victor Kuntz
- General Director of Caprice Vostok LLC
"The joining forces of two such significant exhibition projects for the Russian market as Euro Shoes and CPM is, of course, a very serious application. I think everyone benefits from this synergy. In recent years, we have seen a trend for clothing to appear in shoe stores, and most fashion brands definitely add a collection of shoes to their assortment. Consolidation of clothing and footwear offers in one exhibition space provides additional profit for buyers, and exhibitors from both exhibitions receive a greater flow of visitors and can count on more active sales. "
Friedrich Naumann
- General Director of Wortmann Vostok
"Combining two leading clothing and footwear exhibitions on one site is a logical decision in today's difficult pandemic situation. Euro Shoes meets the challenges of the times, develops and grows. The Expocentre Fairgrounds is one of the best exhibition venues in Moscow, and holding the event in such a place, in the vicinity of the largest Russian clothing exhibition CPM, is undoubtedly a new stage in development that can only be welcomed. "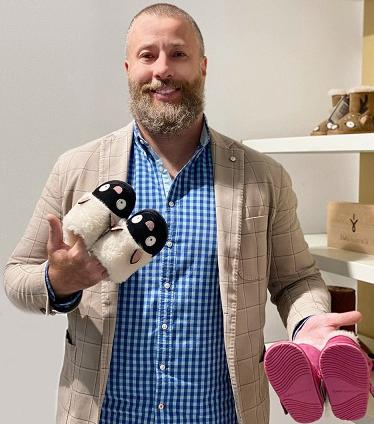 Jacob Treskov
- CEO of the international distributor SOHO-Fashion
"Holding two such cool exhibitions at one site is very positive news. Earlier we participated in CPM, however, it was a long time ago, this exhibition has always been perceived, relatively speaking, as "western", and Euro Shoes is our own, and it is very pleasant for our exhibition that it was appreciated at the international level. Moving Euro Shoes to the best exhibition site in the capital - Expocentre is also very happy ".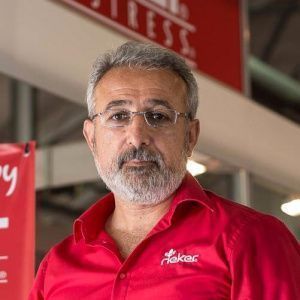 Shahin Asadov
- CEO of Riker Vostok
"The merger with CPM will raise the status of Euro Shoes, and, of course, will have a positive effect on the image of the exhibition. I am confident that this synergy will attract additional interest from customers, as well as attract a larger number of buyers, which will affect the increase in orders for each exhibitor. "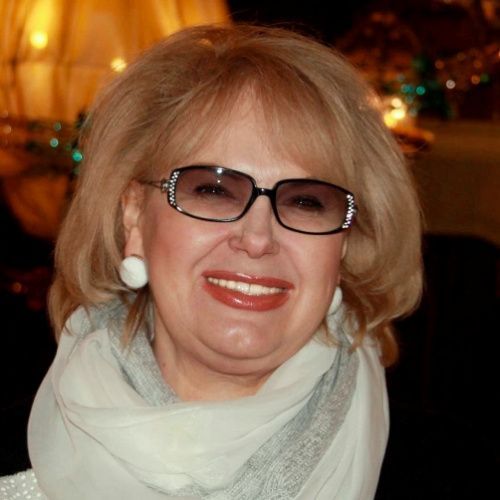 Irina Lavrukhina
- CEO of the AXA brand
"We are very pleased with this association, it is very convenient for us, because there are many shops among our customers, where both clothes and shoes are presented. At the same time, for many now it has become problematic to come to Moscow for exhibitions twice, but here you can immediately visit two specialized exhibitions - clothing and footwear - on one site. We are already looking for ways how to present the collections of Italian manufacturers at Euro Shoes without the direct presence of representatives of brands from Italy. Otherwise, this is very positive news. "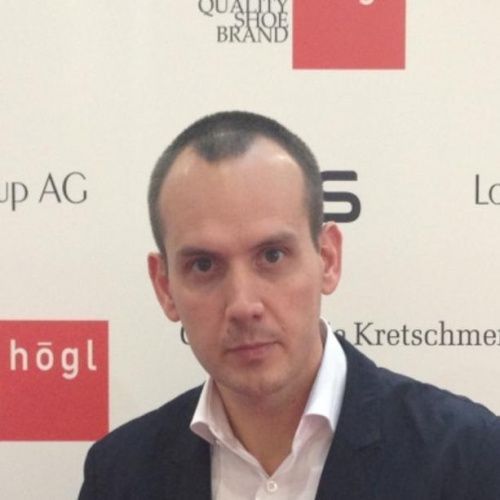 Alexander Dizer
-
CEO of Hegel Shoo Fashion
"The main advantage of the combined exhibition Euro Shoes and CPM is synergy, which opens up new opportunities for exhibitors to expand the audience of customers and, above all, a qualitative expansion."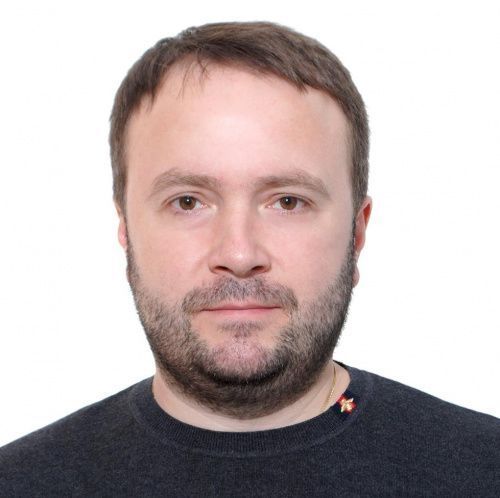 Renat Malikov
- co-owner of Tuffoni company
"The news is good, Expocentre is an excellent platform, in connection with the merger of Euro Shoes with the CPM clothing exhibition, we hope for an influx of new customers."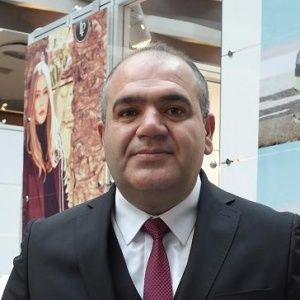 Ercan Demir
- Exhibition Director Eksposhoes
"The alliance of the two largest professional exhibitions Euro Shoes and CPM is the most important step for the development of fashion retail. An opportunity for buyers to simultaneously visit two professional exhibitions, conclude lucrative contracts, get acquainted with the trends of the season and place orders. "

The news about the holding of two key events of the fashion industry in Russia - the Euro Shoes exhibition and the CPM clothing exhibition from 21 to 24 February 2022 at the same venue in the Expocentre Fairgrounds caused ...