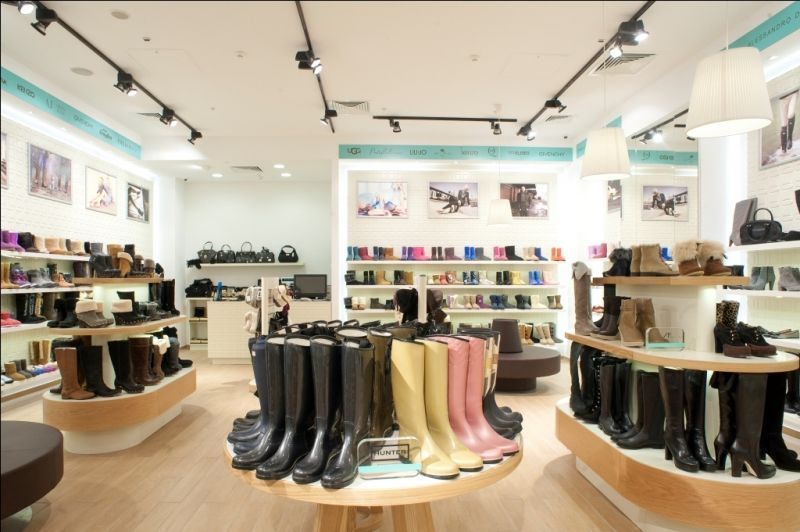 10.02.2016
9998
New Year in a new reality
The results of the holiday sales in the footwear and apparel retail show that the worst fears did not materialize. Recall that before the New Year, 57% of respondents told Deloitte researchers that they intend to reduce their shopping spending by more than 15% compared to last year. According to Y-consulting, in January the average check increased by 14,5% compared to the beginning of 2015.
"During the holidays, the traffic of most stores once again increased - by 3-4% on average in the market, which, given all previous reports that overall traffic fell by 20%, is a very unexpected positive indicator," says Daria Yadernaya, CEO Y-consulting. "The dynamics of checks is even more positive - more than + 20% compared to the previous year".

The expert believes that the reduction in outbound tourism had a beneficial effect - more than a third of travelers redirected funds for domestic shopping. Daria Yadernaya also sees positive data as a symptom of the completion of the restructuring of the purchasing model. Russians are still not sure about the future, but the awareness of the long-term nature of the crisis allows them to be more calm about the new reality and not to fall into consumer extremes.

"As all studies show, clients still have funds, and if they had not spent them before, then mainly because of fears of being left without funds in the future. Now this understanding is leveled, and there is no panic before the deterioration of the standard of living, as a result, customers go shopping, "says Daria.

The consumer model has changed structurally, notes Elena Zhdanova, director of EKS Management Company, which manages the Semya TV and Radio Company. There was a redistribution of consumer demand: sales of clothing and footwear grew in the "medium minus" and economy segments. "In the middle segment, everything depended on how strong the brand was, whether the company had time to navigate the prices and prevent quality deterioration. Those who "fit in" in time even show growth. To a greater extent, the "middle plus" segments and luxury brands were under attack, "commented Elena Zhdanova.

Despite the fact that it is not necessary to wait for an upswing in purchasing activity, the general stabilization of the dynamics will allow the retail to more clearly plan the volumes, delivery times and align pricing policy.


The results of holiday sales in shoe and clothing retail show that the worst fears did not materialize.