Social networks are becoming an increasingly effective tool for advertising. In your social media communities, you can talk not only about the brand, retail and collections, but also promote the idea of ​​the availability of fashion trends, make friends with loyal customers, and attract new consumers with offers for the whole family.
Introducing 5 marketing techniques that drive increased traffic in shoe retail:
Promotion of a new collection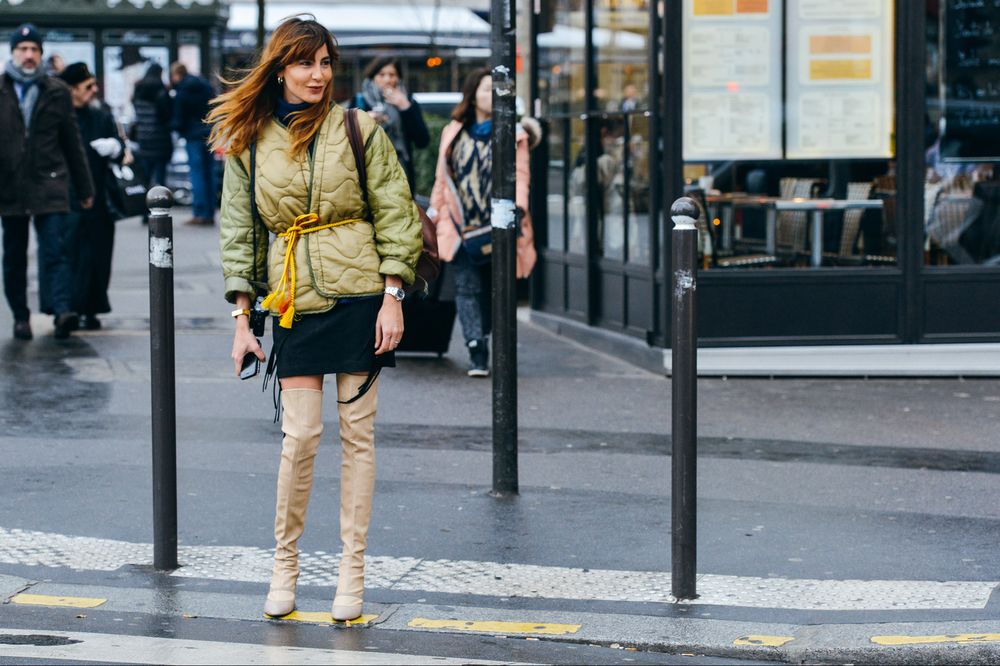 Treads fit all
The marketing strategy is to promote the hottest trends of the season. For this fall, it could be retro sneakers and thigh high boots. For example, the American shoe network DSW, using social networks, is trying to convey to its customers the idea that trendy things can be worn by anyone. "We want to show that fashion trends are relevant for people of any age and any type of figure. Some buyers look at the boots fashionable this season with fear, and we try to convey to them that such boots can be worn by anyone! " - Says the director of marketing for DSW Amy Stevenson. The American retailer does this by posting relevant videos on their social media communities.
Events in stores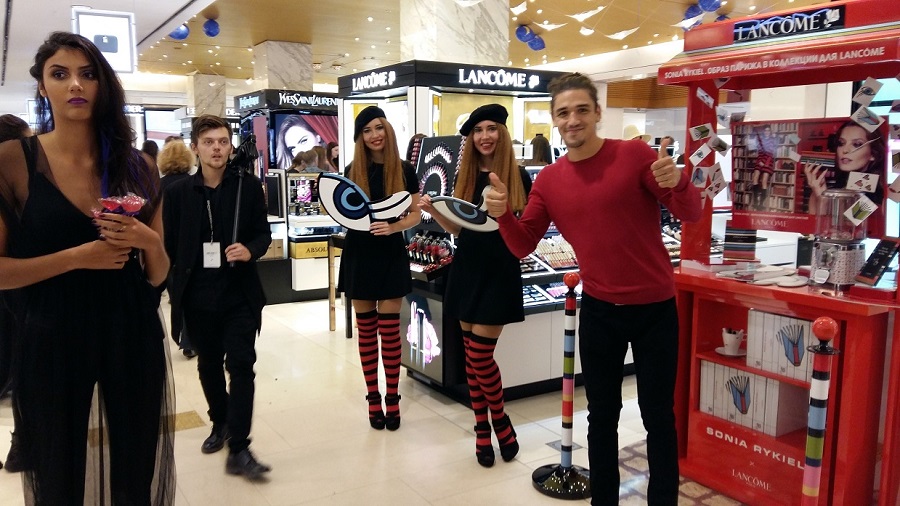 VogueFashionNightOut 2016 in the capital's GUM
Everyone loves parties and your clients are no exception! Various events can be organized to increase store traffic and create a pleasant atmosphere in stores, including in partnership with key suppliers. It can be music concerts or, as in the case of DSW, an action supported by Converse, where customers can participate in the design of their sneakers themselves. Today, large shopping centers involve their tenants in organizing large-scale events for customers, and this can be a good chance to attract new customers and strengthen the loyalty of existing ones.
Work with loyal customers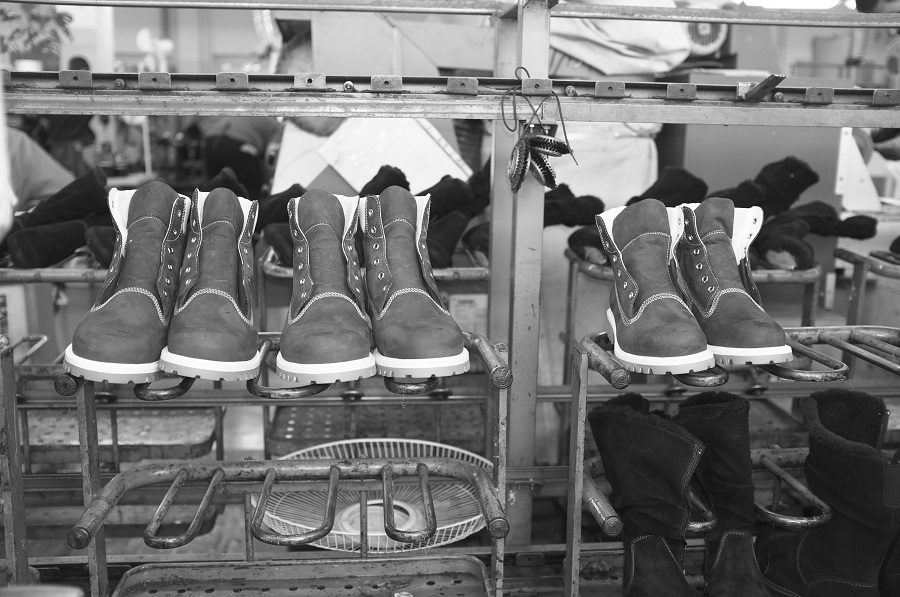 Shoes on the conveyor of the Moscow factory Ralf Ringer
The loyalty program plays an important role. Participants of the program can be offered various discounts and benefits, the ability to get access to discounts and new products earlier than others. Also, do not forget about such an occasion as the celebration of the anniversary of the company, which can be celebrated together with your regular customers. So the company Ralf Ringer, celebrating its twentieth anniversary in October, as a token of gratitude to its customers announced a special offer - a 20% discount on a new autumn collection of shoes and giving all customers pleasant sweet surprises.
Friendship with bloggers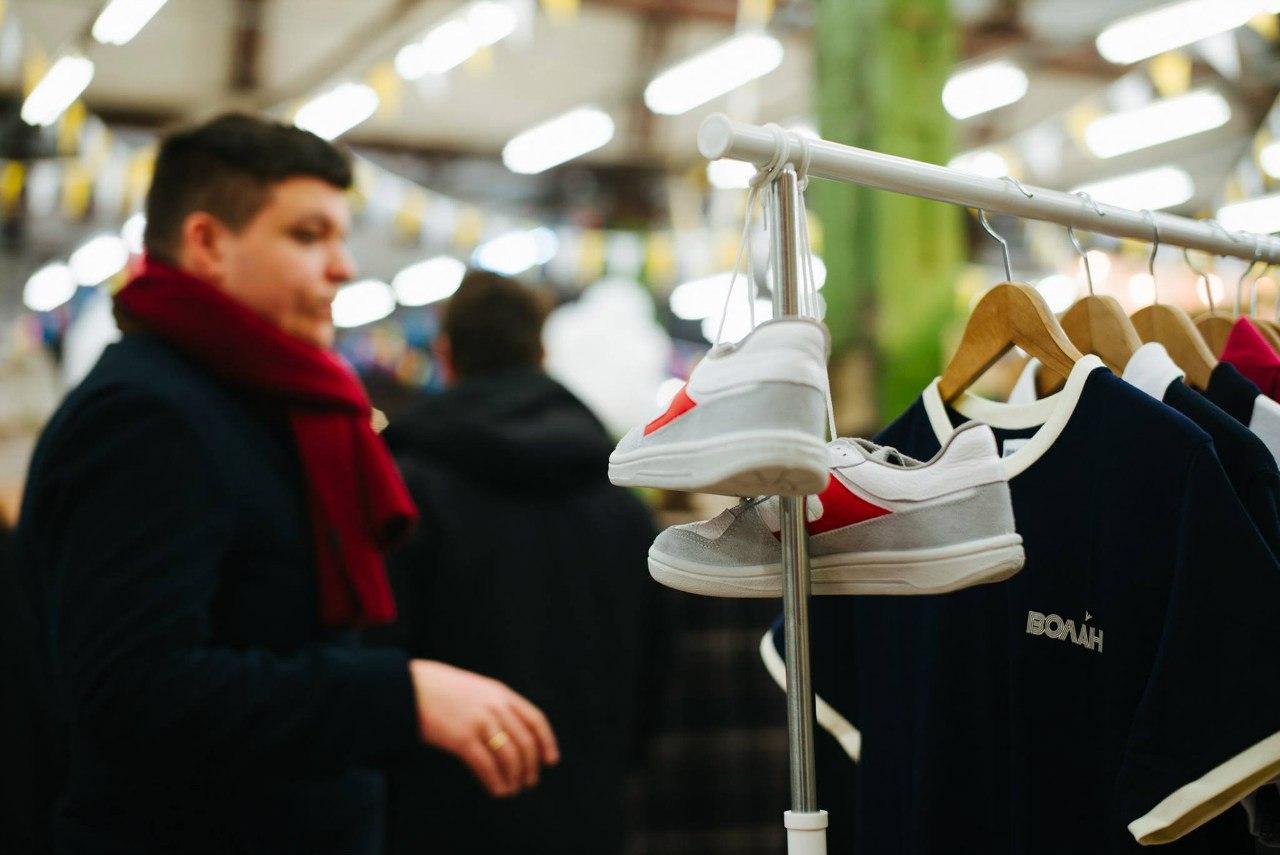 In Moscow at the Lambada market of designer clothes
A blogging community can be a great service, especially if your product is aimed at young people. Although the audience of people who today draw most of the information on the Internet is already quite large, and strictly speaking, it is not limited to young people. So, in the summer in Moscow, a lot of interesting events are held - fairs of design things, music festivals, sports, cultural, social events that can help promote your brand to your chosen target audience. A well-thought-out program for participation in such events and friendship with bloggers can help increase brand awareness and attract the interest of active Internet users to it.
Attention to children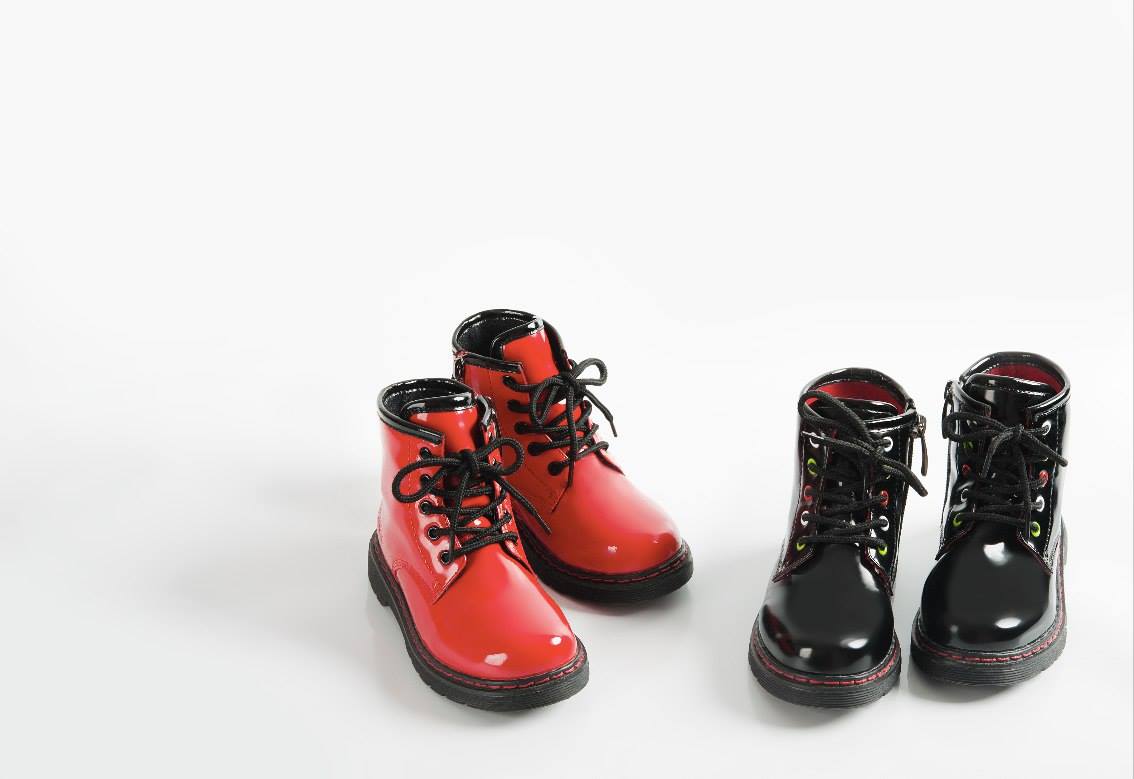 Shoes from the Barbie & Ekonika collection
One of the elements of attracting customers to their stores is attention to children. Thus, luxury shoe boutiques, such as Loriblu in Moscow, create play spaces for children in their stores to provide a comfortable shopping experience for their mothers, while someone, such as Econika, lures parents into their stores through the release children's collection.
Children's shoes in the assortment of Econika stores first appeared in the fall of 2015 with the launch of the Mom-Daughter capsule collection of footwear, a collection of shoes and accessories in the same style, the so-called family look. "The key idea of ​​the collection is that the style begins with the mother, and it is the mother that influences the taste and the ability to dress correctly," says Irina Zueva, Marketing Director of Econika. The idea of ​​betting on children has a serious marketing basis - children and animals are one of the most powerful tools to attract attention to advertising, and it is no coincidence that children and a dog of the husky breed are involved in the photo and video advertising of the new capsule collection "Econika".
This video advertisement was actively broadcast by Econika on social networks, advertising posters promoting the new capsule collection hung in the windows of shoe retail stores and attracted the attention of passers-by. It is also worth noting that the Econika network issues special discount cards for mothers, which are issued to parents who have three or more children; discounts on these cards reach 20-30%.
Launching a new collection, the company made an e-mail newsletter to the addresses of the owners of these cards, as well as to the database of contacts of buyers who purchased shoes from the previous collection "Mother Daughter".
"It is known that kids love to pamper, we have children's shoes from sizes 25 to 34. By releasing a collection with children's shoes, we were able to attract the interest of customers with children and increase traffic; to carry out the idea - "the style begins with the mother", that is, to start acquainting potential customers with the brand "from young nails" and to focus on the values ​​of our brand - among which family traditions are key ", - comments Irina Zueva. This experience this year "Econika" continued the launch of a capsule collection of children's shoes with the participation of the Barbie brand.
Social networks are becoming an increasingly effective tool for advertising. In your social media communities, you can talk not only about the brand, retail and collections, but also promote the idea ...