It is always interesting to observe how companies use different informational leads for their business. And do they use it at all. There is also a special term for this - real-time marketing (RTM) - offering the consumer exactly the product at the moment that is most relevant to it. This summer, the entire shoe business will have a grandiose, fantastic informational occasion - the World Cup, which will be held in Russia for the first time and which, with a competent approach, can be healthy to help the store increase its revenue. About why the shoe store of the World Cup 2018, says expert SR, blogger and business coach Elena Vinogradova.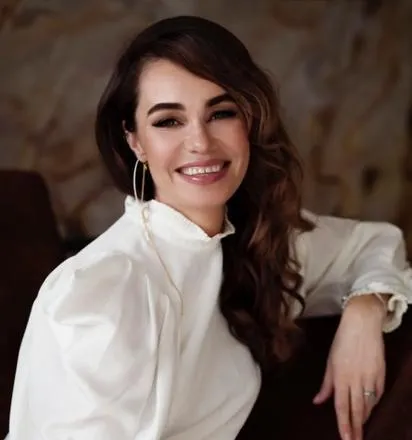 Elena Vinogradova
- an expert in sales and purchases in the fashion business. Author of a business blog for clothing, footwear and accessories stores.
https://t.me/fashionbusinessblog
https://youtu.be/ITZYQCURGGs
RTM helps to fit the product or service in the interests of customers or potential customers. There is only one meaning - to look for news feeds, quickly respond to events, integrate your product or service into the current news topic. Whether it's a general discussion of the wedding of the British prince or enthusiastic discussions about the costumes of stars at a major music festival, if you see a suitable news topic - use it to promote your brand.
Such marketing involves not only observing trends and news, but also a constant presence of the company online, participation in product discussions and communication with customers. The main rule of RTM is to be in the right place at the right time. Ideally, prepare in advance. Because it is much easier to get to the top if you reacted to a new event earlier than others.
Rules for using RTM:

Manage to catch the news trend in the stage of origin and growth of interest of your customers. If you now recall the Olympic Games in Korea or the Oscars, it is unlikely that anyone will be surprised, rather the opposite. The point is to "attach" to the news so that you are duplicated with it.

Choose news that can be applied to fashion business. For example, about the stars of music, cinema or sports. BUT: choose those that are interesting to your target audience. Rihanna in the new cool sneakers is unlikely to impress 50 + customers.

Do not use negative reasons: disasters and catastrophes sales will not increase for sure.

Look ahead: anticipate what will be interesting tomorrow, react earlier than others, be the first. Ideally, you need to predict news feeds: for example, find out when an interesting film will be released or there will be a solar eclipse in your city - and play on these topics. Unfortunately, in large companies, the speed of decision-making does not always allow to quickly respond to such stories and use them for the benefit of the business.
Meanwhile, real-time marketing allows you to:
Increase the brand's presence in the media;
To develop the business culture of the company;
Set an increased margin on goods;
Encourage the speed of processes;
Use modern technology to interact with consumers: current and potential;
Create promotional activities and attract the attention of the target audience to the brand.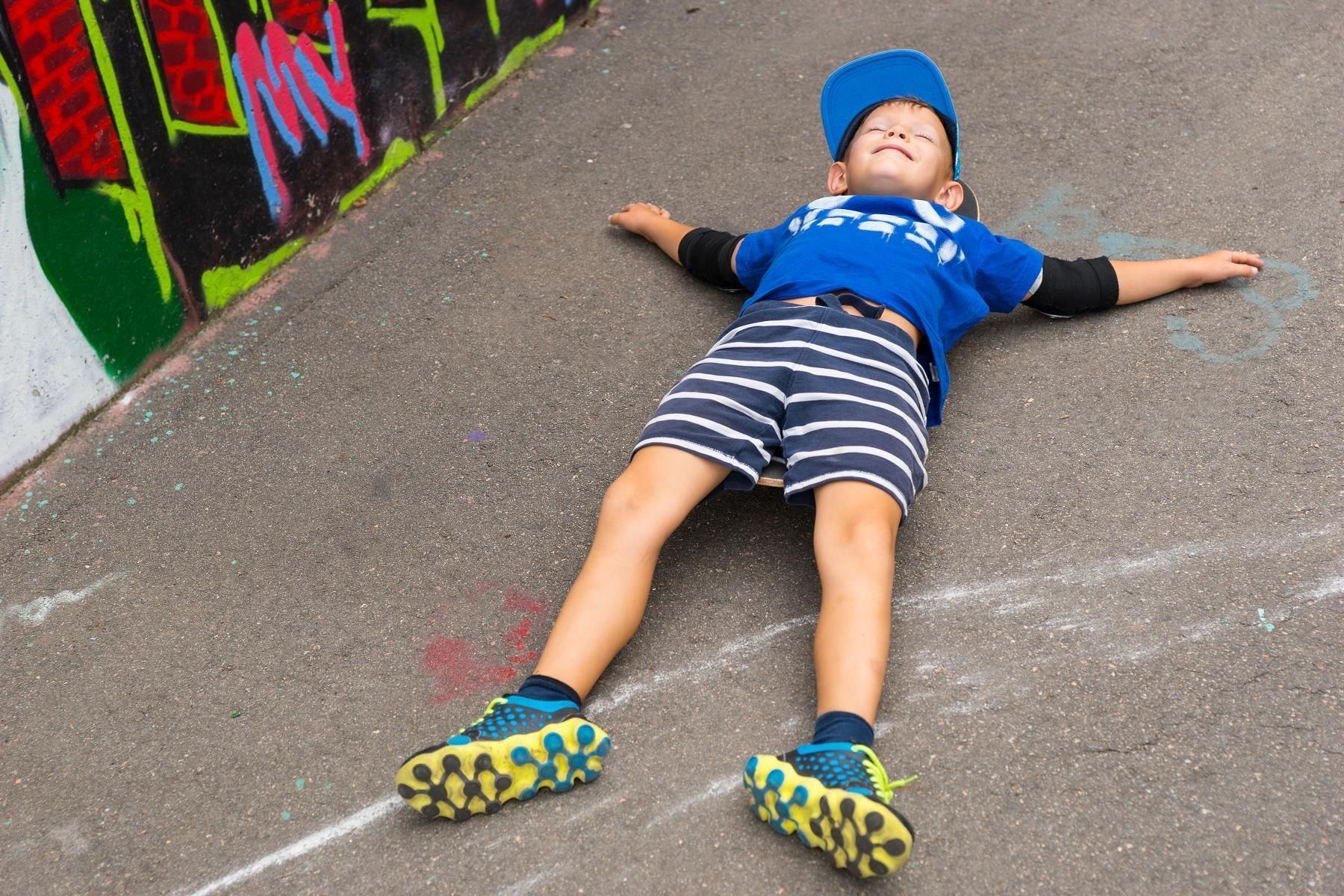 What are the reasons for using RTM in the shoe industry?

There are universal themes that are suitable for many businesses. For example, such a large news feed as the World Cup-2018 is suitable for a company of any size - both for retail chains, and for small shops, show rooms or online venues on Instagram. Such an approach will be especially warmly welcomed in such "football" cities as Moscow, St. Petersburg, Samara, Kazan, Volgograd and others, where many football fans live and championship matches will be held.

How to use the upcoming World Cup 2018 in the shoe business?

Catch my list of ready-made ideas:
1. Launch sales mailings on the customer base or post on social networks:

Promotions on sports models;

Promotions on sets: sneakers + backpack, sneakers + crossbody, cap + slip-ons. Any assortment with a sports note will be appropriate;

Promotions for repeat purchases: buy sneakers - get a discount coupon for a second pair of shoes or bag;

Special offers for selective models, or better, whole capsules in the colors of the Russian tricolor - here you can deviate from a strictly sports style and experiment with assortment groups. For example, pumps or ballet flats in white, blue and red colors;

Bonuses for young (and not so) football players - gifts for the purchase, certificates, additional discounts, special coupons.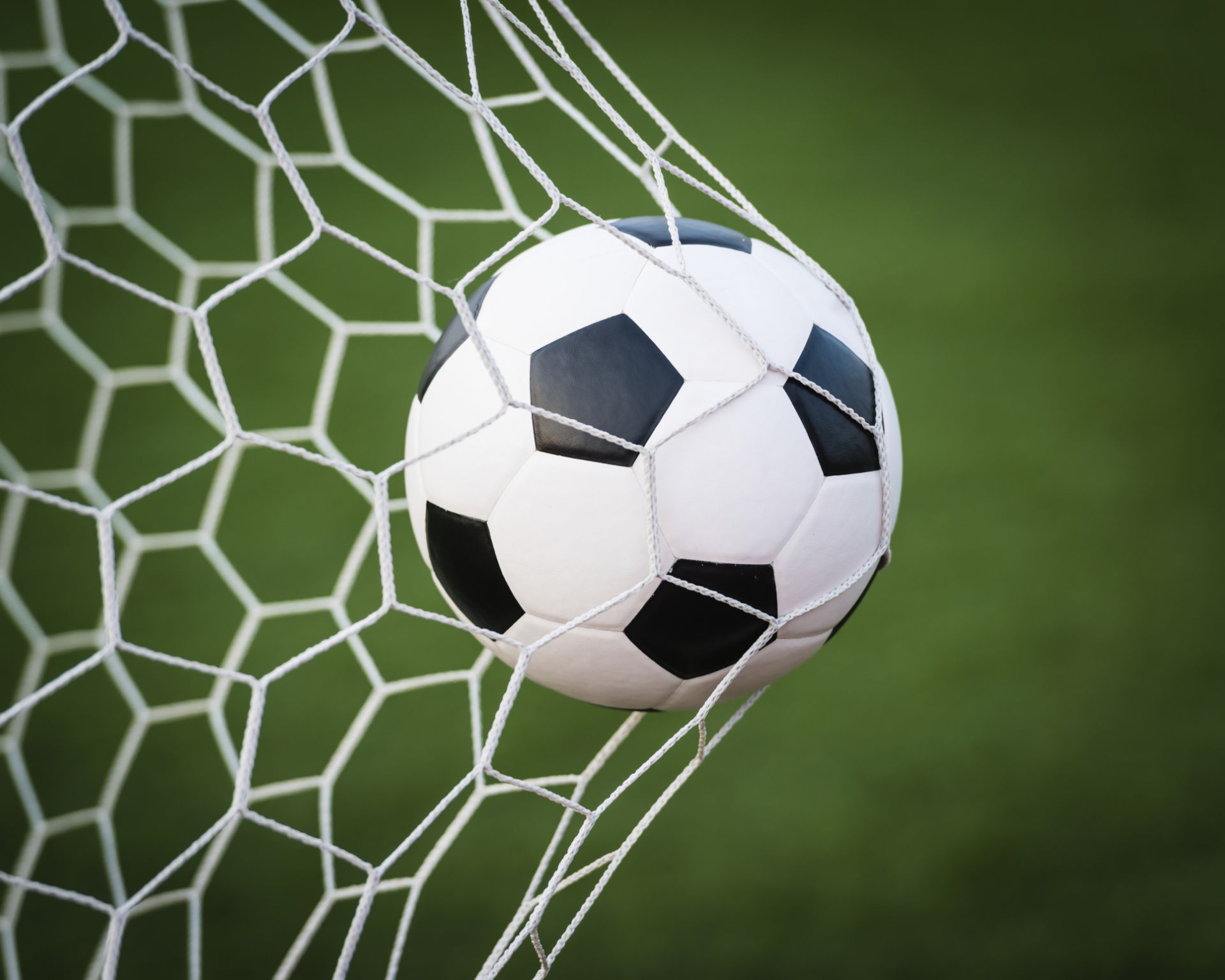 2. Do newsletters on the customer base (or use these ideas for posts on social networks):
A selection of the most popular brand sneakers in the season SS-18: ugly sneakers Balensiaga Triple S, space Louis Vuitton, etc .;

Top 10 of the most stylish footballers;

What to wear sneakers today: fashionable examples from street-style chronicles;

Heading "I want-can": examples from the catwalks and models that are suitable in appearance from the assortment of your store;

Collections of films, music or books on the subject of sports and achievement of victorious goals.
3. Do not forget about visual merchandising offline:

Experiment with the layout - design showcases and / or thematic areas inside the store with a sports accent: be involved and demonstrate this with your collection;

The easiest way - use the patriotic gamut of the national flag of the Russian Federation - a white-blue-red triad;

Add sports attributes - for example, soccer balls look bright, immediately evoke the right associations and are available both in terms of availability and price. They are easy to place, with them you can come up with various non-banal design options;

Use bright posters, stickers, banners with elements of sport: inspirational, emotional. Cool street-style looks in sports style are great!

Make thematic POS materials: elements of football attributes - black and white accents resembling the colors of the ball will be appropriate in the design of the zone with sneakers, sneakers and slip-on shoes;

Organize a photo session at the stadium: stands, a lawn, a net of football goals in the skillful hands of photographers and stylists will make the presentation of your collection trendy and unbanal;

Diversify the musical design in the store: active, dynamic music will add drive and energy to both staff and visitors;

Look for inspiration examples of window dressing and advertising campaigns of sports stores - industry giants: Nike, Adidas, Reebok. As well as the concept of megastores - specialized stores that open before major sporting events. Look for ideas where they are organic and mature. Finally, take a look at Sportmaster - the licensee of the World Cup-2018 - which presents a collection with the symbols of the upcoming World Cup.
4. Use the specifics of your business to correctly integrate into the news context.

For example, if you have a children's shoe store, then, in addition to the calculations and the events dedicated to the World Cup, you can do:

A temporary photo zone for visitors with a football theme: the background or figures of a football player, where your young visitor will simply substitute his happy face;

Football-themed magnets, key rings or notebooks as a gift for a purchase;

Competition for the best children's drawing on the topic of football with a valuable prize for the winner;

Cross-marketing with sportswear stores, sports schools or bookstores;

Master classes from sportsmen-football players - they can be found in almost any city;

Charity match.
Be involved and show with your collection and its promotion that you need to instill a love of sports from an early age.

5. Remember relevancy.

Despite the fact that the World Cup is a universal occasion on a national scale, do not forget about the relevance. It's better to "undercreative" than to "recreative". Remember common sense. For example, if you have a shoe store for ballroom dancing - perhaps the football theme - this is not exactly what you need and your informational events should be looked for in other directions: films, videos, dance shows.

Remember that real-time marketing is very effective and affordable, especially if you know how to think creatively. RTM works to attract a new external audience, expand coverage, and as a result, increase and maintain awareness. Try it, there are a lot of reasons ahead. The Mundial in Russia is one of the longest running and brightest news topics this season. Therefore, if you can build your product into the information agenda of this season - do it!
It is always interesting to observe how companies use different informational leads for their business.