The summer season 2020 in the design of shop-windows of fashion shops will be held under the sign of brightness, abstract and floral motifs. Laconicism, environmental friendliness, a conscious attitude to nature, its biodiversity and planetary resources, recycle-materials and technologies still remain in the trend. More precisely, the eco-direction has come first and is decisive for retail. Marina Polkovnikova, SR visual visual merchandising and window dressing expert, presents a photo gallery of the most interesting fashion storefront storefront displays and talks about the four main trends in summer window dressing in 2020.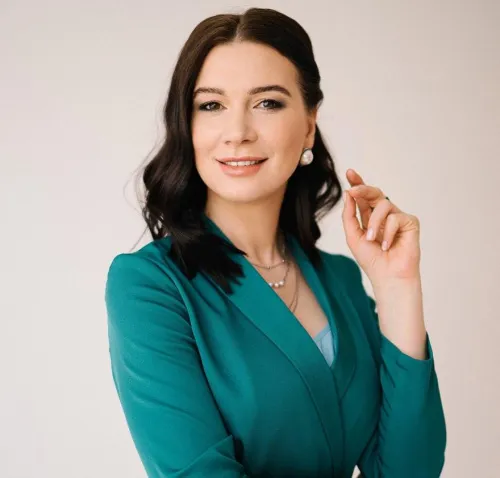 Marina Polkovnikova
-
founder and head of VMC Retail agency, expert in visual merchandising and store building; @marinapolkovnikova_official, Vmcreta
Trend 1: Color Every Way
A very bright, memorable technique for designing a seasonal window dressing. The whole showcase is painted in one color, the space has clean, voluminous color areas. The color scheme is saturated tones and shades. We see a pure color that attracts people with its contrast, and only then, after we attracted the attention of the client with color, the client sees the products themselves, displayed in a window against a clear color background. This is one of the Color Every Wear trend techniques - a very simple, affordable for any store window dressing option, when we can paint all the walls, floor, ceiling in one color, put the cabinets in the same color. And at the end, put on them shoes, bags, any products in black, white, in any color palette, but it will look very catchy and interesting.
There is a second direction in this concept - when we use transparent plastic with a neon film, or it is colored plastic (colored plexiglass). The visual effect is created that all the equipment is as if made of glass - it is so light and weightless, and bags or other goods are displayed on these "floating" cubes. Thus, we show the consumer that our products are very light, modern and even airy. And here you can play with color, for example, take the plastic of the color scheme that is present in your spring-summer collection, and then beat all the color nuances throughout the season. You can make a good base showcase that will work for six months.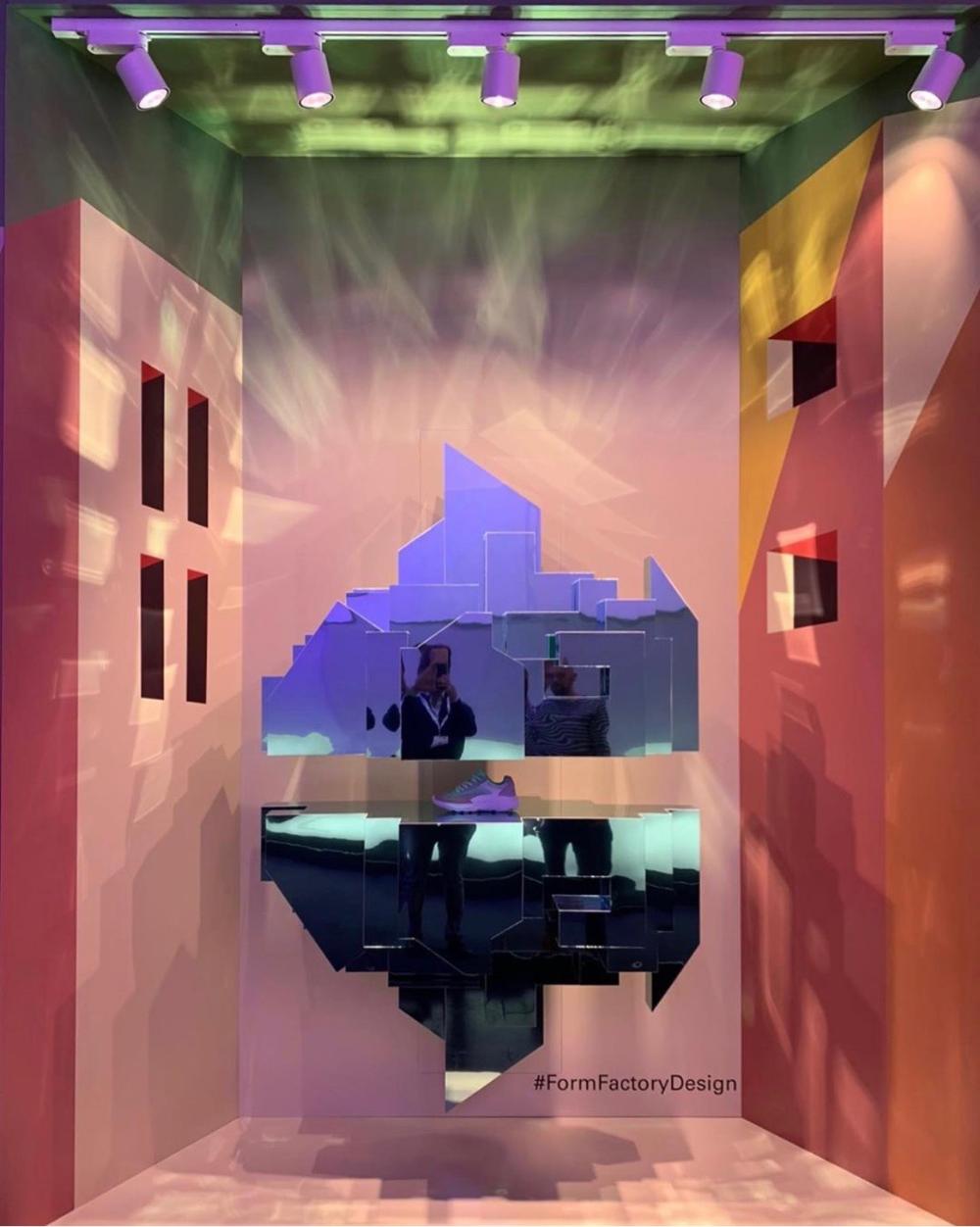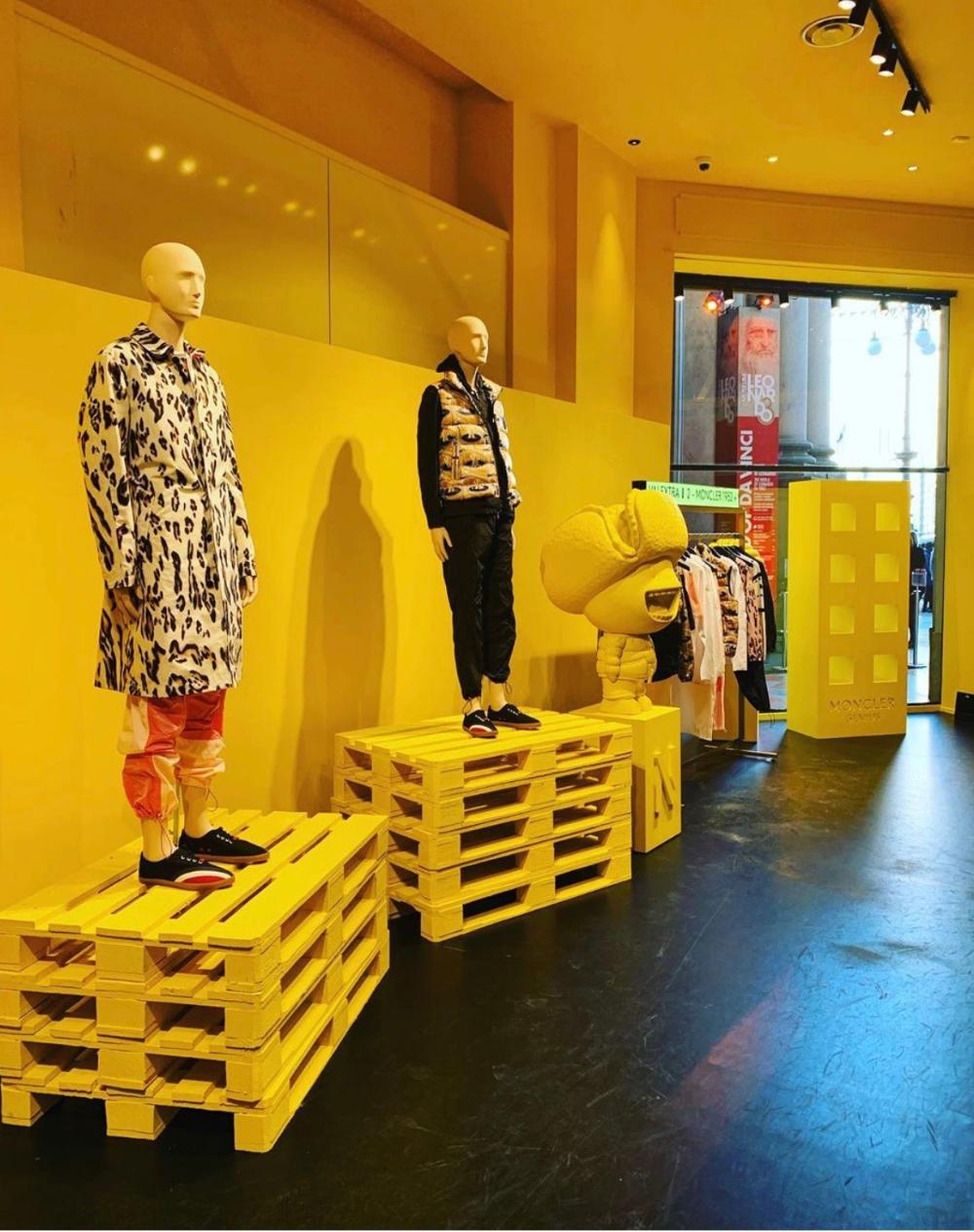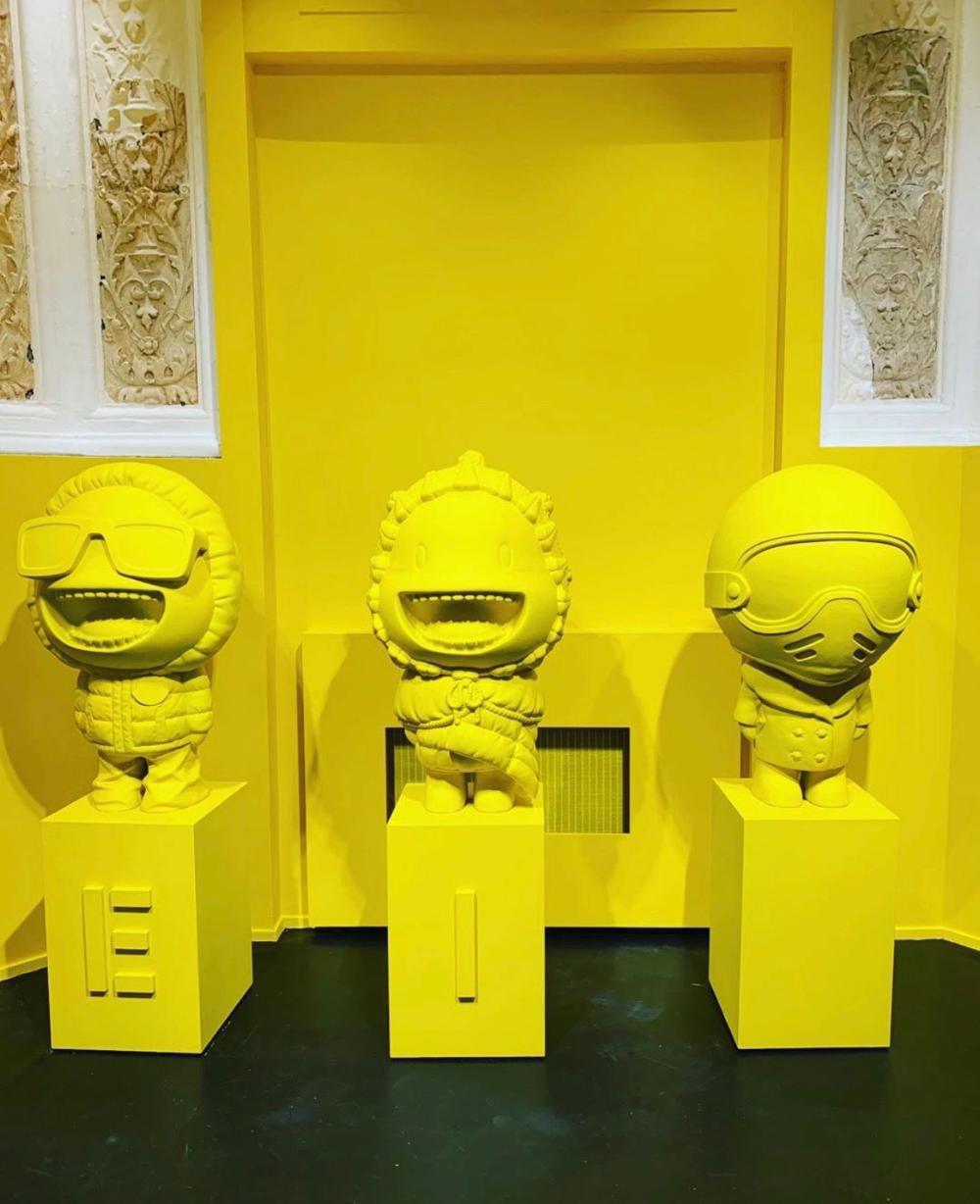 Trend 2: Floral
Floristics is the second direction in the design of fashion showcases, which was last year and will dominate the coming summer.
There are a lot of prints with floral ornaments - real and fantasy flowers, with floral patterns, but the "trick" of this season is that we "fill" the entire display case with flowers, and here we must make an important emphasis on the full use of the display space - not only the wall, but also the floor, we "fill" everything in order to get a single space. And in this single space, contrast is created - products are exhibited, or some kind of coasters for a product of a different color, in order to focus the buyer's attention on the product itself.
The same trend can be attributed to the direction that I would call "Monochrome Flowers" ​​- when flowers, leaves, indoor plants (artificial) are painted in tone with the walls and window display equipment. This concept looks reserved and refined.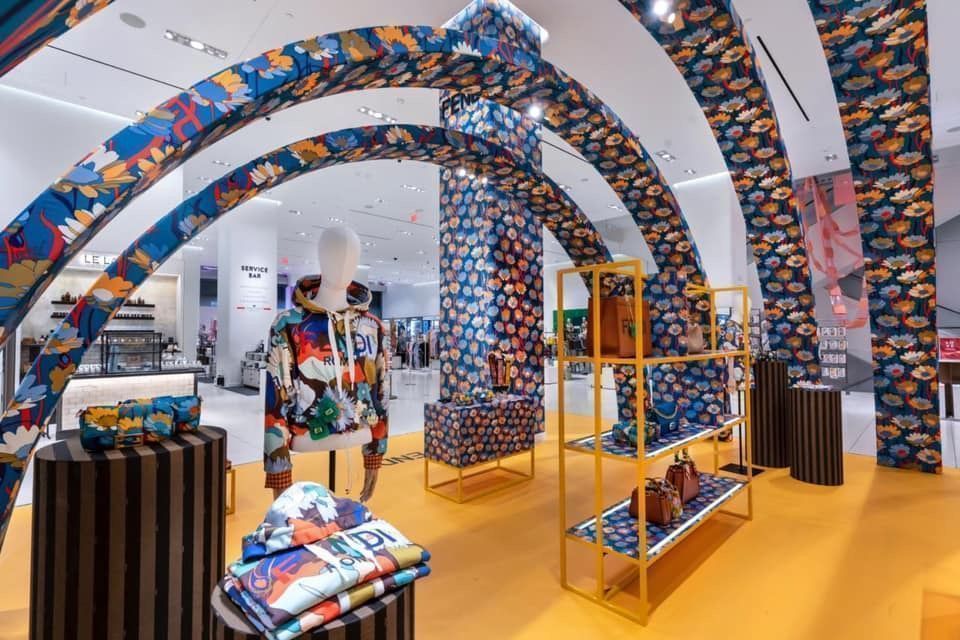 Trend 3: Nature materials
This technique uses natural materials, or their imitation. You can make equipment from cardboard glued in 5, 10, 20 layers, and paint it if necessary under wood, sand or other natural material. The emphasis is precisely on materials - concrete, rough plaster, tile - seemingly urban, but at the same time the texture is shown, and again with the introduction of a contrasting, pure color.
Another option is a simple, basic display case, which presents bar stools and dried flowers in tall pots. It looks very cool, an interesting solution that I would recommend taking notes.
You can use stands made of natural stone, for example, marble, or made of natural stone material, put cubes of contrasting colors on top of them and already present products on them (in this case, sunglasses). And all this - against a pale blue background, as you know, blue and its shades are the main colors of 2020 according to the Pantone Color Institute. Everything looks easy, gentle, organic and, nevertheless, we have a contrast in this composition, and due to this the products are very well visible.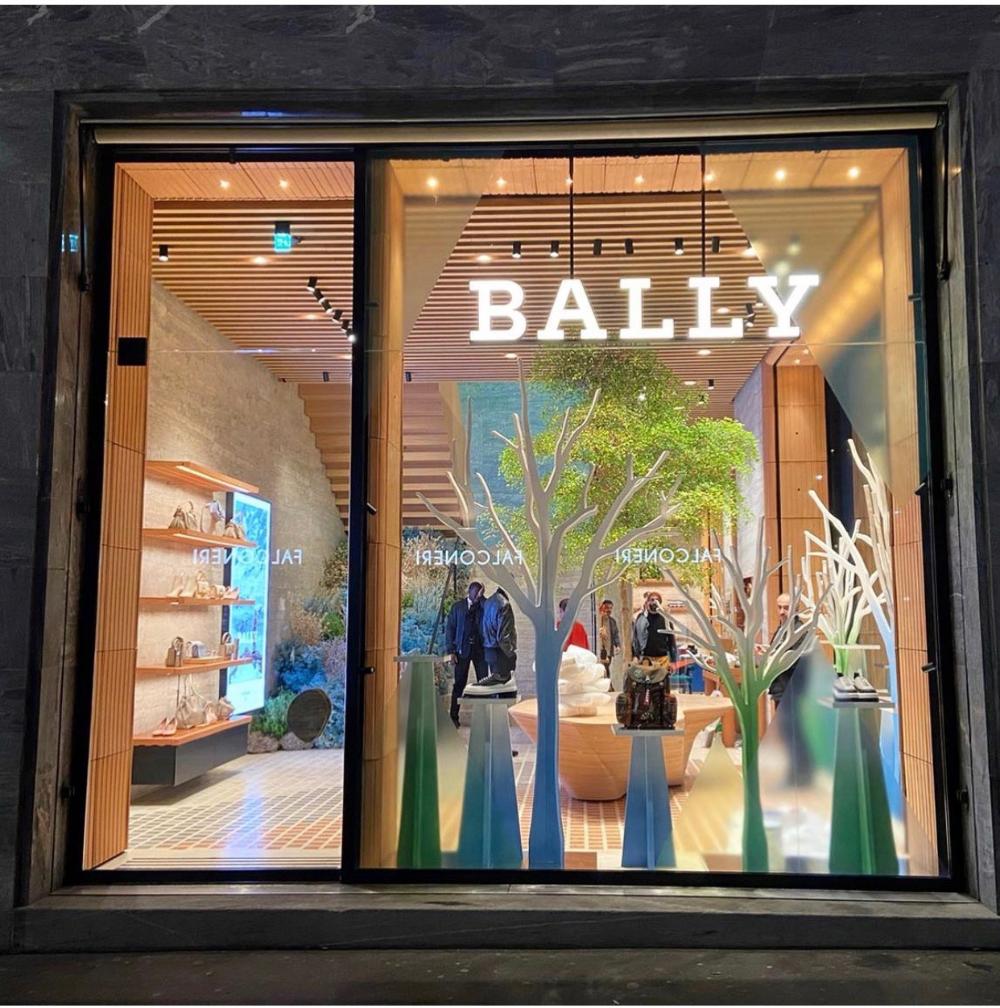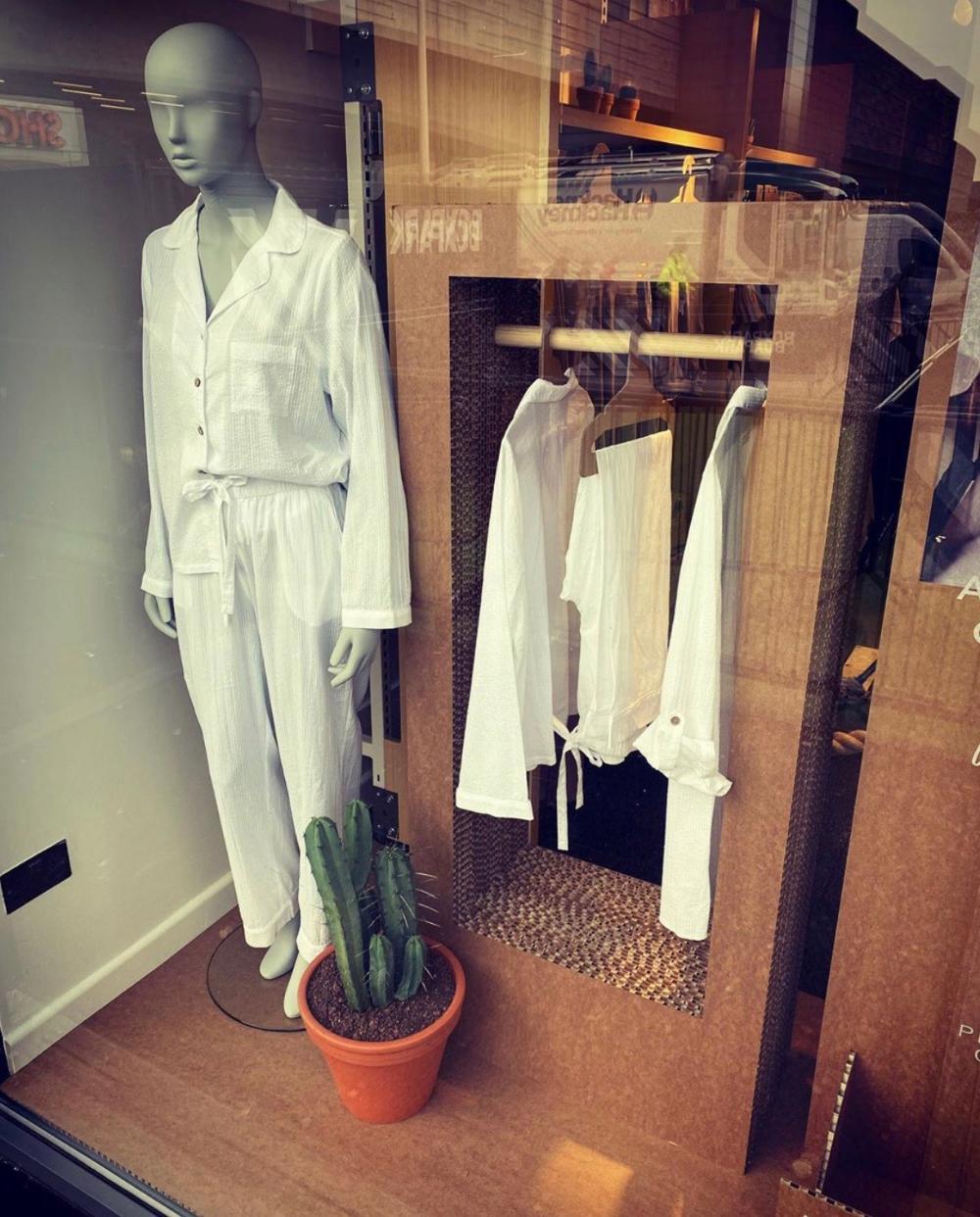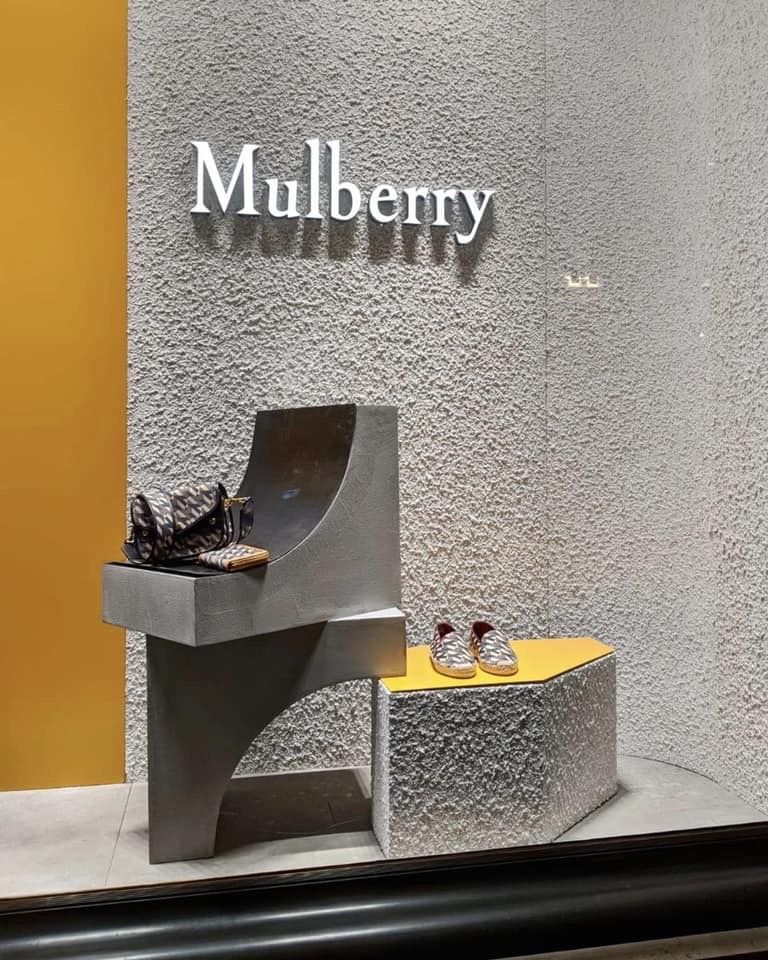 Trend 4: Abstraction
Abstraction - this trend in window dressing of fashion stores is associated with art. Photo 4 is a mudboard, the idea of ​​which is as follows: art is closely intertwined with fashion stores, with fashion, with some drafts, sketches, abstraction. It also uses clean background shades, flowers, everything is a little dusted, blurry, but it looks very easy and natural. Photo 1 - abstractions confirm this concept. The abstraction, in photo 1 (2), is a showcase that was presented at the recent EuroShop exhibition in Dusseldorf, in the "Trends in Window dressing" zone. We see in it rounded shapes that are relevant in the current season in the interior, and an installation on the theme of the human face (the theme has long been used in interiors and display cases, among others), but there is a different interpretation.
Photo 3 is a showcase of the Hermes boutique, where metal wire is used to create different window dressing elements, and there is also an interesting game with tone and semicircles. By the way, the theme of hemispheres, circles, ovals, arches is especially popular in the spring and summer of 2020.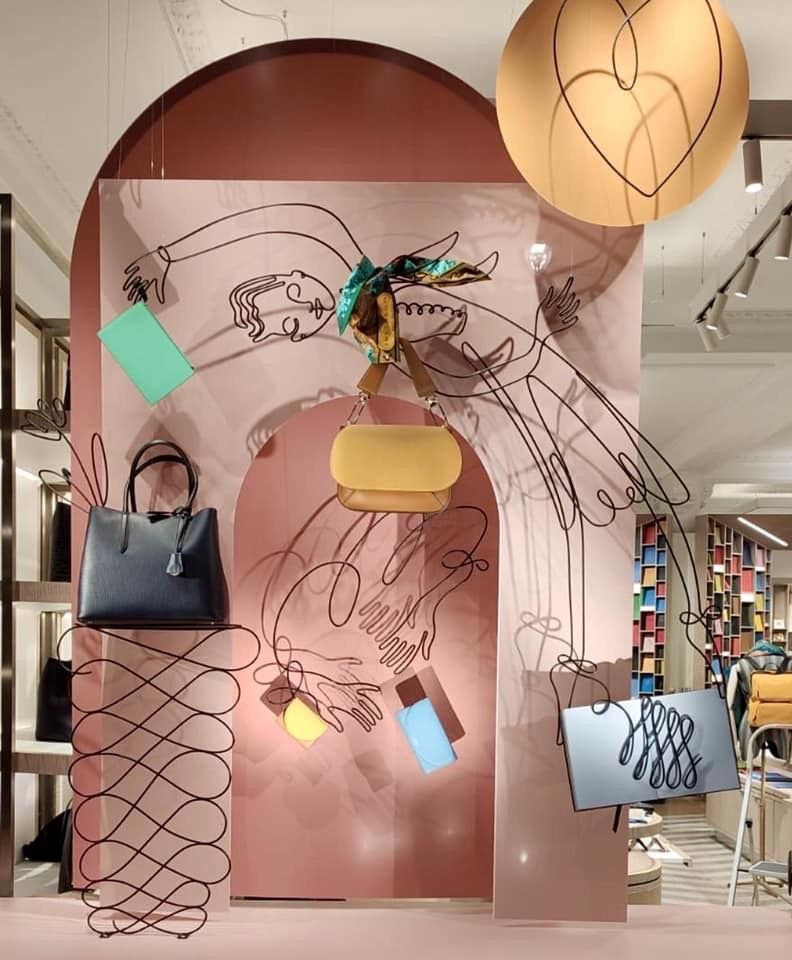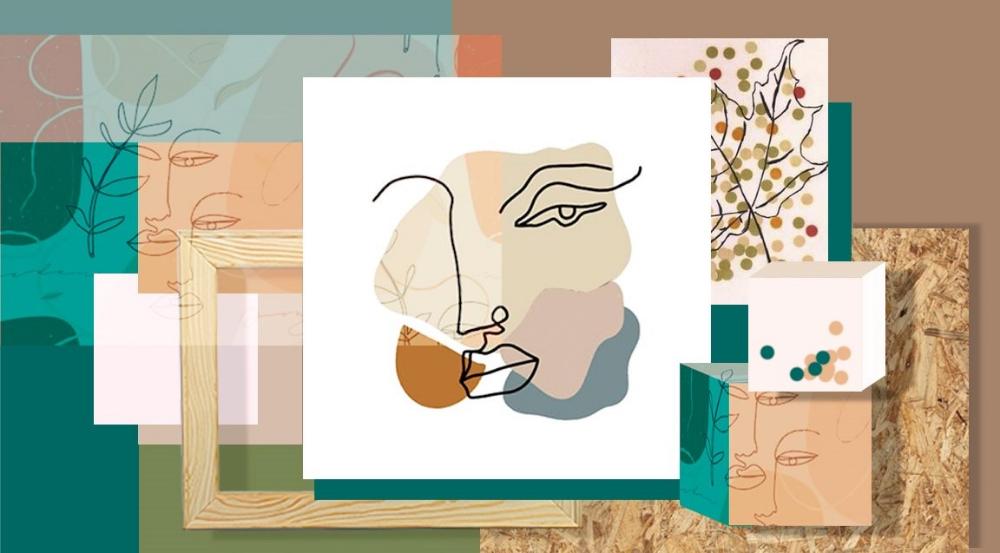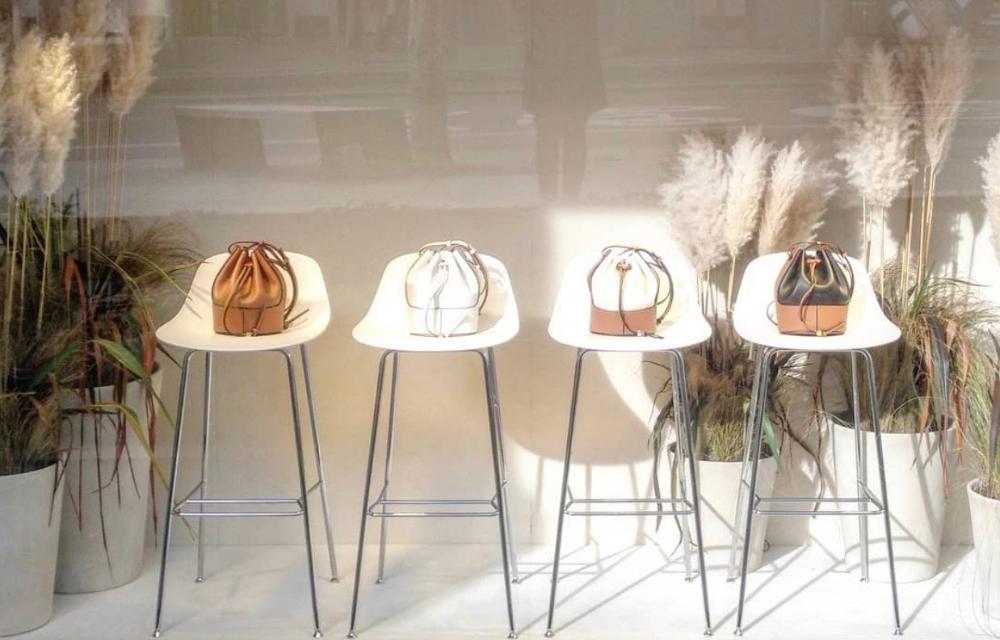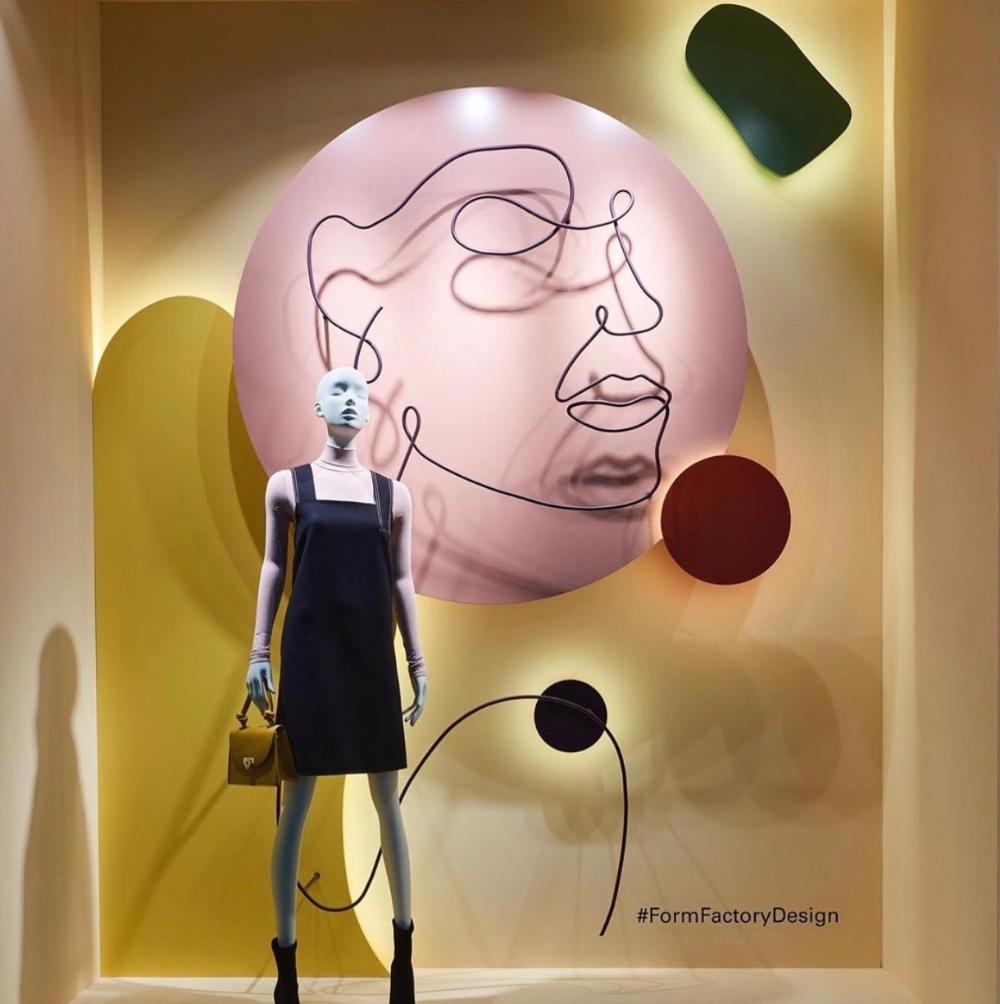 <
The summer season 2020 in the design of shop-windows of fashion stores will be held under the sign of brightness, abstract and floral motifs. Laconicism, environmental friendliness, conscious attitude still remain in the trend ...