The New Year is approaching - the high season, when consumer demand is traditionally growing, traffic to stores is increasing. November and December are the time for maximum activity in business: you can successfully launch a new capsule collection, attract new customers, significantly increase the share of repeat purchases at the current base. And you can get lost on the background of other players, losing the New Year's race to those who are better prepared and restructured their communications with the consumer, taking into account the peculiarities of sales during this period. Today, our fashion sales expert Elena Vinogradova will talk about how to use online channels to increase sales and traffic in the New Year weeks and holidays.

Nowadays, the Internet can very well help in increasing traffic and offline store sales. Let us consider in detail how to do this.
1. Begin in advance. In Inditex or H&M stores, the New Year's atmosphere meets you right at the entrance at the end of October - much earlier than other market players. Visual merchandising, music, aromamarketing - everything works to raise the client's mood and pleasant anticipation of a fabulous holiday. The customer is inspired and disposed to visit the store again and again. In online channels, all the same exposure tools are available to you, except for the smell. Broadcast the festive atmosphere to your visitors no later than November 10-15.
What can be done online:
a) prepare the section "New Year's collection" on the site, including elegant shoes, sparkling ballet shoes and light sandals, suitable classic and casual models for men - derby, brogues, loafers. Add to the selection of clutches and cross-body on chains;
b) make a section or article "Gifts for NG" and add a suitable assortment there. It can be accessories: stoles, hats, belts, wallets, key rings, bags. And if you suddenly do not have accessories (by the way, this is an occasion to think about this category of goods) - advertise gift certificates in beautiful packaging with a New Year's design. If you offer gifts for NG among the first - the chance that they will remember you, increases at times. In December, when an avalanche of profitable offers will fall on the buyer, it will be much more difficult to fight for attention;
c) use banners with a festive theme on the website and social networks, videos with pleasant melodies (and this is not necessarily a battered Jingle Bells), effects in the form of falling snowflakes, sparkling lights and other moments related to the holiday atmosphere. It is video and sound, and not static pictures, that create a sense of magic and a fabulous mood;
d) add the assortment suitable for New Year's parties and gifts to the "New Products" section, make special "tags" in the photo in the catalog to highlight such models and show customers that you can prepare for the holiday. The category "News" is viewed most often - this is confirmed by world statistics, so be sure to use it to capture traffic and increase sales in the New Year period.
2. Analyze the assortment and submit it in the online channels in a new form, taking into account the sales season. Take a picture in themed New Year's locations. Even simple office boats, photographed on a model in an evening dress and a festive atmosphere, will look different and will attract new attention of the audience. Casual models can also be served in a different way: organize a street style photo shoot in a cafe decorated for the holiday, for a walk next to New Year's shop windows or a Christmas tree. Any timberlands, sneakers or ugg boots will play in a new way and will work to increase demand.
3. Focus on your customer base. Regular customers are your main resource for revenue growth on holidays, the share of repeat purchases during this period can be increased to 70-80%. Make special coupons for subscribers on the site, promotional codes for an audience on social networks and track the response of the target audience in different promotion channels.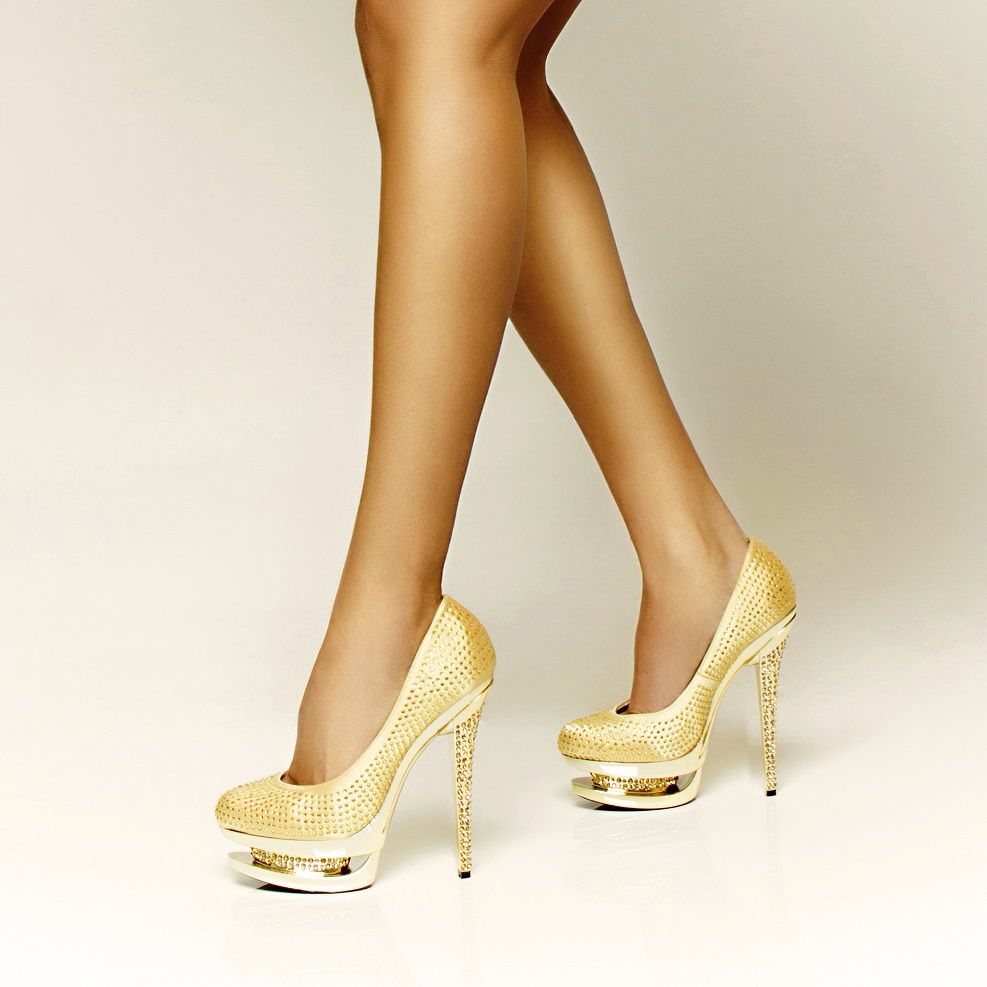 4. Engage and entertain your customers with online marketing tools.

For example, prepare thematic e-mails with useful information for your customers. You can make a series of topics that are relevant for everyone: serving a festive table, decorating a Christmas tree, stylist's advice on how to dress for the New Year, life hacks on gift wrapping, a selection of simple and tasty recipes, fun games with friends, competitions for children. If you sell shoes, this does not mean that your customers should hear from you only about shoes. Make a cool design for such letters - the visual impression is very important. Organize a subscription to such newsletters not only on the site, but also in social networks, collect traffic, then convert it into sales.
5. Think out a content plan in social networks for November and December.
Devote 1-2 posts a week in November and at least 3 posts a week in New Year themes, alternating selling, informational and entertaining content. Here are the options:
a) New Year's shooting of models from your collection;
b) gift ideas from the assortment of the store;
c) shares for the New Year;
d) advertising your gift certificates in new holiday packaging;
e) useful tips for meeting NG;
f) contests and sweepstakes for buyers;
g) reviews of purchases of the New Year's collection;
h) a selection of music and films to watch on vacation.
The main thing is the regularity of outputs, the relevance of topics, simple photos and texts that are easy to read. Do not load your subscribers with complex layouts and confusing terms of participation in your activities.
6. Engage your online audience in the holiday atmosphere.

For example:
a) conduct surveys on the best option for gift wrapping your goods;
c) ask if you like the New Year decoration of the shops;
c) be interested in what model of boats the subscribers would choose for the party - in gold, silver or just black;
So you will strengthen the connection with your brand and will go with the buyer "by the hand" until the holidays, constantly reminding yourself and your product.
7. In the season of New Year's sales, I would recommend betting on event marketing and collaboration. Team up with non-competitive partners (for example, clothing, jewelry), organize interesting events for clients: online and live master classes, art breakfasts, meetings and photo sessions.
Competently create a festive atmosphere in all channels of communication with customers - this will allow you to increase sales and traffic on New Year's Eve and on January holidays.