As we wrote earlier, this year in the US, twice as many retail store closures are expected than in 2016, to 8600 points.
Brands are being pushed by such a change in consumer behavior. However, according to the popular ThredUp online reseller in the United States, where many fashion brands are represented, a reduction in retail does not mean the brand is dying, on the contrary, it provokes an increase in consumer demand for the brand's products and has a positive effect on sales, Footwear News writes.
Thus, ThredUp sales statistics indicate growing demand for brands such as Wet Seal, BCBG and Crocs, which just recently announced the closure of their stores.
The Crocs shoe brand, which announced the closure of 158 stores in the United States in March, leads the list. (On 1 on March, the company announced that Crocs revenue declined in four regions, while wholesale sales remained sluggish).
In April, just a month after Crocs confirmed plans to close stores, ThredUp saw a significant surge in consumer interest in the brand, with Crocs selling on average 58% faster than the average brand turnover on the site. Nine out of ten pairs of Crocs were on sale on ThredUp in 18 days.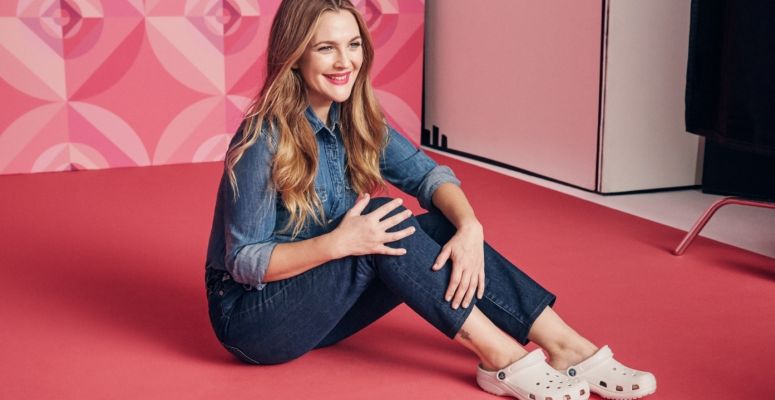 Hollywood film actress Drew Barrymore advertises Crocs shoes, photo: joy.hu
According to ThredUp researchers, Crocs is the fastest selling and one of the fastest growing brands. Perhaps the growing popularity of the brand was influenced by its collaboration with Hollywood star Drew Barrymore, who signed a contract with the brand in December 2016 of the year, agreeing to represent the brand's collection of the spring season 2017.
The latest Crocs report on business results for the first quarter of the 2017 year also showed a positive trend in profit and sales.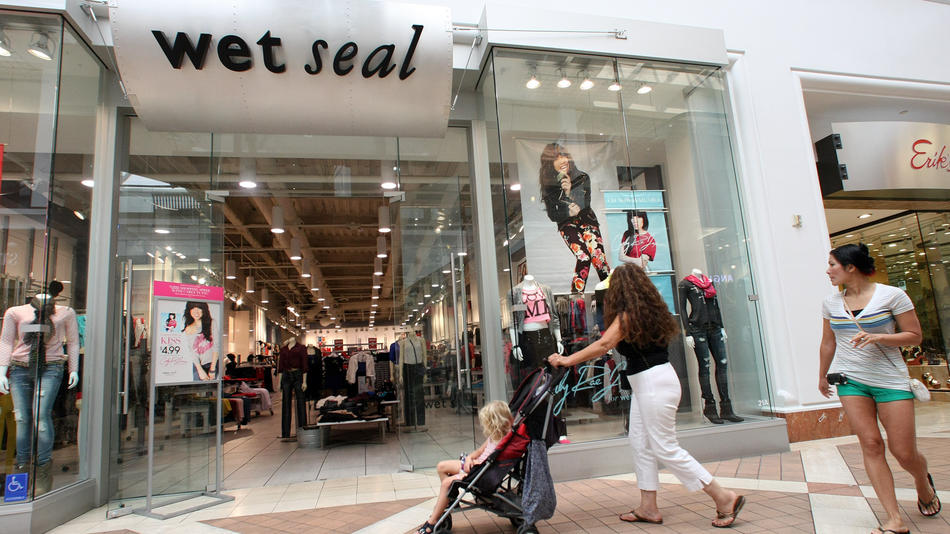 Wet Seal store, photo: latimes.com
At the same time, the bankrupt BCBG brand, which announced the closure of 120 stores in February, and Wet Seal, which announced the closure of all retail, also show sales growth at ThredUp.
Demand for Wet Seal clothing is two times higher than other brands on the site.
As we wrote earlier, this year in the US is expected to double the number of retail store closings than in 2016, up to 8600 ...