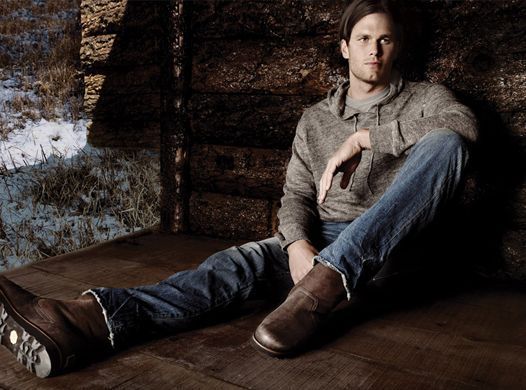 08.07.2015
6081
The main task is to reassure the buyer
After a failed April sales point of view (recession reached 40%), May turned out to be encouraging. Retailers noted a revitalization in the market and were optimistic about the summer, traditionally accompanied by a thirst for wardrobe renewal. But buyers again switched to the shopping diet.
"The reasons for this are very diverse, but the main one: consumers are not left with a feeling of panic," says Daria Yadernaya, CEO of Y Consulting.
June showed a 5,5% increase in sales compared to May, according to the expert, which is an order of magnitude lower than last June. "At the same time, the margins in the market are close to zero as never before, since the main strategy for survival is getting rid of stocks," says Daria. And, indeed, from the very beginning of June we have seen the beginning of sales, which is unprecedented.
According to Daria Yadernaya, against the background of a general decrease in traffic, the conversion rate remained the same or even increased, which in most cases was associated with a drop in the number of casual visitors, but target consumers remained, which even allowed an increase in the conversion rate without real sales growth. On the other hand, attempts by retailers to aggregate sales and increase the average check by increasing the number of positions in it, even with a simultaneous decrease in marginality, also lead to an increase in the conversion rate. "So there are still positive achievements: retailers are learning to feel the target audience more subtly in order to satisfy the needs of each visitor as much as possible, turning it into a purchase, even if not very profitable for the seller himself," the expert says.
19 trillion rubles is in the savings of Russian consumers, it would be enough to pay the expenses of the entire Russian retail market for more than 1 a year. So consumers have funds, they just do not want to spend them in a situation of uncertainty. Of course, in many ways consumer sentiment is shaped by the media environment, but the market itself can influence the behavior of customers, giving them confidence signals. Perhaps this is the most important task facing retailers.
After a disastrous April in terms of sales (the decline reached 40%), May turned out to be encouraging.