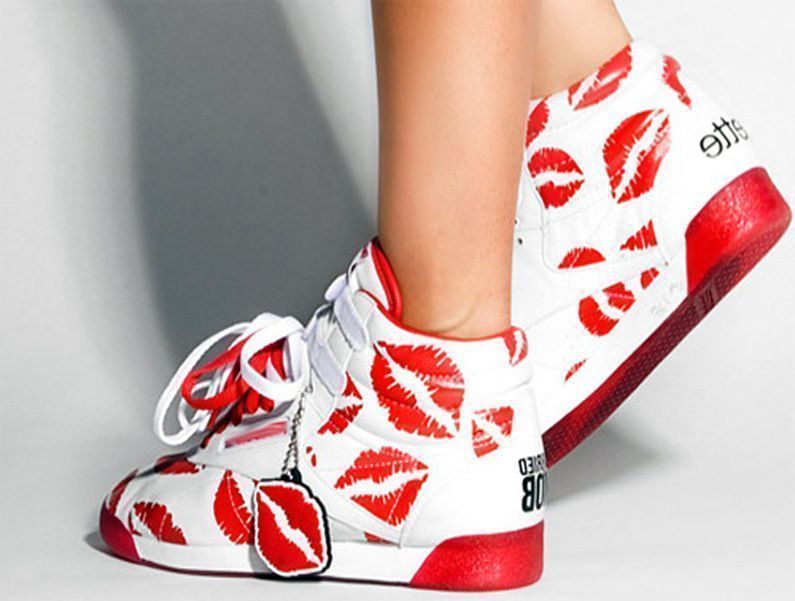 15.07.2015
11119
Sports shoes are most popular in the summer.
Sport-style shoes, which have proven their convenience and versatility in combination with almost any clothing, are gaining more and more shelf space in stores and new audiences. Sneakers, sneakers, sleepers - today
elements not only of youth wardrobe. How does the popularity of sports style influence the formation of the assortment of shoe stores? What is the share of sports-style shoes in the youth lineup, and what - in the adult, designed for mature buyers?
"The trend for sports style is especially evident in the summer collections of brands, while it is gradually decreasing in its activity by the autumn-winter season," Soho Fashion told the company. - From season to season, the number of models in the style of sneakers, sleepers, sneakers, sneakers is constantly expanding, occupying an increasing share of the range. Despite the use of fur, winter versions of sneakers are still far inferior to our usual boots with a tread on the sole. In the fall-winter season, against the background of the classics, one more trend can be traced - these are boots with additional protection such as duckboots and high top siders. They incorporated the best of two types of shoes: a light sole with a tread and a wide welt from rubber boots and the top of high leather boots with felt or wool insulation. In "frogs" the protection against water with an additional rubber pad is also thought out. The combination is perfect for our demi-season weather.
The SOHO audience is quite active for 28-40 years, and we, in no case, do not divide it into youth and more mature age. Yes, of course, we add trendy models to the assortment of salons and offer them to our customers, strengthening the sports line in the casual category, while leaving enough classic models. These are the main directions for us. "
Sports shoes, which have proven their comfort and versatility in combination with almost any clothing, are gaining more and more space on the shelves in stores and new ...