In the world there are a huge number of companies and specialists who conduct regular research in the field of sales. And one of the most important questions that everyone is looking for the answer to is what determines the success of a sale. In these studies, many factors are usually analyzed, both individually and collectively. Among these factors are: the location of the store, the correct assortment matrix, the image and reputation of the company offline and online, the atmosphere of the retail space (visual merchandising, flavor, music, lighting), the loyalty program, and much more. And yet, the main thing that all studies prove is that the success of a sale largely depends on the human factor, whose share is from 73 to 90%. Our expert SR Maria Gerasimenko agrees with this conclusion
Maria Gerasimenko
- CEO of FashionAdvisers, an expert in the field of management and development of fashion business.
www.fashion-advisers.ru
Undoubtedly, neither merchandising, nor the atmosphere of the store, nor the brilliantly compiled assortment matrix will save the sales if at the cash desk the buyer is met by an unlucky seller dissatisfied with his life. An "incompetent" (let's call it that) employee can spoil and negate all your efforts in one fell swoop.
For the past 10 years I have been training personnel of various shoe companies. Quite often I meet business owners and managers who believe that training is like a magic wand that will help to quickly change the work of employees and instantly raise store sales to heaven. It really is. In the event that the business does not have managerial problems, an effective motivation program and corporate culture have been developed.
Do not underestimate the corporate culture. This is the basis of the right service and customer focus.
Difficult shots
The sellers labor market is now really in crisis. It is not prestigious, difficult to work with a seller, and few people consider this profession as a permanent place of work. From here a staff turnover and a frivolous attitude to work arise.
To understand a person, you need to put on his shoes and go his way. Try to work as a seller for at least a week. The first thought that you will have is "I work 10 times more efficiently than my employees!". Still would! You are the owner of the business that you love, you thoroughly know the history and features of each pair of shoes, after all, you are a sprinter, that is, you know that you will work for a short time, so you can show employees the highest class.
But your employee is a marathon runner who goes to work every day, performs the same boring actions, is not trained in assortment and sales, and solves conflicts with customers. This routine quickly leads to burnout and reduced work efficiency. Have you seen the burning eyes of new employees? So you can and must maintain this fire. Three most effective tools to help you: sales and assortment training, motivation program and corporate culture.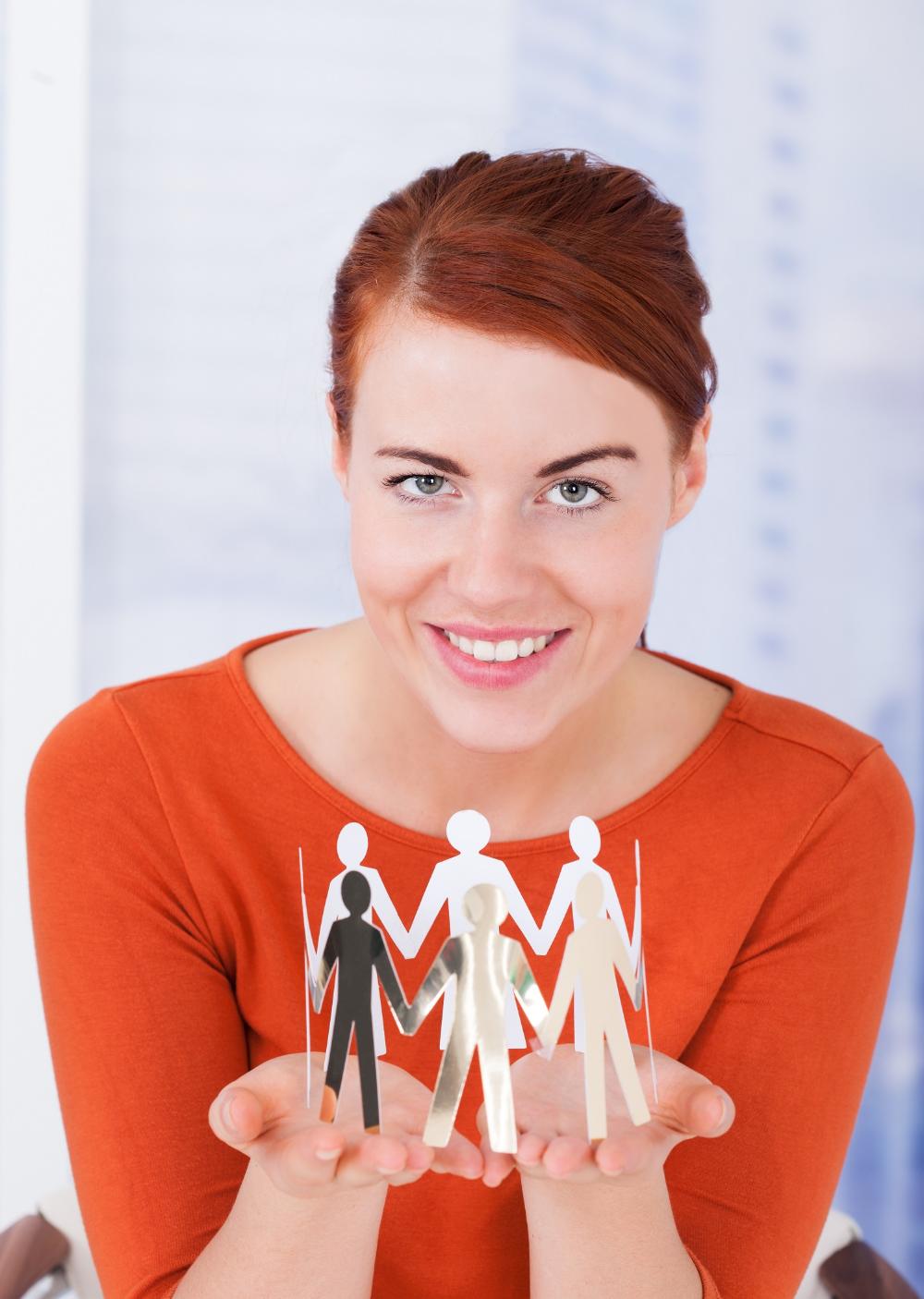 Formula! Where is the formula?
A successful sale cocktail consists of several components: the seller's high emotional intelligence, knowledge and skills in sales psychology, a deep knowledge of the product, motivation, mood at the workplace (comfortable place of work, no conflicts, it is interesting to work every day).
Element 1. High emotional intelligence.
Emotional intelligence (EI; Engl. Emotional intelligence, El) - the ability of a person to recognize emotions, understand the intentions, motivation and desires of other people and their own, as well as the ability to control their emotions and the emotions of other people in order to solve practical problems.
Perhaps this is the main sign by which you can determine a successful seller. It is impossible to teach emotional intelligence; it is either there or it is not. It is easy and pleasant to communicate with a person endowed with high emotional intelligence, it creates the feeling that you have been familiar for a long time, he wants to trust. Scientists believe that it depends on emotional intelligence how successful a person's life and career will be.
There are special tests that allow you to determine the level of emotional intelligence - such as the Mayer-Salovei-Caruso test, or the Ruven Bar-On test.
If you doubt the emotional intelligence of a potential employee, simply test it!
Element 2. "Sales Psychology"
How can I reach the desired address without knowing the route? It is also impossible to make a sale without knowing the psychology of the buyer. Except in cases where the buyer himself wants to purchase the goods (such buyers, as you remember, only 25%).
The psychology of sales includes the construction of a sale: greeting, identifying needs, offering a product, working with doubts and registering a sale. This is for short. Each of the stages of this design includes a lot of tools and methods of working with the buyer.
I'll tell you a little about the "thin spots", which, among other things, will help to strengthen sales training:
Few sellers really identify the need of the buyer. Studies of our mystery buyers show that more than 90% of sellers immediately begin to advertise stocks, impose a completely different product and already in the process, "as necessary", to identify the need. What does this lead to? Moreover, the buyer is initially negatively inclined to purchase in this store.
We were trained to ask the name of the buyer. Perfectly. It's right to call the buyer by name. However, most sellers, following the script, will recognize the name, but by the name of the buyer they do not call.
Sellers do not know the goods. What kind of brand / where is it produced / what is the composition of the material / where to see the remaining sizes? They do not know the answers to these and many other questions.
Sellers have a small vocabulary and can not pick up the right metaphors, epithets and compliments.
Sellers are shy. Shy of high prices, shy of eco-leather, shy of manufacturing in China, shy of working as a seller and much more.
Sellers do not know how to work with doubts and objections. For them, this is the first sign that the sale has failed and it's time to reel fishing rods. In fact, it is in this place that the real sale begins. Remember the rule: "Buyer doubt is the first step to selling."
Integrated sale. Most sellers avoid it. The reason for this is the embarrassment to sell the excess and the unnecessary. In fact, about 30-40% of your store's revenue is covered here. Remember one more rule: "It's always easier to sell, than sell again!"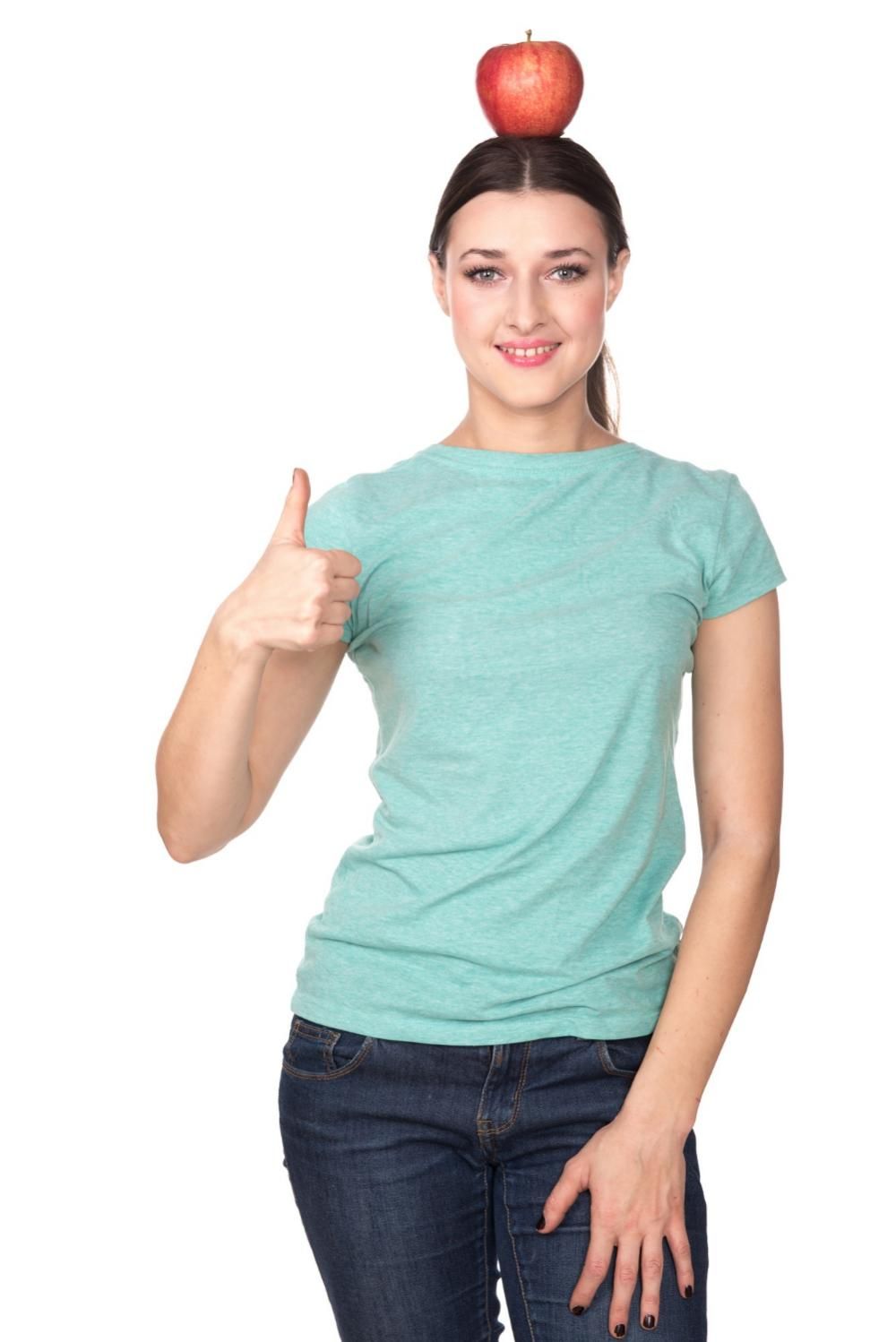 Element 3. Deep knowledge of the product.
I have nothing to add here: regularly train staff on the product. Take training from suppliers, ask for presentations, materials, seek information yourself. Anything, the main thing is that as a result the seller can tell a lot of interesting things both about the brand as a whole, and about a specific model and its advantages over a similar option in a nearby store.
Element 4. Motivation of staff.
Most shoe market companies have a fairly simple pay scheme: salary + percentage of sales. This scheme is long outdated and motivates sellers to work from 1 to 3 months from the first day of work. Burnout follows.
What should be an effective motivation program? In my opinion, the grade system shows the best result.
Grades for sales staff can be from 3 to 5. For example: trainee, sales manager, senior sales manager and lead sales manager. It is not necessary that in each store representatives of all the listed grades be present. Even if you have one store in which two sellers work in shifts, you can motivate them with grades. This will allow us to adequately assess the capabilities and competencies of the employee, and pay the corresponding salary for this. The employee, in turn, will be motivated not only to "sell more", but to develop and learn correctly, and to sell more in a quality manner. Assigning a grade is a kind of proficiency test. And if the highly qualified employee is confirmed, he really should pay more and provide additional privileges.
When developing a grading system, it is important to take into account many aspects that are directly related to the work and salary of an employee:
1. Grade conditions and possibilities to change it:
How often can I upgrade / confirm grade?
Who makes the decision to change the grade
Personal sales plan
Conversion metrics
Compliance with the check complexity indicator
2. Salary. The procedure for calculating the fixed and percentage component, how they differ in each grade. For example, an employee with a higher grade may be a mentor for the trainee and receive an additional 3% from his sales.
3. Fines. Each company individually determines cases of fine for employees. It is important that they are informed in advance of them. Examples of situations in which a fine should be imposed on an employee:
· Concealment of cases of loss of goods
· Any financial fraud, including concealment of a discount from the buyer
Store conversion <10%
Shop receipt complexity <1,8
· Mystery shopping rating <80%
4. The knowledge and skills of employees. Depending on the grade, the employee must have certain knowledge and skills. They are usually checked in the format of an examination interview or through testing. Sample list of knowledge:
History and features of the brands the company works with
Dimensional grids
Assortment of store, warehouse
Conflict Resolution
Sales psychology
Sincere service
Possession 1C
5. The intangible benefits of each grade. This may be a priority in choosing a vacation, an extra weekend, the size of the discount on store products and much more.
This article was published in the 170 issue of the print version of the magazine.
In the world there are a huge number of companies and specialists who conduct regular research in the field of sales. And one of the most important questions that everyone is looking for the answer to is what it depends on ...