Today, one of the most popular topics for discussion among HR specialists who work in retail is the topic of how to increase the stress resistance of sellers. Sales have always been a pretty tough environment. In modern conditions, and even with the crisis, after which the Russian market has not yet recovered, this area has become even more stressful. Expert SR, business trainer Daria Artyukhova gives recommendations on working with sales staff in terms of increasing stress resistance and invulnerability on the part of buyers.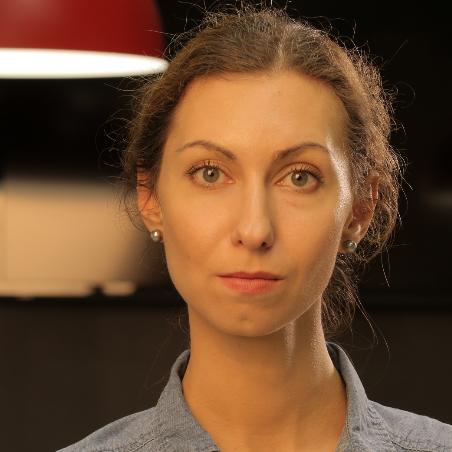 Daria Artyuhova
- Started her career in advertising and marketing in the 2006 year, from the 2007 year she moved to HR. During her work, she managed to gain experience in the field of recruitment, C&B, management, the creation of an HR brand, T&D. Launched several successful start-up projects. I stood at the origins of creating the KEDDO franchise network in Russia. Management experience over 6 years. Certified business coach, business consultant, speaker, webinar host, author of articles and training materials. Education: MBA-Professional City Business School, magistracy of the Russian State Social University, Moscow City Law Institute.
Buyers are no longer in a hurry to spend money thoughtlessly and make spontaneous purchases. In addition, now more and more customers are all very well aware of their rights and the Law of the Russian Federation "On Protection of Consumer Rights". And this means that consumers are becoming more demanding on the quality of products and services. Unfortunately, many buyers take advantage of the fact that the "customer is always right" and, at times, may abuse their position for personal gain. For example, sometimes customers who wear shoes all 2 weeks, and at the end come to make a return. Like, uncomfortable and generally disagree. Naturally, sellers should be able to negotiate with such buyers and get out of the situation without conflicts. As a rule, such buyers do not want to hear anything about the fact that they wore shoes and always insist that "the shoes are new" and they "have the right to make a refund". Such clients take not only precious working time, but also nerve cells, which, as you know, cannot be restored.
This is one side of the coin. On the other hand, there are many HR specialists who find it increasingly difficult to find worthy candidates for a seller's position. People do not want to go to work in the retail business, partly because it requires not only physical ones (most stores operate in 12-hour work hours, and sellers spend all this time on their feet), but also moral costs. So you have to do your best so as not to lose those who are, constantly working on their psychological development and increase stress resistance.
Before starting work on increasing stress resistance with employees, you need to understand what category your sales people belong to. Indeed, depending on the category and experience, you will need to look for your approach.
Let's look at the categories:
1.New seller. As a rule, these are young people with no experience at all. Students who came to their first job or specialists who decided to change the scope of activity.
In the case of students, everything is a little easier. They still do not have a blindness in the perception of information, they are quite easy to learn and their psyche is still strong. That is, they calmly perceive complex customers. Especially if novice sellers immediately tell how to work with such customers. The second category is more complicated. They have already gained experience in the previous place. Accordingly, they will impose this experience on everything that happens to them in the store. But the most important thing in both cases is to prevent the development of a professional fear of the buyer. Unfortunately, this is common enough when, after several unsuccessful attempts to establish contact with a potential customer, the novice seller closes and stops making attempts. He decides that he is either not good enough for this area and will leave soon, or simply he will no longer be the first to approach the client and wait for him to establish contact with him. Both tactics in the case of sales are losing. After all, those who make the most attempts win the sales.
2. Experienced seller. This category does not need special support. As a rule, they are configured for sales, they themselves are able to deal with their fears and stresses. But nevertheless, it will not be superfluous to monitor their condition for psychological burnout.
3. Tired seller. This category is the most difficult. Such sellers are usually long in sales. They have already seen almost everything. And they were tired, because they had a professional emotional burnout. Such sellers are apathetic, also in no hurry to approach customers, and in their best years they were very, very active and productive. This category is the hardest to work with. Because there is either a very large lump of fear and stress, or simply indifference to everything. He came, defended his shift and left. Usually, the only way out in this case is to change the field of activity. Not a place of work, namely the sphere itself. After all, from the fact that such a seller changes one employer to another, the essence of the work will not change. She will still be with people. Therefore, it is necessary to radically change the profession in order to return interest in the activity. But if an employee is still very valuable, then you can try to "pull" him out using various techniques, for example, from coaching. But it is important to remember that they will work only if the seller himself wants to change. If everything suits him, but you are not, there is only one way out: dismissal.
Now let's talk about ways to help sellers increase stress resistance.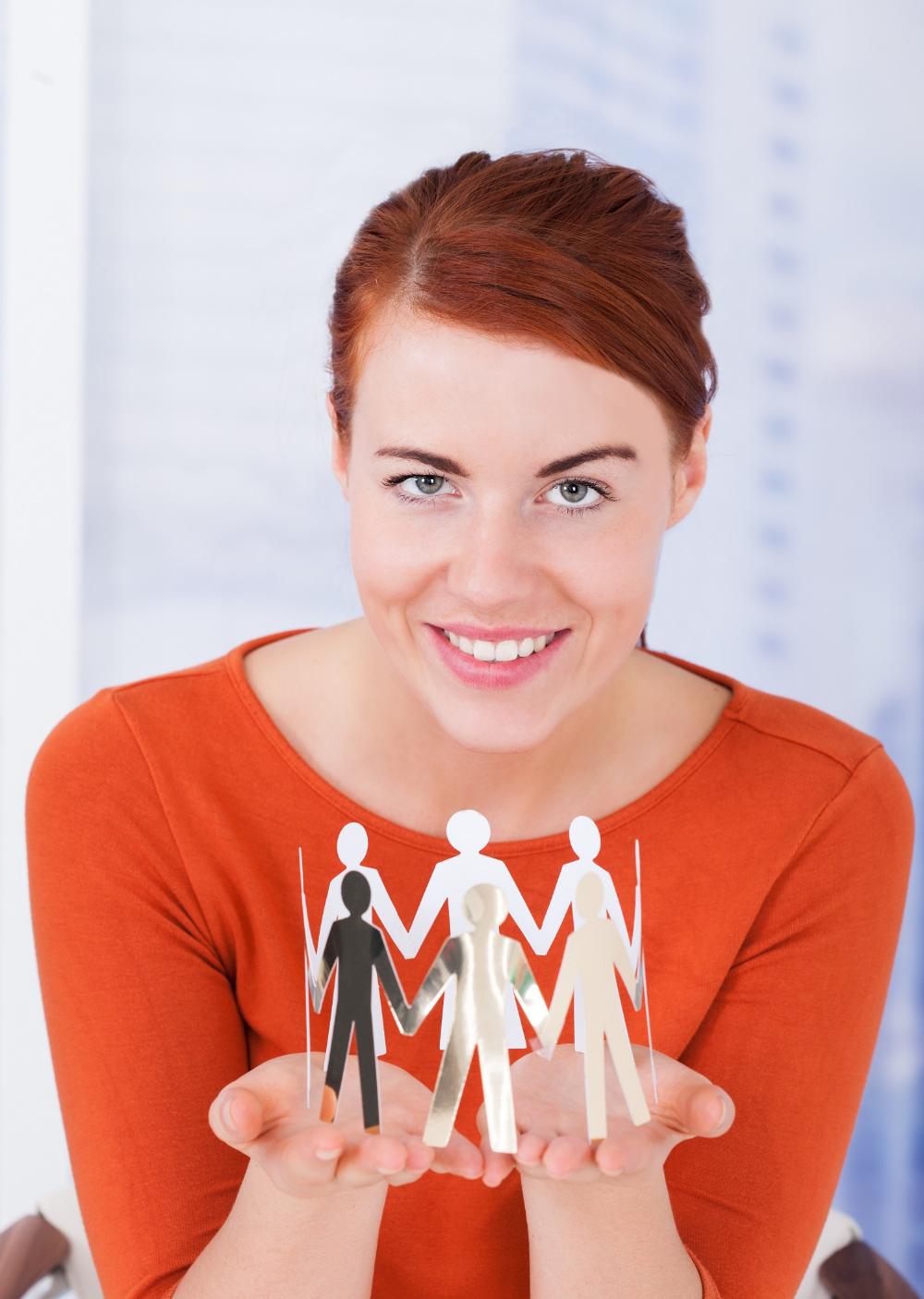 Physical education and sport to help you
Do not be surprised, but physical activity can help cope with stress and improve the psychological state. To increase endurance, you can recommend sellers to play sports. This option is great for all categories. Sport clears the mind and helps to get everything out of your head. If you want to stimulate employees to go in for sports - pay them a full or partial gym membership. You can arrange a competition and, as a result, give the subscription to the best of the best. But in this case there is no certainty that the one who needs it will start playing sports.
A punching bag suspended in a warehouse helps in relieving stress. Cheap and cheerful. After a difficult customer, the seller can let off steam and beat a pear, imagining that he is facing the same customer. In many Western companies, even in the office there are such pears and a pair of boxing gloves.
Physical methods of stress management include yoga, as well as breathing practices. And if yoga is unlikely to work out at the warehouse, then it's easy to show employees a few breathing exercises that they can practice in the back room. It works "excellent", by the way.
Professional training
In addition to physical exercises, you can help your employees at the professional level. For example, using the skills of a psychologist or coach. Unless, of course, your HR specialist has an appropriate education. In general, today the reality is that the HR manager is simply obliged to know at least the basics of these areas. If you do not have such a specialist, you can independently master several books on this topic. Trainings on stress resistance are excellent help, at which sellers, together with the trainer, disassemble and work out difficult situations for them. It is clear that in reality everything is a little different. But having training, the seller will already know how to behave in a particular situation.
In my practice, there have been cases when it was enough to conduct one or two coach sessions with a person, and he again became an excellent seller. Fear, constriction were leaving, energy appeared, understanding of where the person was moving. As for stress resistance training, we need to focus not only on stress management techniques, but also on the understanding of the client. At such events, we usually analyze the psychotypes of clients, learn to determine and predict their behavior, as well as read body language. The most important thing in such trainings is to convey to the seller information that their client is an ordinary person. And often, this customer does not want to break at the seller. It just happened, and the seller became the object of a splash of emotions. Moreover, in ordinary life, the client, most likely, generally has no complaints against the seller. It is necessary to convey the awareness that the client has nothing against a particular seller, and in no case should you perceive the negative at your own expense.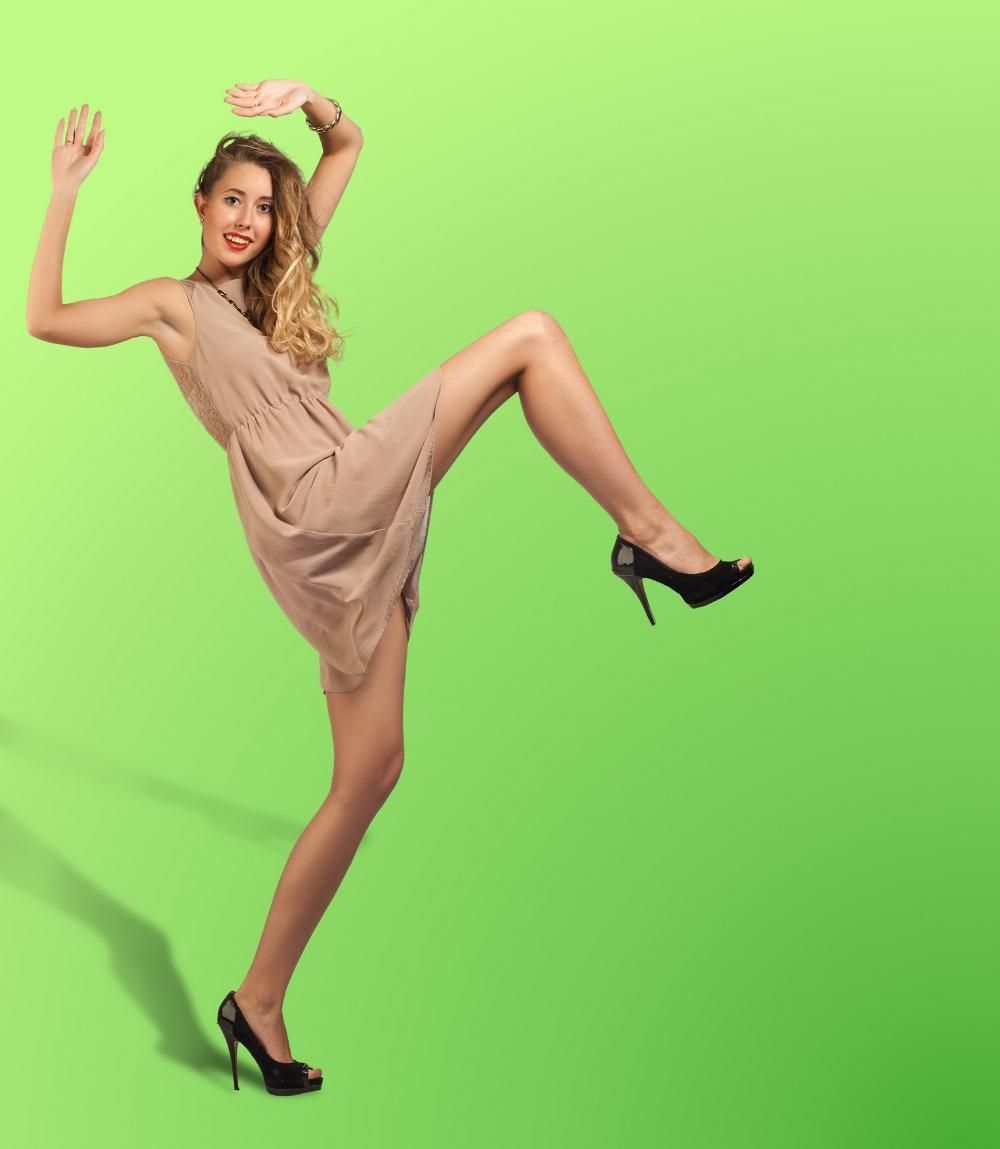 Self-development, personal growth and hobbies
In the fight against stress, reading professional literature on relevant topics helps a lot. There you can learn the necessary exercises and techniques for dealing with stress. A great option to create a library in the company and periodically replenish it. Employees will be able to exchange views, share experiences and discuss techniques that have helped them. Our company has such a library. True, it presents not only books on stress tolerance, but many different directions. On a birthday, we must give each employee a book on self-development and personal growth.
Awareness and a philosophical approach to dealing with stress also help well. Often, with a staff member, it's quite simple to speak out a problem or stressful situation. To help him change his thinking vector, change his focus from problem / stress to solution / possible way out.
But my favorite stress remedy is a hobby. Ask staff what hobbies they have. Help them develop in this direction. Support them. It may sound a little naive and utopian, but it really works. When employees know that they are interested in them, they feel better. And if you know what kind of hobby your employees have, this will help in a stressful situation to shift the focus from stress to a favorable topic. In general, if a person has some kind of outlet, it helps to relieve stress and distract from routine. If the employee does not have a suitable occupation that would help him to be distracted from stressful situations, try to come up with this hobby together. What gives him pleasure and positive emotions? Perhaps walking. Or baking sweets. Or maybe your seller loves to draw? Find out and give some attribute of his hobby to provide support.
In general, if you want to consistently make a profit and develop your company, increasing the stress resistance of employees is simply vital. This is not a whim or a whim. This is a very important business process. Yes, yes, this is the job. After all, you are wasting your time, energy and other resources. But if everything is done correctly, you will get a strong, competitive team that will lead your company to the lead in any situation.
This article was published in the 159 issue of the print version of the magazine.
Today, one of the most popular topics for discussion among HR specialists who work in retail is the topic of how to increase the stress resistance of sellers. Sales have always been ...