Video blogger Yuri Dud, singer Manizha, rapper Gone.Fludd, as well as the inventor and author of the "Crazy Hands" column of the cult show of the 90s took part in Adidas Originals "STAN SMITH, FOREVER" on the occasion of the release of the new eco-friendly collection of the adidas Stan Smith x Disney brand "While everyone is at home" Andrey Bakhmetyev. In a series of videos, the campaign heroes demonstrated the process of recycling plastic waste in the infotainment format.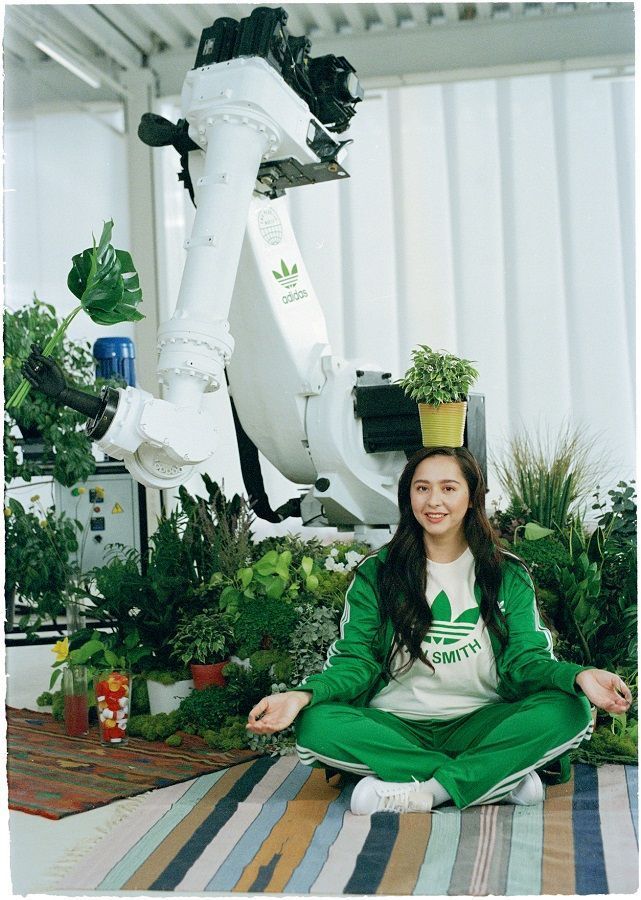 The heroes of a series of videos in an ironic TV show format demonstrate the recycling process using the example of plastic bottle caps. The idea behind the videos is to educate people about the social value of plastic waste and to inspire everyone to follow a more conscious lifestyle while contributing to a cleaner future, "the campaign's press release says.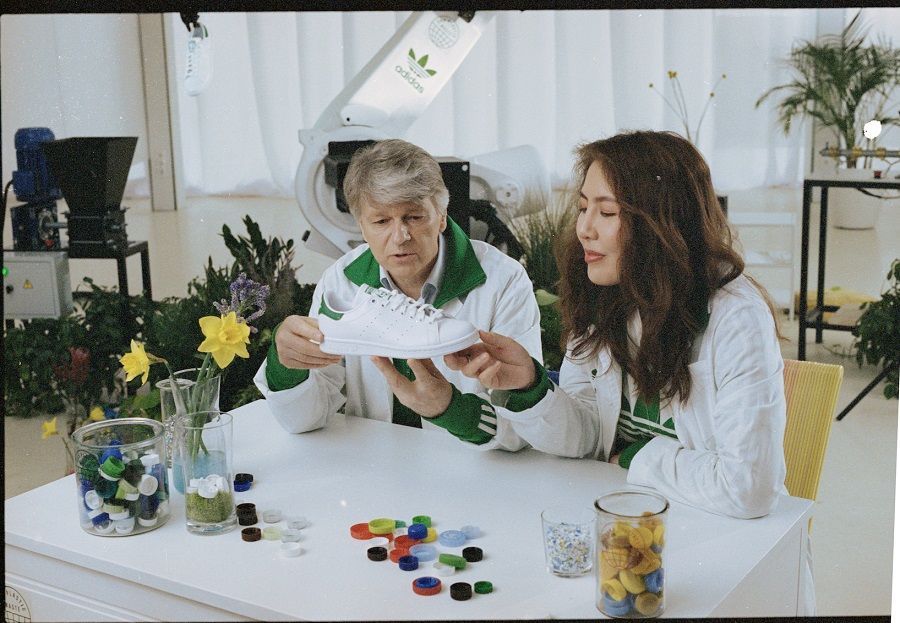 In addition, the launch of the sustainable collection is accompanied by a special promotion in eight key retail stores of the brand in Moscow. The promotion is valid throughout April. To participate, you must bring plastic bottle caps to participating stores and receive useful eco-friendly souvenirs made from recycled plastic, additional points from the adidas Creators Club loyalty program, as well as the opportunity to win a pair of iconic eco-friendly sneakers and a Stan Smith suit. Every week, items from the new Stan Smith collection are available in the promotion.
The sustainable adidas Stan Smith x Disney collection is available at adidas.ru/stan_smith, in the app and at the brand's retail stores.
Video blogger Yuri Dud, singer Manizha, rapper Gone.Fludd, ...