The luxury brand Aquazzura has created a collection in collaboration with hand-painted wallpaper specialists from the de Gournay interior company.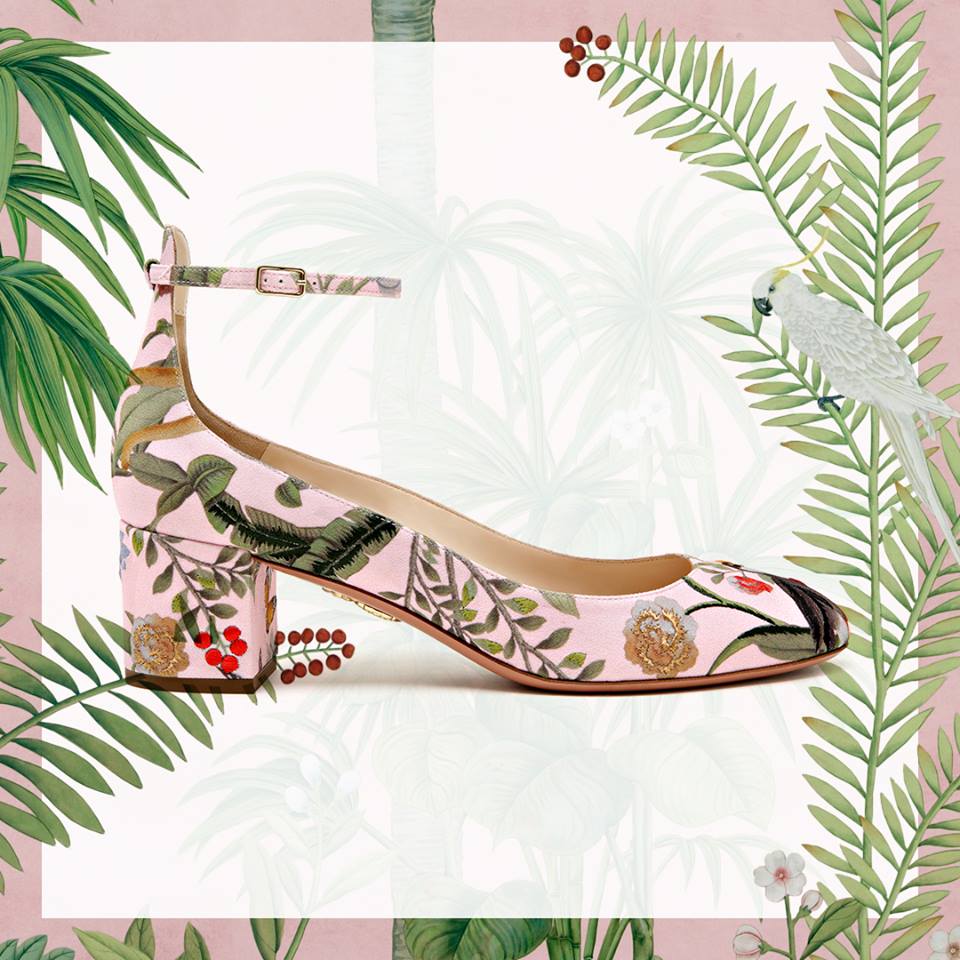 Brand designer Edgaro Osorio has released five models with drawings in the style of Chinese graphics specifically for the multi-brand luxury online store MATCHESFASHION.COM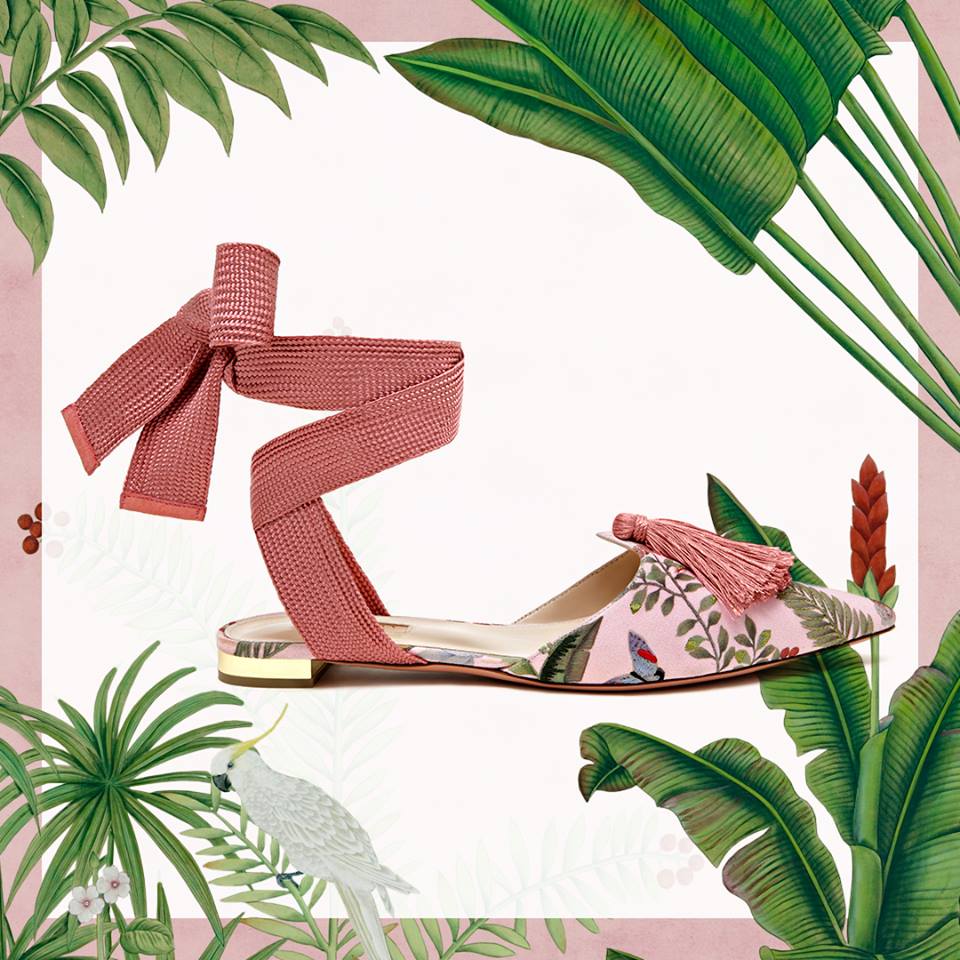 The Aquazzura x de Gournay collection includes mule heels, shoes, flip flops, sandals, powder-colored loafers decorated with exotic Chinese-style embroidery.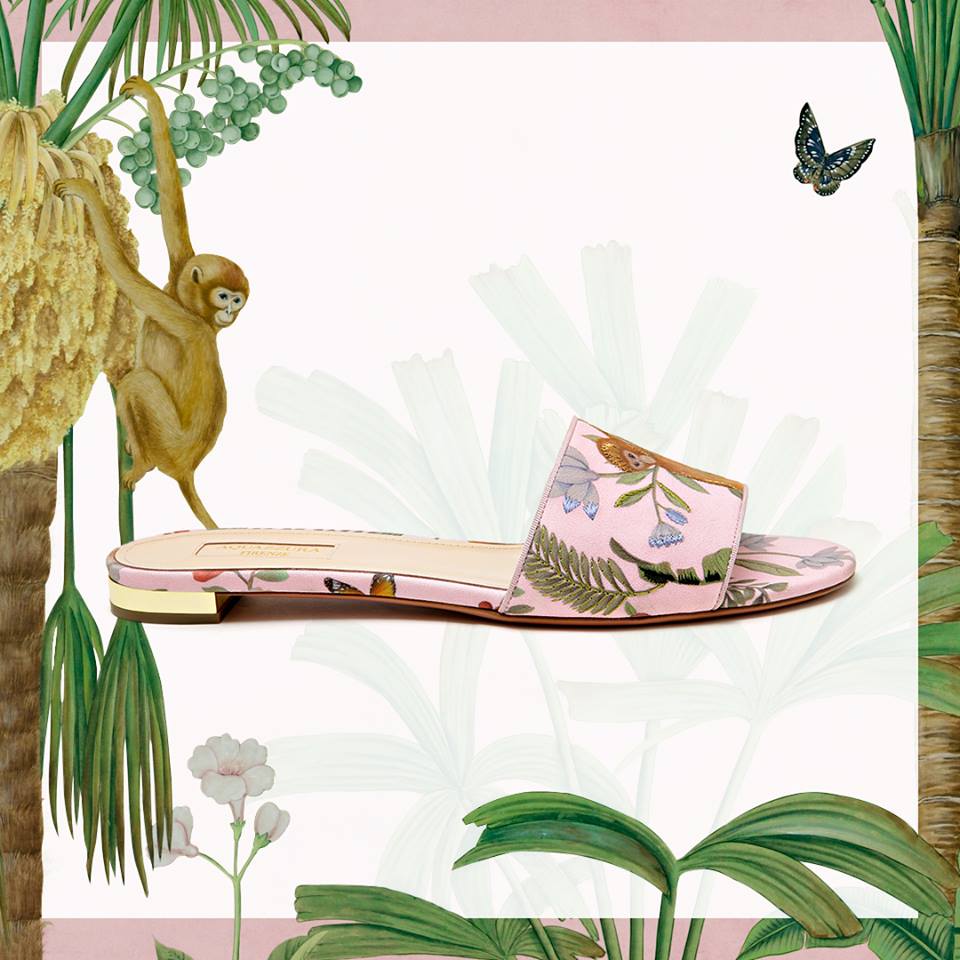 Aquazzura x de Gournay capsule shoes will only be available on matchesfashion.com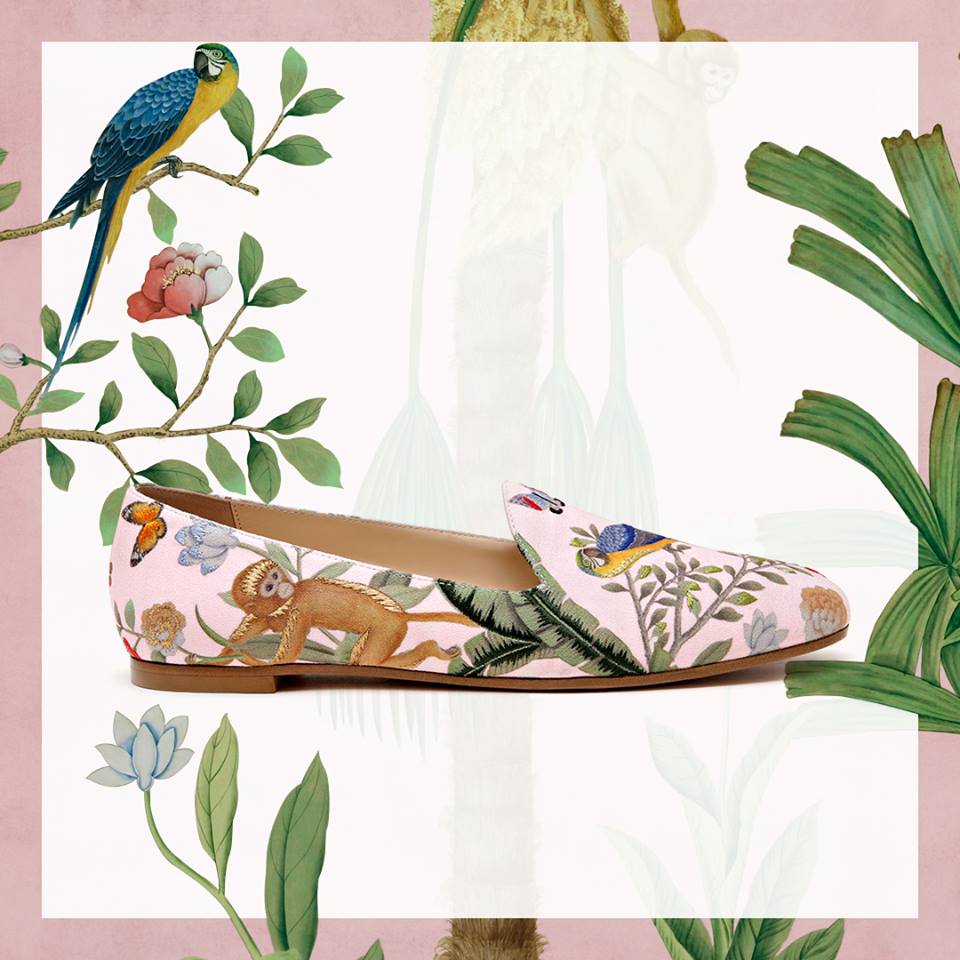 The luxury footwear brand Aquazzura has created the collection in collaboration with experts in the creation of handmade wallpapers ...