The Italian footwear and accessories brand ASH attracted the Polish artist Philip Pagowski to create the design of his two iconic sneakers "Tweed" and "Flame".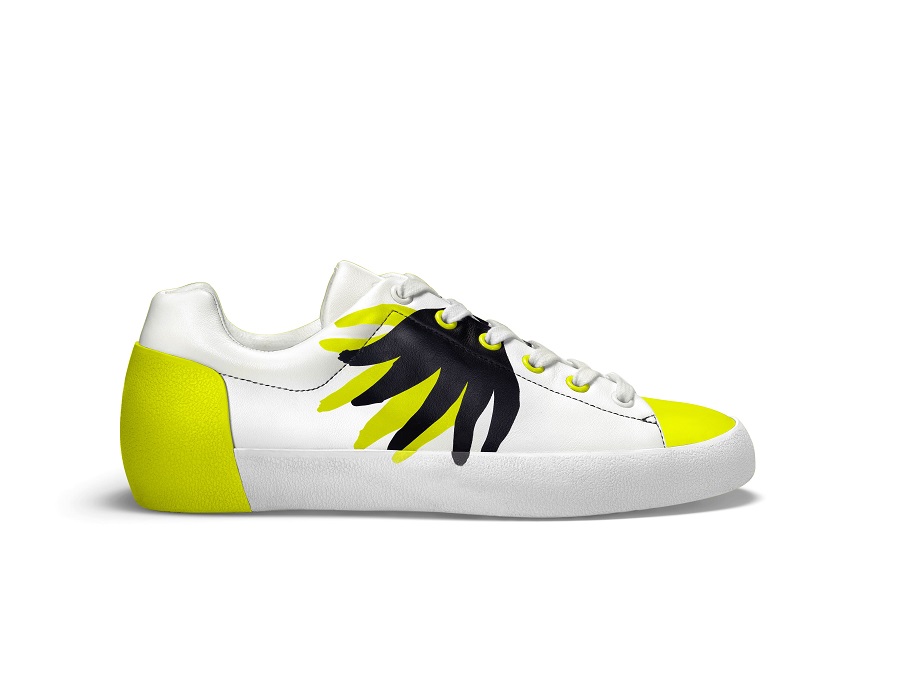 Polish artist Filip Pagowski gained wide fame in the field of fashion, after his collaboration with the fashion brand Comme des Garçons, for whose collection Play he created an iconic logo in the shape of a heart. In addition, Pagowski collaborated with various fashion houses, brands, magazines and design bureaus, including Saks Fifth Avenue, Barneys New York, Le Monde and The New York Times.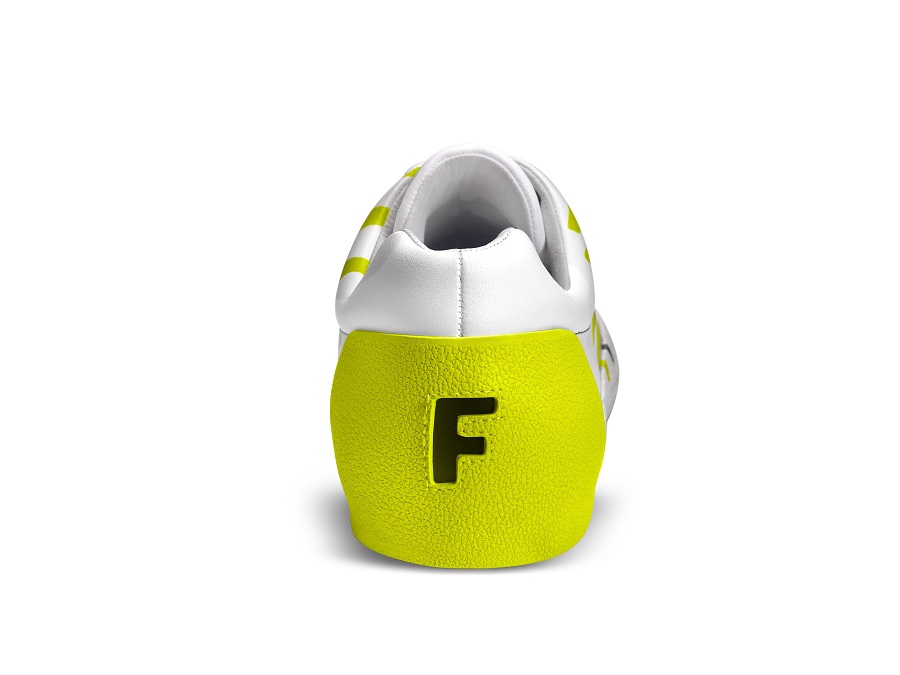 ASH's collaboration with a Polish artist began with the redesign of two iconic models of women's and men's sneakers of the Italian brand Tweed and Flame. Pagowski developed a unique shoe design, as well as the design of bags and boxes, which are included as a gift upon purchase.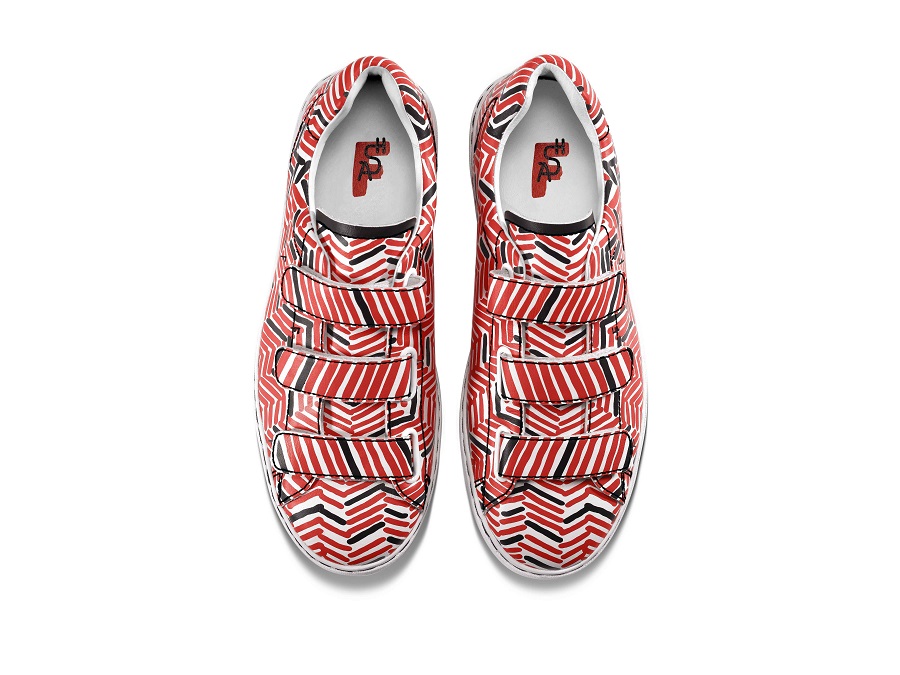 Creating a new design for ASH, the artist worked with color and graphics. "It seemed to me that the tweed pattern would look great on sneakers, and I tried to play with the various elements that make up the herringbone pattern," Pagowski commented on his own design for the Tweed sneaker.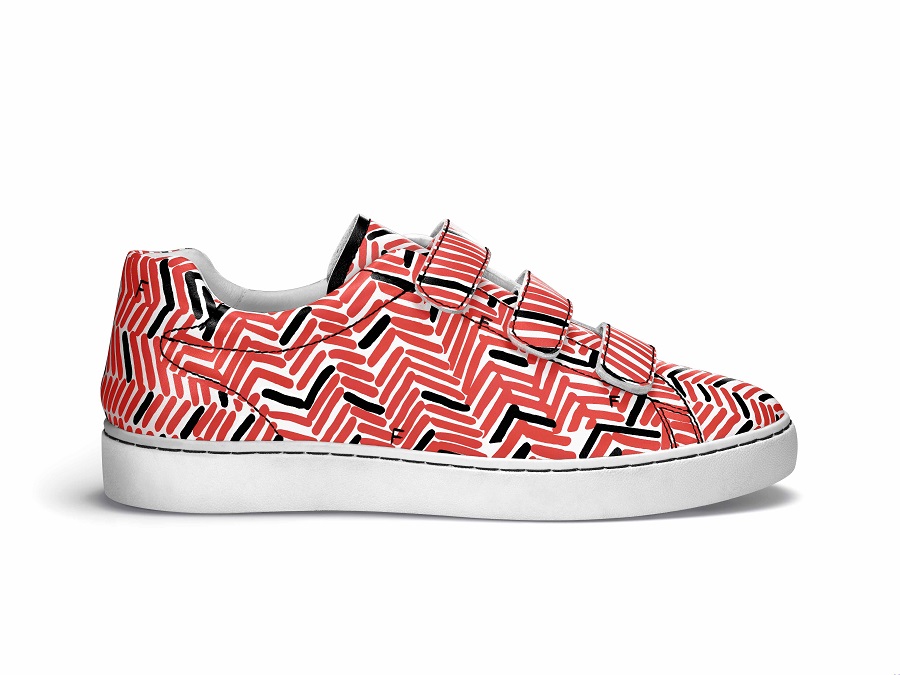 ASH X FILIP PAGOWSKI Sneakers Tweed
The appearance of the Flame sneaker turned out to be even more expressive due to the use of contrasting colors - white, black, yellow and large graphic elements.
Italian footwear and accessories brand ASH has recruited Polish artist Filip Pagowski to design two of its iconic sneakers, Tweed and Flame.