The Russian footwear brand ZILOTI has announced a collaboration with the Surganov band and the Orchestra. Now ZILOTI shoes will become part of the stage image of the group and its front woman Svetlana Surganova, who is considered one of the most stylish performers on the Russian rock scene.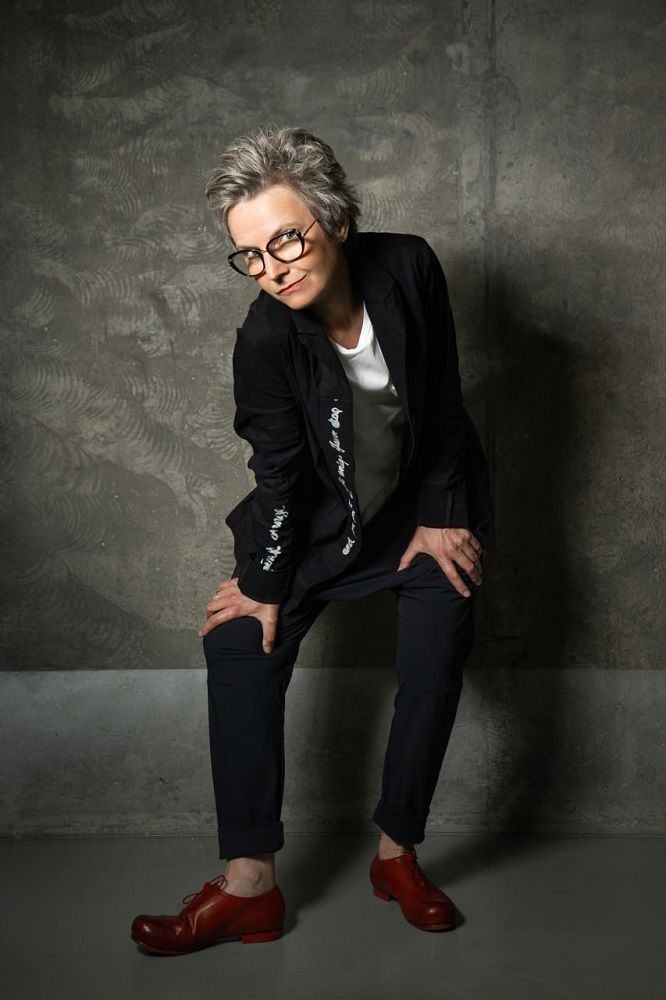 ZILOTI x Surganova and Orchestra, photo: Olga Tabatskaya
The musicians shared a common love for avant-garde fashion and music with the young Russian footwear brand. "There are no accidents. The main values ​​of the ZILOTI footwear brand - intelligence and freedom coincide with the values ​​of the participants Surganova and the Orchestra, as well as a great love for music. ZILOTI shoes are created by people who are rock and roll themselves. The shared love for avant-garde fashion was the decisive moment for this collaboration to be born," says Svetlana Surganova.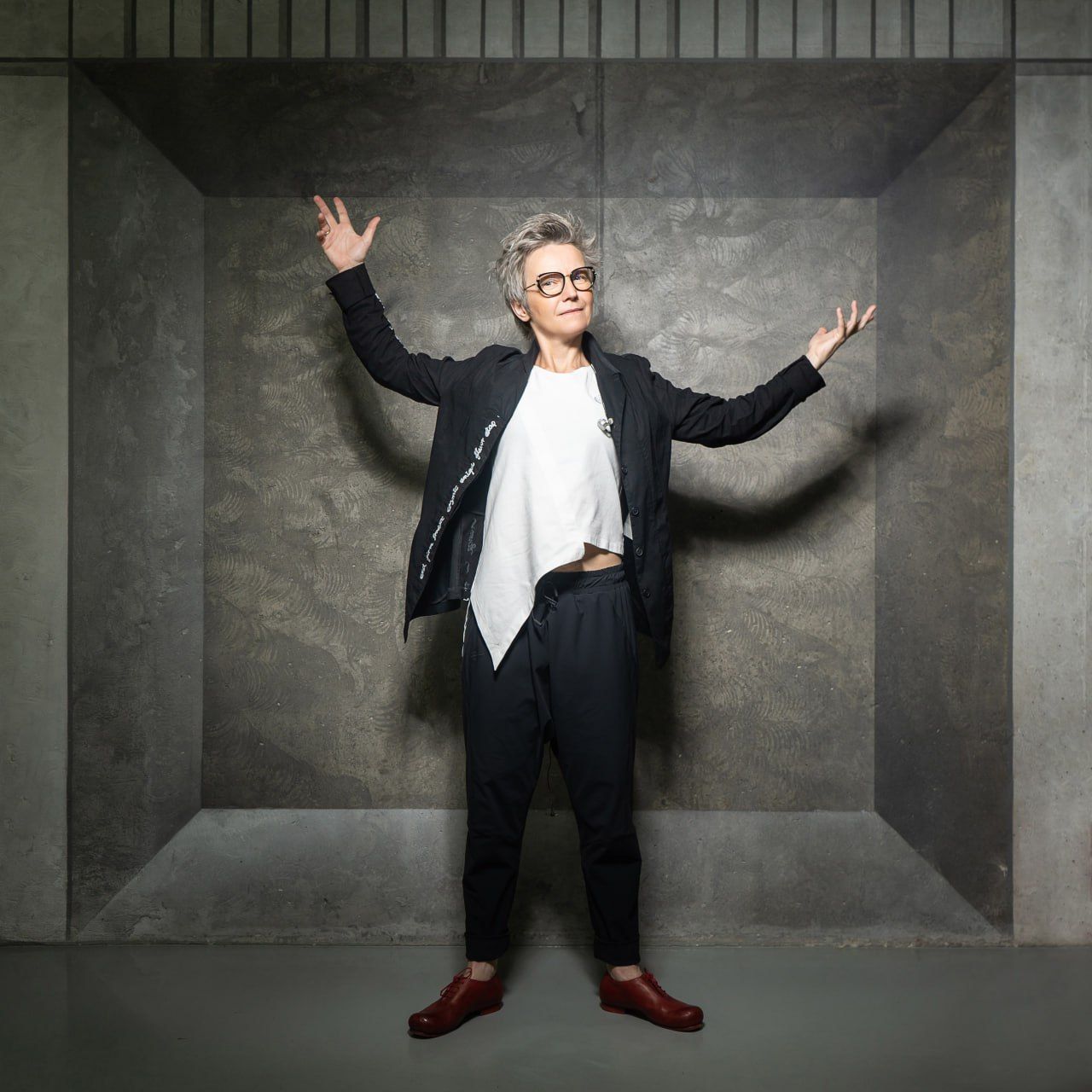 ZILOTI x Surganova and Orchestra, photo: Olga Tabatskaya
In ZILOTI, which is at the beginning of its journey - the brand was founded in 2022 in Moscow, they consider this union a kind of recognition: every pair of our shoes…".
ZILOTI founded in Moscow in 2022. It produces collections of avant-garde shoes, is one of the few Russian brands that claim to conquer the niche of luxury shoes, and competes with well-known Italian masters.
The Russian footwear brand ZILOTI has announced a collaboration with the Surganov band and the Orchestra. Now ZILOTI shoes will become part of the stage image of the group and its front-woman Svetlana Surganova, who…