Comfortable casual footwear brand Burgerschuhe will present new models for the autumn-winter 2022/23 season at the nearest Euro Shoes exhibition in Moscow, which will be held February 21-24 at the Expocentre.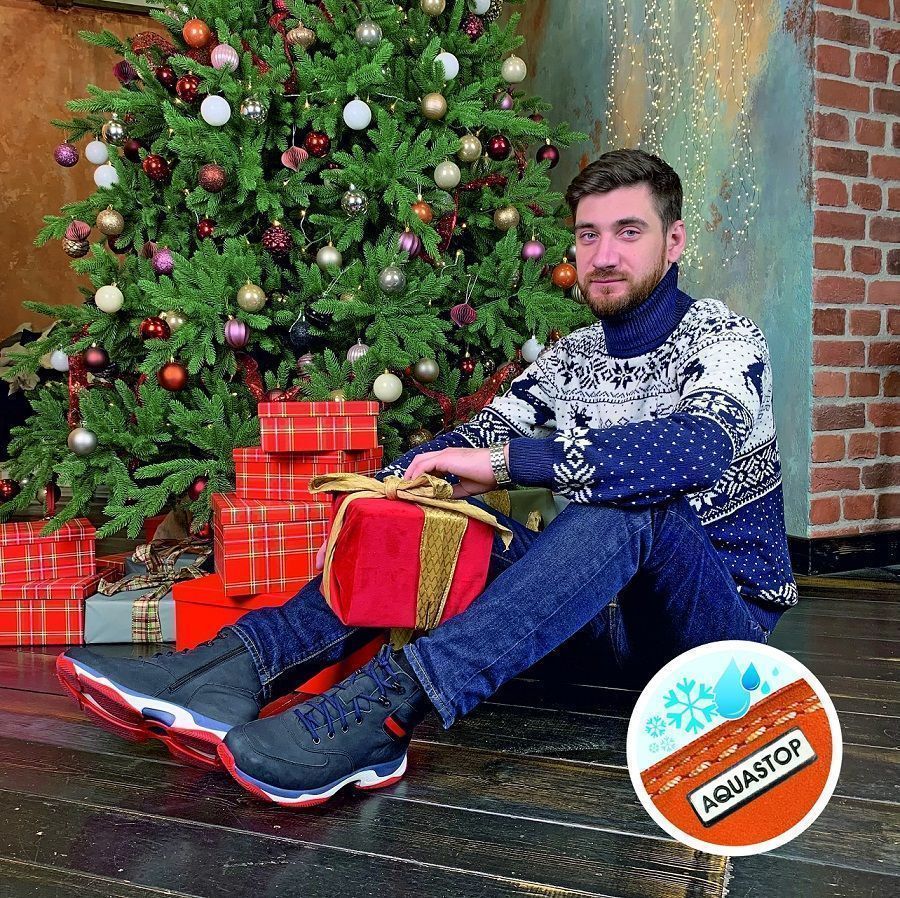 Burgerschuhe autumn-winter 2022/23
The Burgerschuhe autumn-winter 2022/23 collection includes shoes for men and women, boots and boots made from natural hydrophobic Aquastop leather with natural wool and sheepleather, as well as an extended range of shoes with the Anti-icing anti-slip system.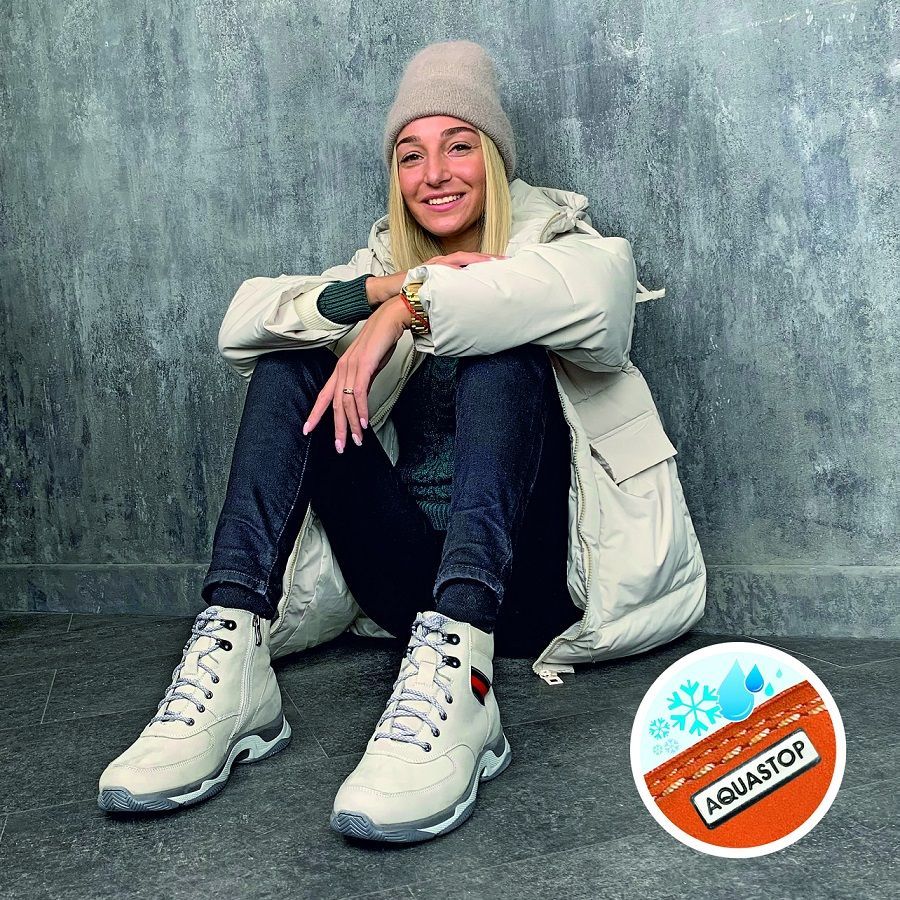 Burgerschuhe autumn-winter 2022/23
Shoe company Burgerschuhe has been studying and implementing hydrophobic materials for more than 20 years and today proudly presents the demi-season and winter collections of shoes made of Aquastop leather.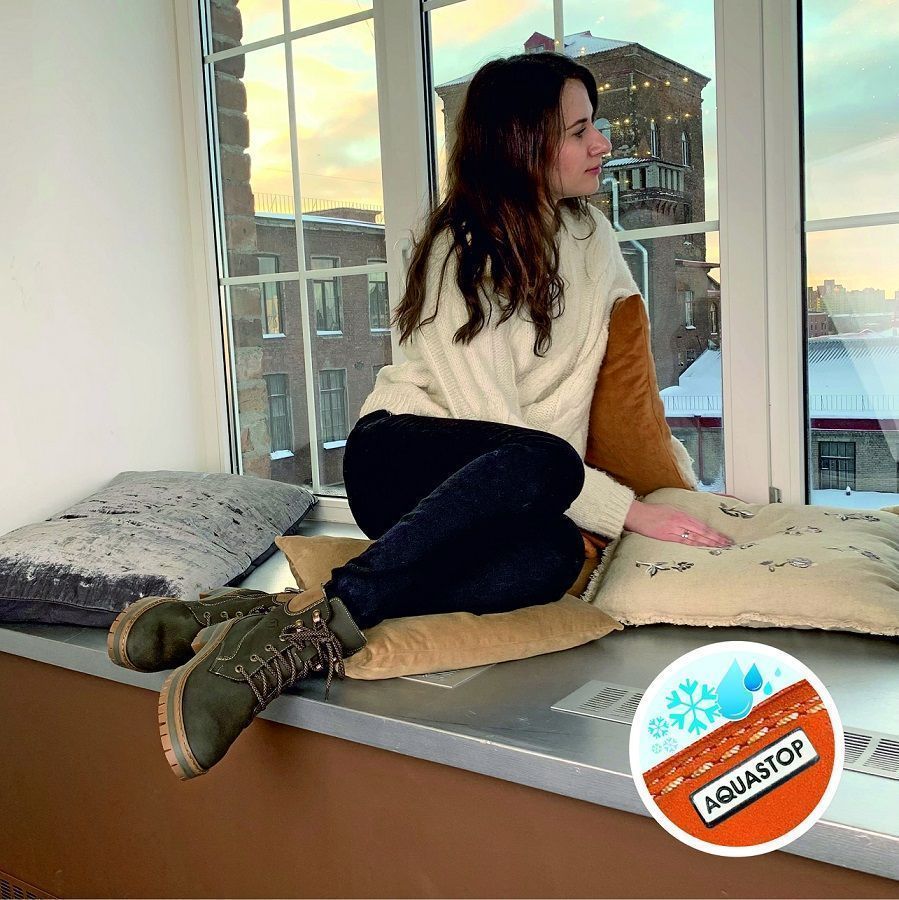 Burgerschuhe autumn-winter 2022/23
"We trust only the best tanneries in Russia and abroad for the production of Aquastop leather. Leather acquires its special qualities at one of the initial stages of processing, when specially designed components penetrate into its structure. These components create unique water-repellent properties that protect the leather from water and dirt 5-10 times better than ordinary leather, while maintaining vapor permeability and allowing the legs to "breathe". After testing the leather in our own laboratory, we can guarantee consumers a high degree of protection for Burgerschuhe - Aquastop shoes from water, wet snow, dirt and chemicals," says Burgerschuhe commercial director Nikolai Troitsky.

The brand of comfortable casual shoes Burgerschuhe will present new models of the autumn-winter 2022/23 season at the nearest Euro Shoes exhibition in Moscow, which will be held February 21-24 in…