British shoe brand Clarks has opened its first concept store in Tokyo. Unique in concept and interior design, the brand's brand store is located in the central area of ​​the Harajuku capital.
The interiors of the Clarks Originals Tokyo flagship store are designed in a minimalist style, with an aesthetic that refers to the brand's homeland - Somerset. Designers used multi-colored bricks to create the floors, and the walls were decorated with wooden lattice panels.
The interior of the flagship store was designed by architecture firm Soda with offices in Tokyo and Shanghai. The store has a special hall called The Brand Box with unusual pieces of furniture and interior.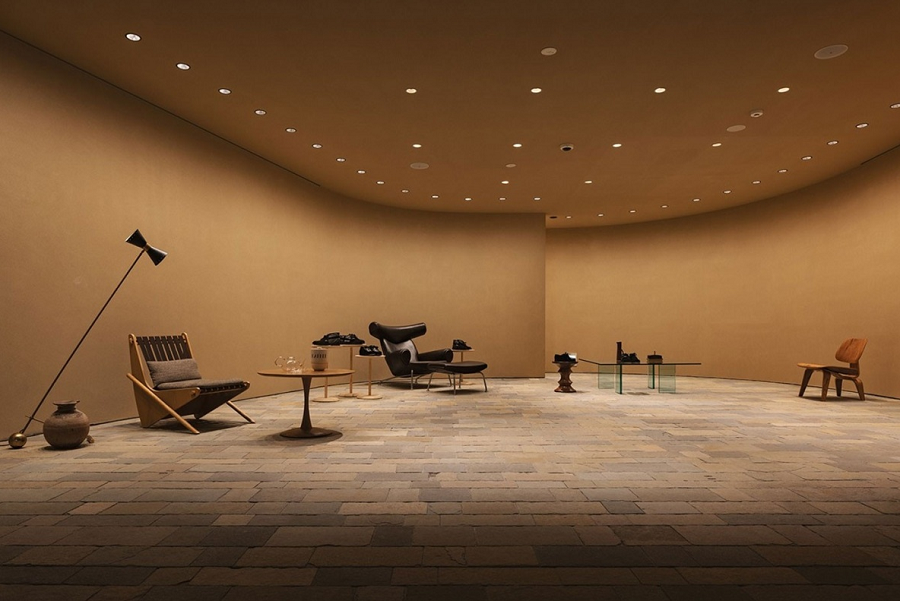 In honor of the opening, the store will sell unique models of shoes that are not available in other retail stores of the brand. These include the Desert Boots, Desert Treks and Wallabees created to celebrate the anniversary of the Union Jack Desert Boots in 2010.
The opening of a concept store in Tokyo marks the start of the British shoe brand's expansion into the Japanese market. Already in September, the brand plans to open a second store of this format in the Shinsaibashi shopping area in Osaka.

The Clarks brand will be featured at Euro Shoes from 30 August to 2 September at Expocentre.
British shoe brand Clarks has opened its first concept store in Tokyo. Unique in concept and interior design, the brand's brand store is located in the central district of the capital…