Coach, an American apparel and accessories brand, has unveiled the women's and men's spring-2019 collections at New York Fashion Week. The show was presented by the creative director of the brand Stuart Wivers. The show was attended by top medals Kaya Gerber, Kiko Mizuhara, Anna Collins and Dree Hemingway.

Free American style has become the leitmotif of the brand's new collection. Bags of various sizes - from small crossbody to bag-shaped models - in the women's collection, backpacks and massive bags, characterized by a large number of details and design elements - in the men's collection, were presented against the background of carelessly selected garments.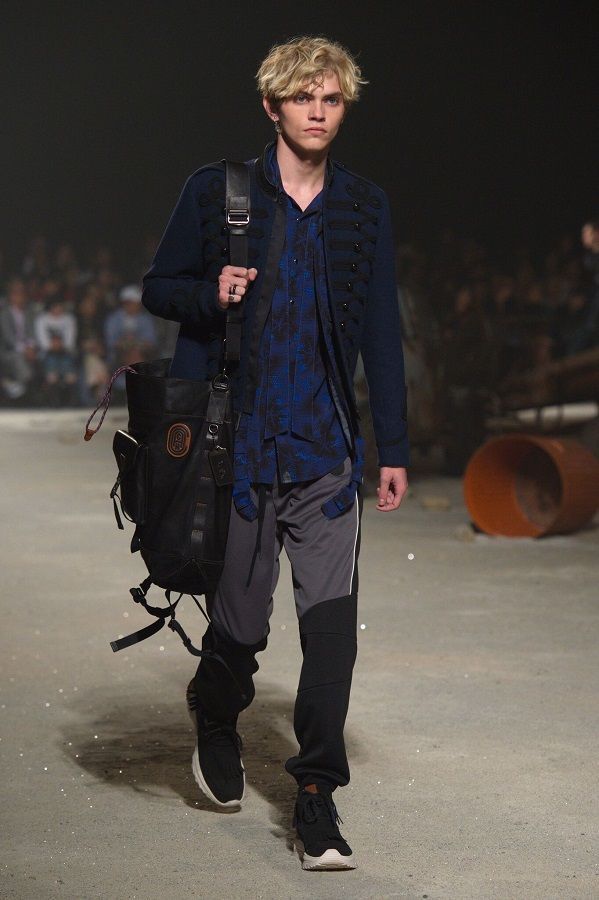 Wivers introduced new romantics, dreamers, revolutionaries. In a collaboration with Disney Coach, he mixes together the symbols of American pop culture that everyone loves, adhering to his own special style.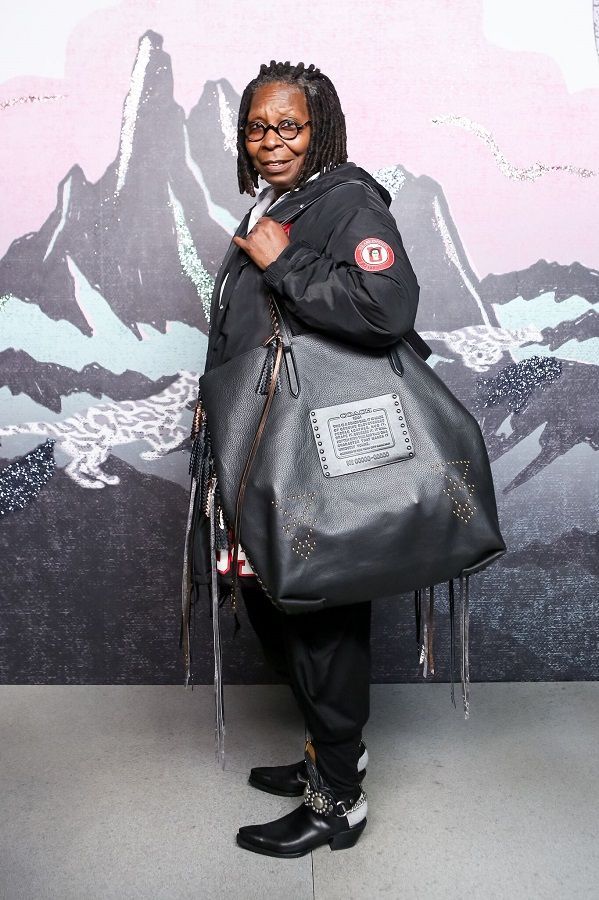 Actress Whoopi Goldberg attends Coach show at New York Fashion Week
The fashion show was attended by American celebrities - the brand ambassador and face of the brand singer Selena Gomez, actresses Maisie Williams, Whoopi Goldberg, actors Lequith Stanfield, Tommy Dorfman, musicians Ollie Alexander from Years & Years and others.
Coach - An American fashion house specializing in the production of luxury clothing and accessories. Founded in 1941 year. The brand philosophy is based on an affordable concept of luxury. The brand's products are represented in more than 55 countries through a network of boutiques, franchises, wholesale stores and the online store coach.com.
American apparel and accessories brand Coach unveiled its spring 2019 women's and men's collections at New York Fashion Week. The show was presented by creative director of the brand Stuart Weavers. AT…