Italian handbags and accessories brand Coccinelle has launched a new advertising campaign for its fall-winter 2022 collection called #WeAreOne. The black and white images show the Coccinelle Beat, Coccinelle Magie bags and this season's new icon, Coccinelle Nico, with an oversized copper clasp.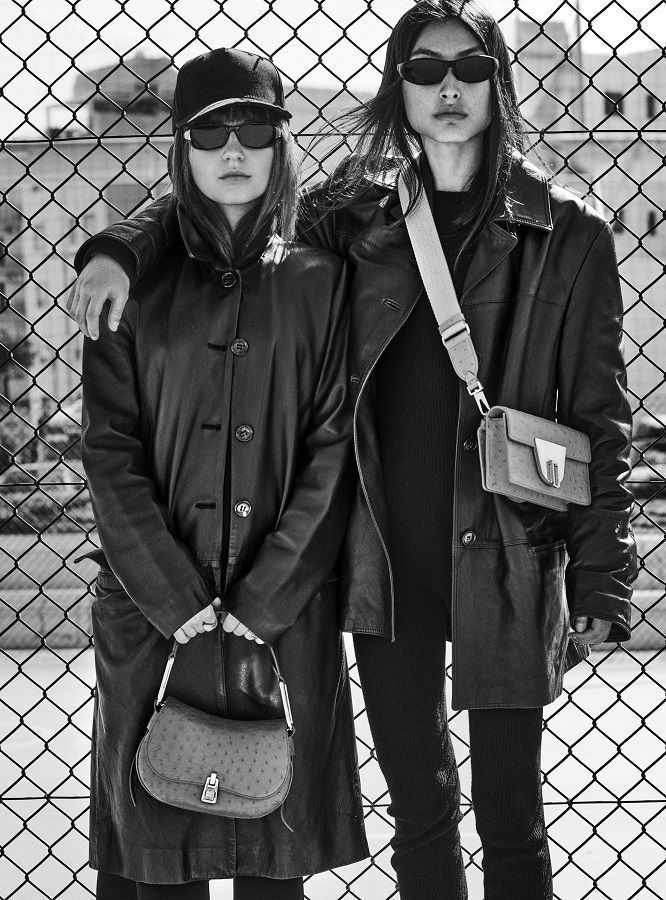 Coccinelle, autumn-winter 2022
#WeAreOne is a reflection of today's life without filters. . Reality and sincerity, here and now. To achieve such a vivid picture and a truly living story, Giampaolo Sgura and Anna Dello Russo again and again resort to street casting to find new faces.
Italian handbags and accessories brand Coccinelle has launched a new advertising campaign for its fall-winter 2022 collection called #WeAreOne. The black and white shots show Coccinelle Beat bags,…