The German mid-segment shoe brand Deichmann has launched a youth line of shoes and clutches.
The youth collection includes bright loafers and flip-flops with a fabric top, decorated with multicolored patches with the words Freedom, Yes! and Time To Relax, as well as scarlet lips, sequin stars and arrows. The same appliqués are also present on the black and pink clutches.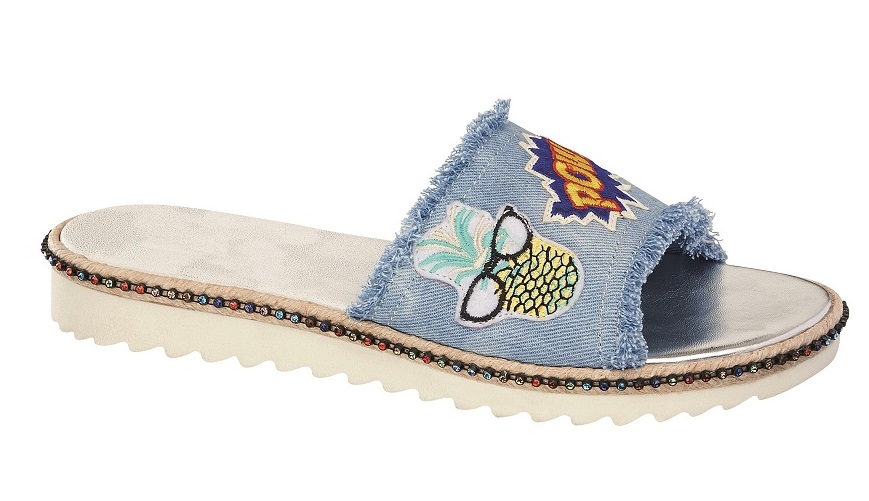 The inscriptions on clothes and shoes that carry a certain semantic load can be called the trend of today. This design technique can be seen today in many fashion brands, especially sports and casual-style.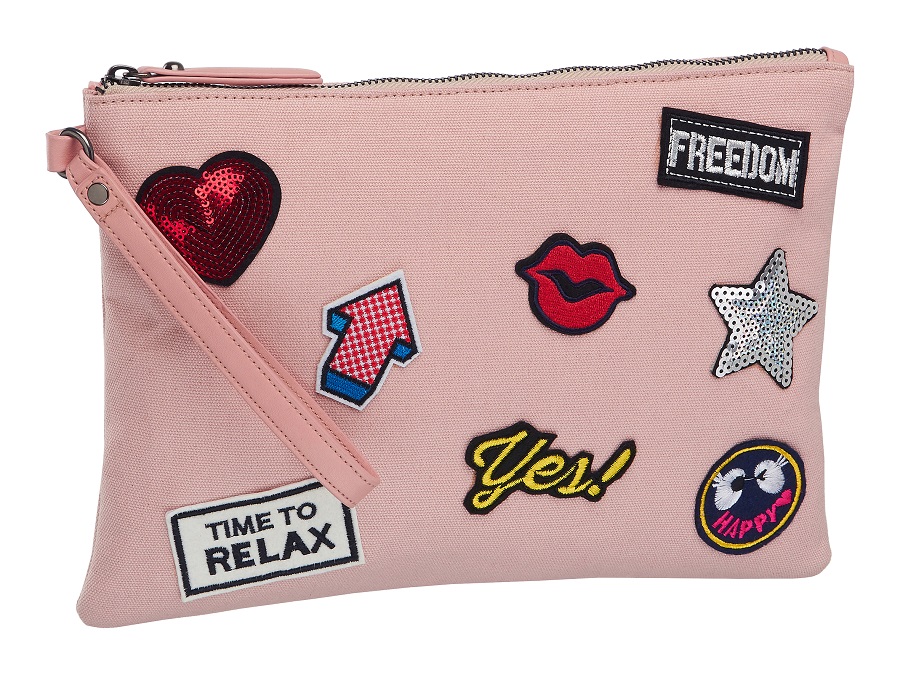 German shoe brand Deichmann offers shoes and accessories for men, women and children at affordable prices. Today, the Deichmann chain is 3700 stores in 24 countries around the world. In Moscow, chain stores are located in the Aviapark shopping center, MEGA Belaya Dacha, RIO Sevastopolsky, Hudson, Golden Babylon, Vesna!, Reutov Park and Red Kit, in St. Petersburg - Shopping center Pearl Plaza, Atmosphere, Europolis, Rio, Summer, Peter RADUGA, in Nizhny Novgorod - at the Seventh Heaven shopping center and MEGA shopping center, in Kazan - Park House shopping and entertainment center "And in" Trade Park No. 1 "in Tver.
Deichmann, a German shoe brand at affordable prices, has launched a youth line of shoes and clutches.