The German brand of shoes and accessories at affordable prices in the 2018 spring-summer collection offers to embark on a journey through the New World and move to the sultry islands of the West Indies. His new collection includes leather ethnic-style sandals, suede espadrilles with floral stripes and clogs with Costa Rican butterflies.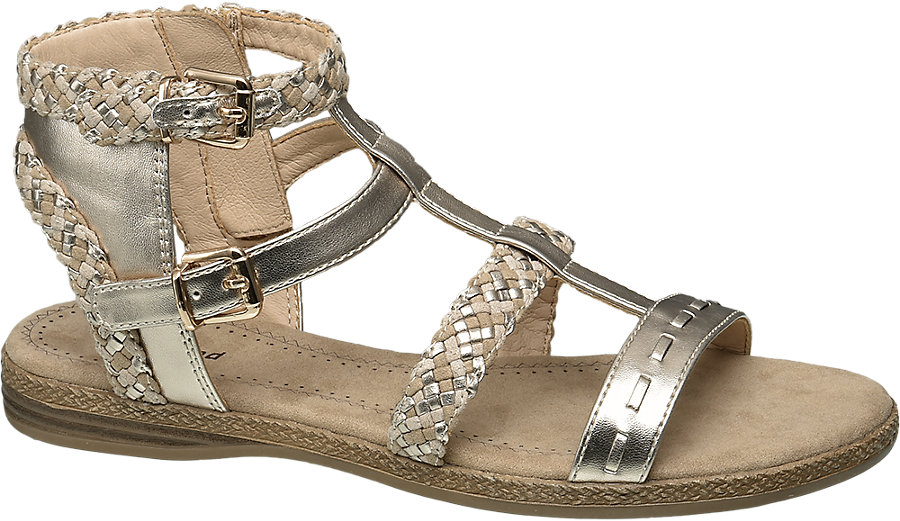 Boho-chic becomes a key stylistic decision by Deichmann designers: the emphasis on deliberate roughness of textures is replaced by a passion for soft lines, and avant-garde, "flashy" details - large butterflies, bright rhinestones and psychedelic stripes - are transferred to the beaches of Jamaica.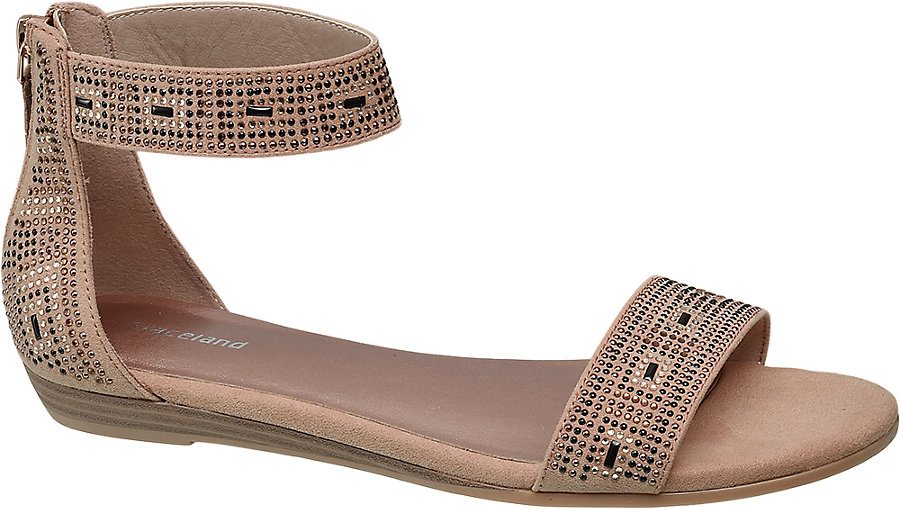 Lightweight sandals and clogs made of durable and breathable materials are designed for evening walks along the seaside, and leather hippie sandals with straps and golden stones, referring to the ancient foreign culture of the Arawaki tribe, for incendiary dances on the beach.

Together with clogs and sandals in the collection there was a place for classic suede creepers with contrasting wooden soles, as well as pastel-colored satin sneakers decorated with bows. Sailing espadrilles - the hit of this season are also a key model of the Deichmann spring-summer'18 collection.
Deichmann's summer collection features an array of men's and children's sandals and sneakers, as well as mules and espadrilles for the elderly from the Medicus family.
The summer collection is already presented in the brand's retail stores in Russia.
Deichmann - German brand of shoes and accessories at affordable prices for men, women and children. Today, the Deichmann chain is 3800 stores in 26 countries around the world. In Russia, the brand's retail network includes 27 stores.
The German brand of shoes and accessories at affordable prices in the spring-summer collection 2018 offers to embark on a journey through the New World and move to the sultry islands of the West Indies. In its new collection