The leading European footwear and accessories brand Deichmann presents the spring-summer 2018 collection and sends its customers to sunny Mexico.
The collection includes cowboy boots with embroidery, espadrilles with ethnic ornaments and tropical prints, mules with voluminous roses that open in the streets of Mexico City in spring, neon sandals for salsa lessons and sandals with decor from colorful stones, as if borrowed from the Mayan treasury.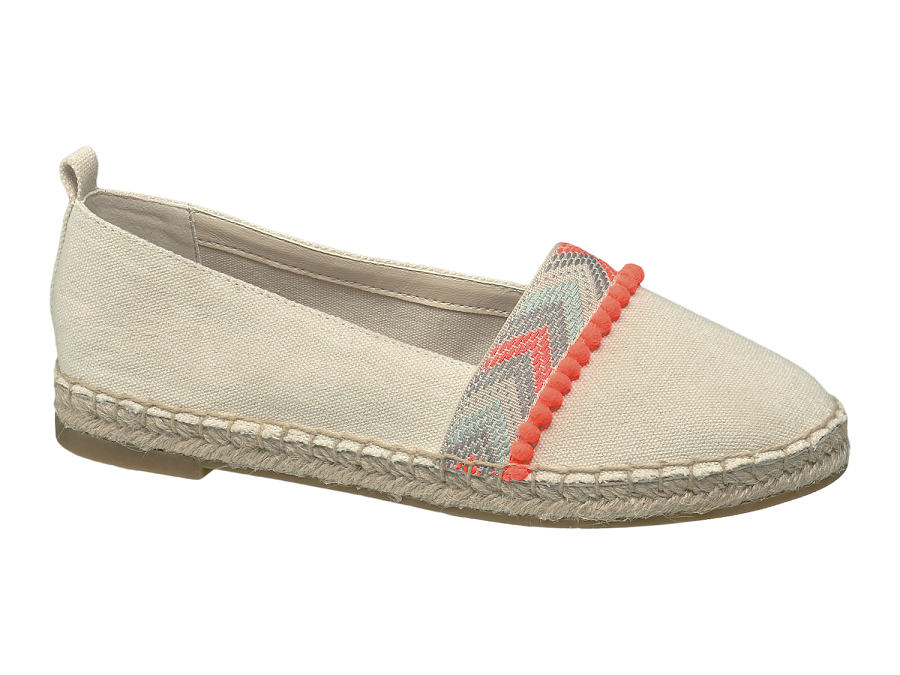 Unusual contrasting platform soles and Mexican motifs in the decor of shoes are the main distinguishing features of the new collection. In addition to traditional rhinestones and sequins, shoes and bags from the brand's spring collection are decorated with colored stones, voluminous flowers, artificial pearls and fringe.
Lightweight boots and low shoes made of lightweight and breathable materials. Eco suede boots are decorated with perforations in the shape of sea drops, and cowboy boots - the most relevant trend of the season - are embroidered with psychedelic compositions from exotic flowers and birds of paradise.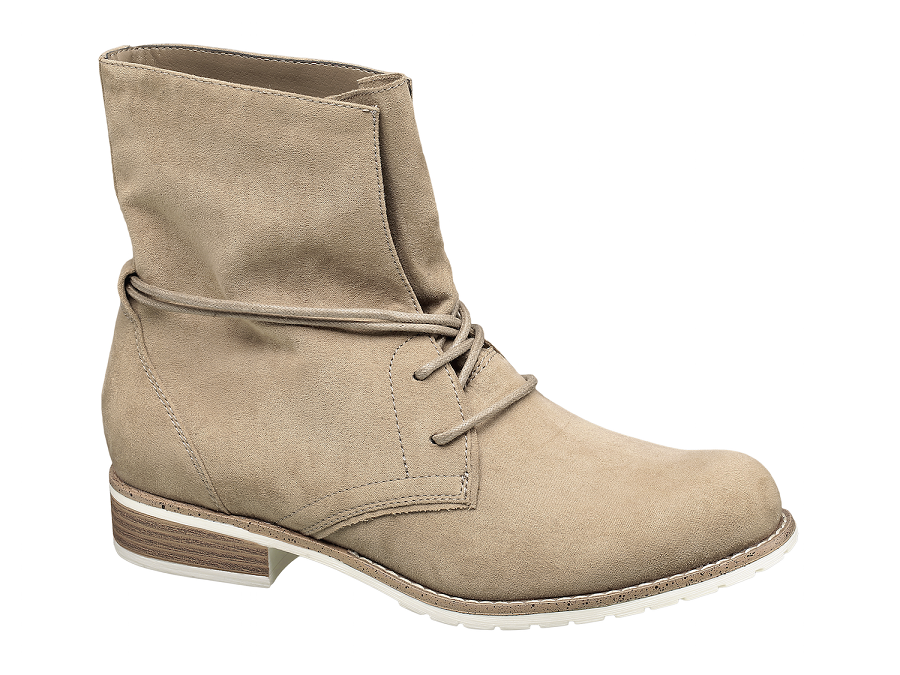 Mules and espadrilles remain among the main favorites of the summer. In the Deichmann collection, unusual versions of metallic shades with large voluminous colors, which Carrie Bradshaw loved so much, contrast with the basic models in pastel colors.
Sandals with ethnic prints and sandals on a cork wedge heel, decorated with colorful sequins, colored stones and stitching, are responsible for the hippy trend in the collection.
German shoe brand Deichmann offers a huge selection of shoes and accessories at affordable prices for men, women and children. The Deichmann company chain has about 3800 stores in 26 countries. In Russia, brand stores are open in Moscow, St. Petersburg, Nizhny Novgorod, Kazan, Krasnodar, Rostov-on-Don, Tver, Yaroslavl, Ryazan.
The leading European footwear and accessories brand Deichmann presents its spring-summer 2018 collection and sends its consumers to the sunny ...