12 March 2017 year at the most fashionable venue Mercedes-Benz Fashion Week in the Central Exhibition Hall "Manege" "Children's World" invited the audience to plunge into the explosive atmosphere of the new "rocker" collection.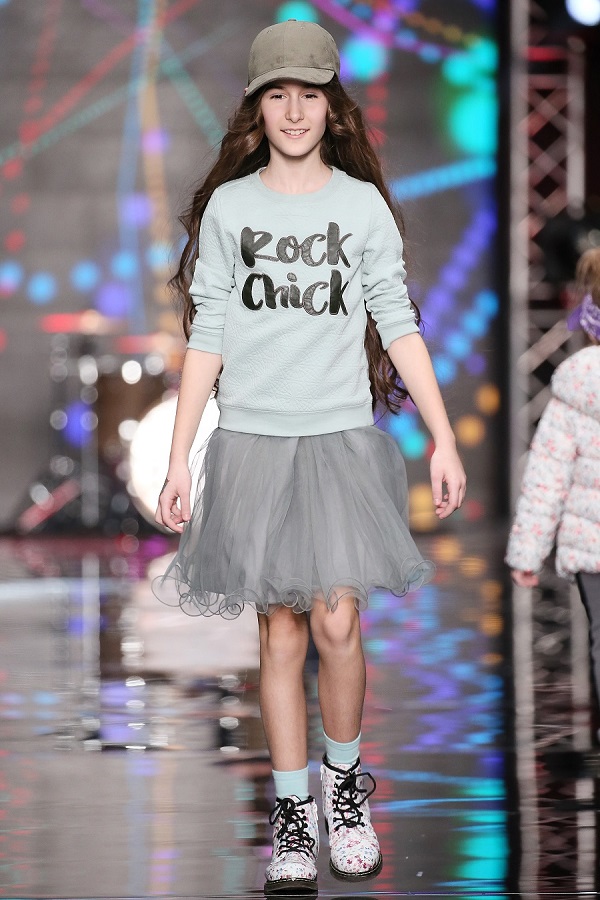 The podium for the show "Born to be a Rock Star" was equipped with the design elements of real rock concerts, and professional concert light and sound were used. The catwalk of the models was accompanied by the performance of the youth rock band Toucan Die, whose oldest member was 16 years old. All this made the show truly dynamic and unique.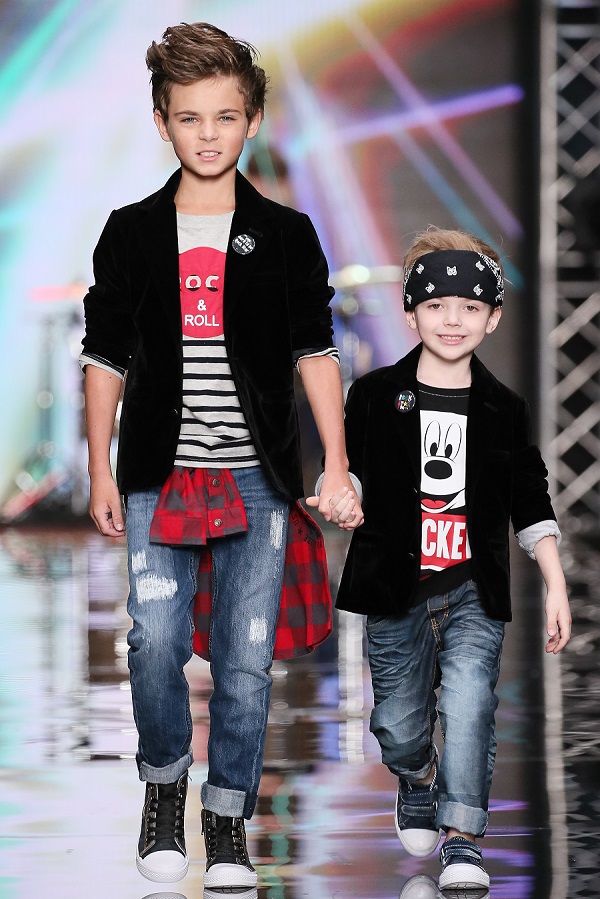 In the new season, designers preferred both a bright color palette and classic black and white tones. In combination with a variety of style solutions and a modern cut, the new collection made it possible to express the individuality of small rock stars as much as possible. All kinds of rock paraphernalia and original accessories created the right atmosphere and became an indispensable addition to the image of young rockers.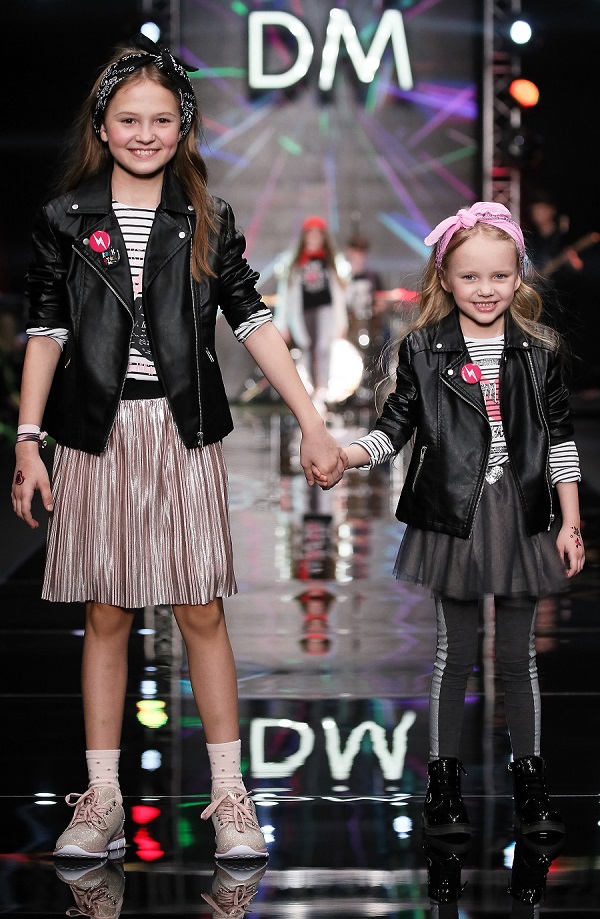 As for shoes, high boots, sneakers and sneakers became a hit here. In models of semi-sports shoes, both boys and girls flaunted on the podium.
On March 12, 2017, at the most fashionable site of Mercedes-Benz Fashion Week in the Manezh Central Exhibition Hall, Detsky Mir invited viewers to plunge into the explosive atmosphere of the new "rocker" ...