NotMySize shoe brand designer Leon Krayfish launches Fenomenum luxury shoe line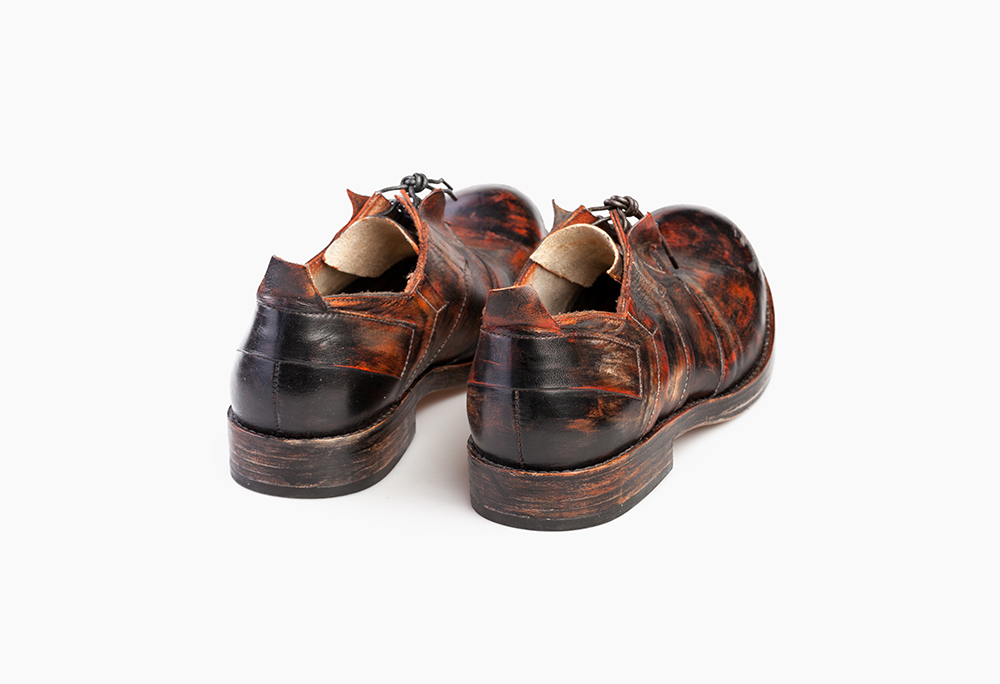 The range of handmade shoes includes male and female models. The price of shoes is 30-40 thousand rubles. A distinctive feature of Fenomenum shoes is a futuristic design, rough shapes, geometric details, original texture and color.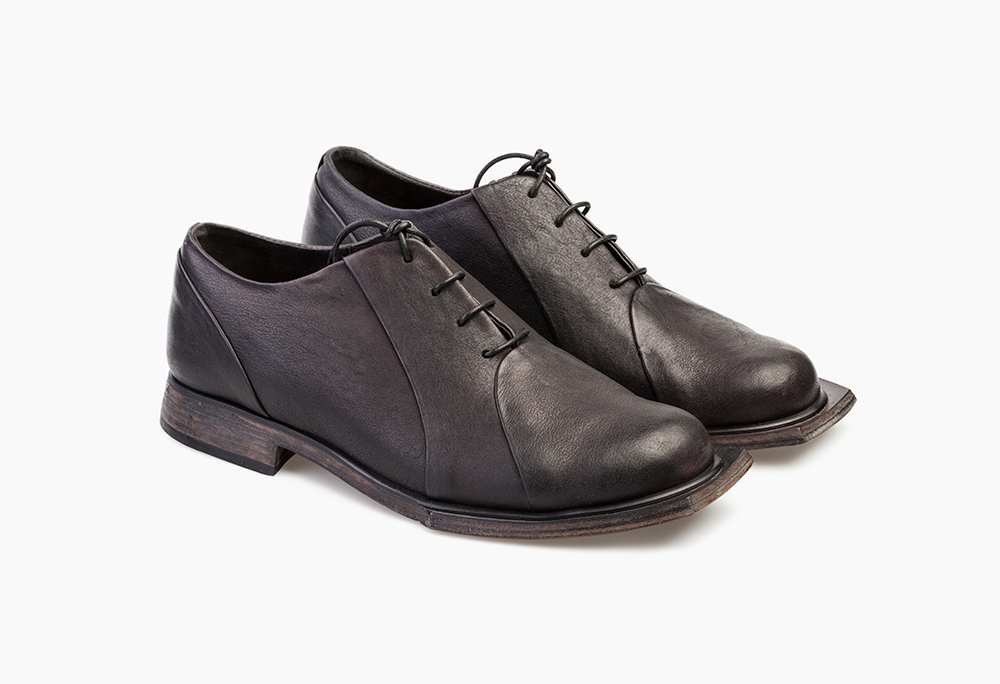 "Fenomenum is shoe phantasmagoria. Futuristic design shoes for those who are very interested in a complete immersion in the image. A bit of post-apocalyptic chic diluted with futuristic geometry. Shoes are made by hand in limited editions, "Leon Krayfish commented on the new collection. Shoes are already available for sale on the site and in Moscow retail NotMySize.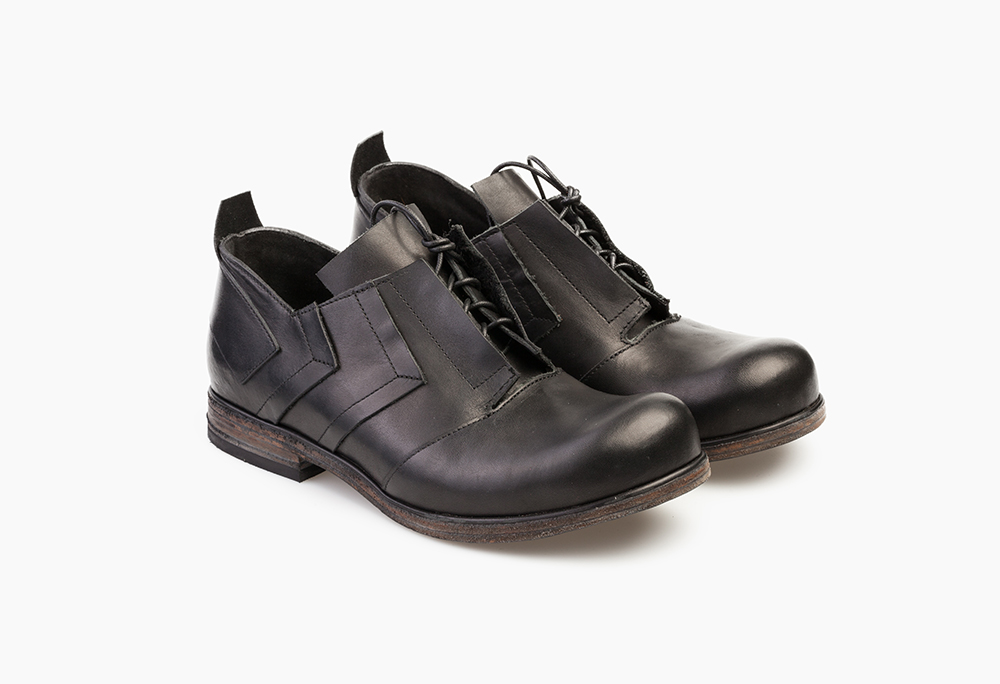 Leon Krayfish - Russian shoe designer, founder of the NotMySize handmade shoe brand. The brand of designer shoes NotMySize provides the ability to tailor shoes by individual standards at reasonable prices. The Fenomenum shoe collection is a new designer project in the higher price segment.
The designer of the NotMySize shoe brand Leon Krayfish has launched a line of luxury shoes Fenomenum