The Scholl and RE/DONE collaboration reimagines the acclaimed Scholl Pescura sandal with wood soles. The limited capsule collection went on sale in the spring-summer 2023 season.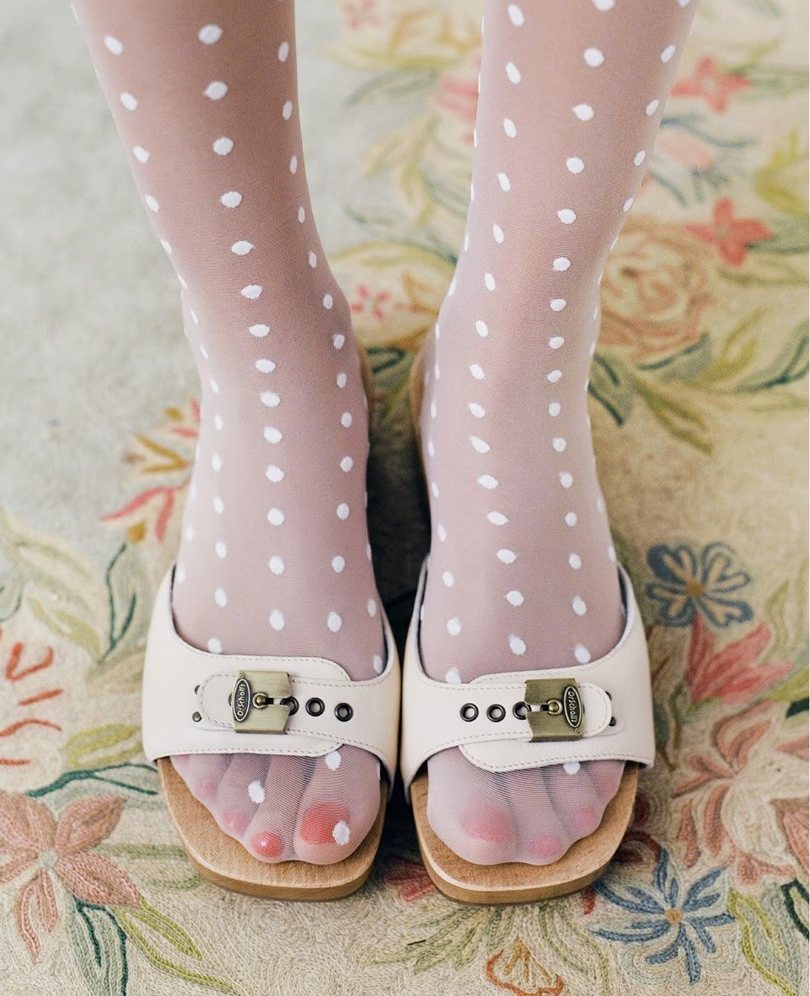 Dr.Scholl x RE/DONE
The new Pescura sandals are available in five color options. The line includes black and red patent leather uppers with patent wood soles, neutral leather uppers and denim uppers made from recycled Re/Done scraps. The sandals of the collection are distinguished by slightly higher heels, as well as a more square toe shape. All models have a wooden clog sole made of natural beech. Unlike the original, which sells for around $120, the Scholl x RE/DONE sandals are listed on the Scholl website for around $295 a pair.

In Russia, the official distributor of the Scholl brand is the company SOHO Fashion.

The Scholl and RE/DONE collaboration reimagines the acclaimed Scholl Pescura sandal with wood soles. The limited capsule collection went on sale in the spring-summer season…