American pop star Jennifer Lopez has launched a line of women's shoes in partnership with Revolve, an online marketplace for clothing, footwear, accessories and cosmetics. The line includes 16 models - spectacular sandals on a high platform, knee-high boots sparkling with rhinestones, sandals with thin straps .... The shoes are made from different materials such as suede, leather, mesh and satin.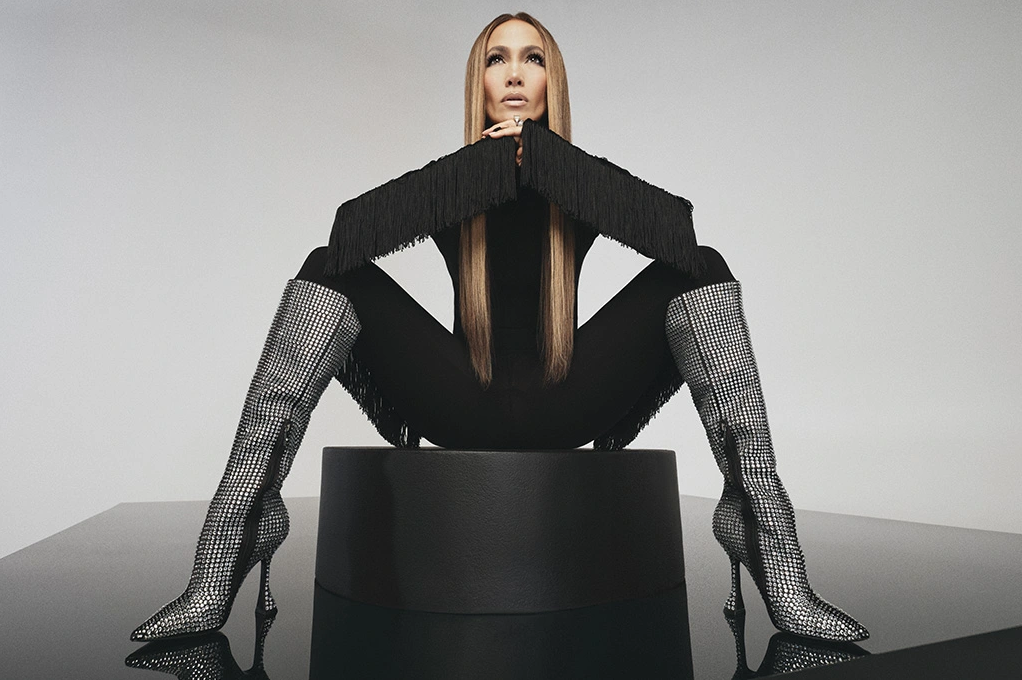 Jennifer Lopez x Revolve
The collection's hits are Calle boots embellished with crystals and Beverly silver platform sandals. Through a partnership with Jennifer Lopez, Revolve plans to bring a new audience of consumers to its platform. The JLO Jennifer Lopez collection is available now on Revolve, with prices ranging from $145 to $200.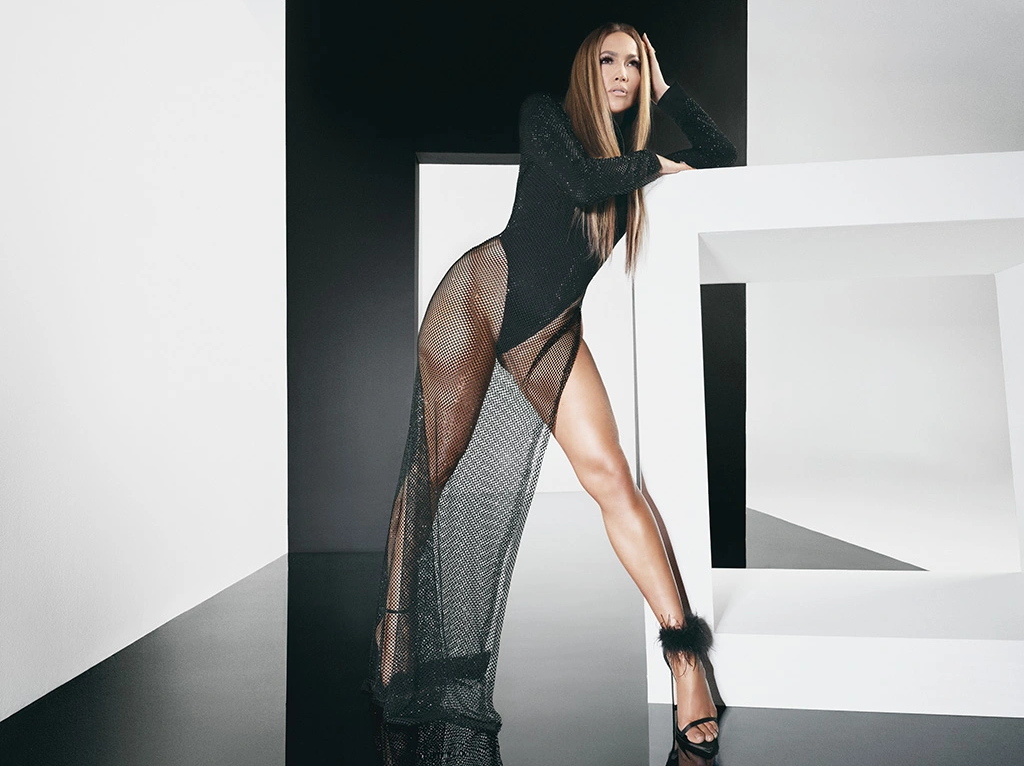 Jennifer Lopez x Revolve
This isn't Lopez's first foray into footwear. In 2020, the singer partnered with Designer Brands to develop a line of footwear exclusively for sale at the DSW Designer Shoe Warehouse. In 2017, she also collaborated on a capsule collection with Italian shoe designer Giuseppe Zanotti.
American pop star Jennifer Lopez has launched a line of women's shoes in partnership with Revolve, an online marketplace for clothing, footwear, accessories and cosmetics. The line includes 16 models –…