The footwear and accessories chain Ekonika has relaunched its own online store operations with a new fulfillment provider, ProFashion Solutions.
The project included the reconfiguration of all operational and IT processes for the storage, processing and delivery of online store orders ekonika.ru, full transfer to the platform of the fulfillment operator of the stock available for online orders. The project was implemented in two months, without stopping the processing of orders from buyers.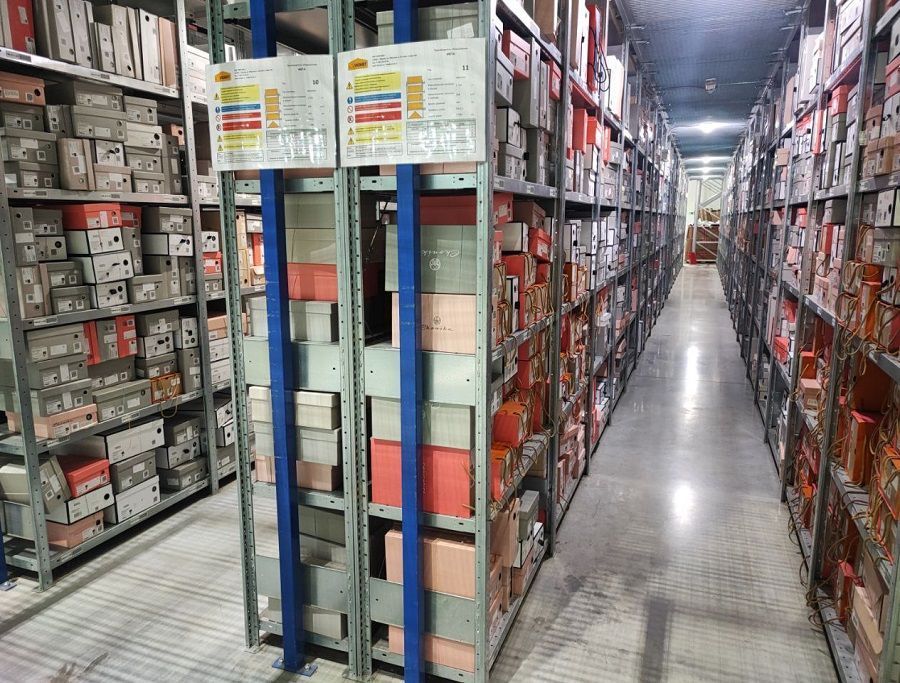 ProFashion Solutions is a full-cycle fulfillment operator for fashion brands, specializing in the development, implementation and turnkey maintenance of customized solutions for online and offline sales of brands. The operator's range of services includes the creation and promotion of online stores and brand shops on marketplaces, customer support, warehouse handling, delivery and reverse logistics. The company is part of the ProStore by Lubivaya Group.
"Thanks to our collaboration with ProFashion Solutions, we were able to ensure the smooth operation of the site and maintain a high level of service to our customers. We look forward to further fruitful cooperation in the development and improvement of our services," says Denis Lenshin, Head of Omni-Channel at Econika Network.
The companies plan to expand cooperation in receiving, storing, warehousing and delivering customer orders, customer support and accepting returns from the ekonika.ru online store through brand sales services on marketplaces. The favorable location of the ProFashion Solutions fulfillment center in close proximity to the Moscow Ring Road allows you to work with leading trading platforms for FBS, FBS Express models.
The footwear and accessories chain Ekonika has relaunched the operations of its own online store with a new fulfillment provider ProFashion…