According to the designers of Econika, transparency and lightness of the water element became the main theme of the new spring-summer'19 brand women's shoes collection. The delicate watercolor palette harmoniously combines blue, beige, mint, gray, white and silver colors.
The shoe line of the collection includes ankle boots and boots in various shades of leather with a flickering pearl effect, shoes with transparent heels, sandals and sneakers with a floral print. The accessory line is represented by waist bags, backpacks and bags with a print of water lilies, scarves and stoles of the color of sea wave, sparkling earrings, necklaces and pendants.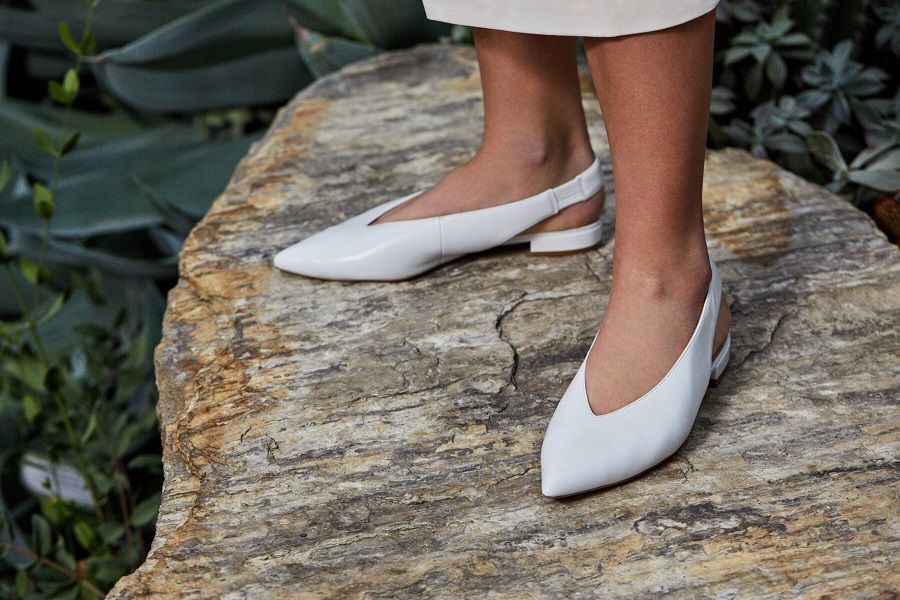 "Econika" spring-summer'19
Accessories in the form of blooming hydrangea flowers adorn the models of the Alla Pugachova premium line - boots, ankle boots, shoes, sandals and loafers.
This season, the Econika collection has a new stylized sign - an anchor. It adorns loafers, moccasins and sneakers. An anchor print appears in bags, backpacks and shawls. Another interesting accent of the collection is a replica of a vintage brooch with the image of sailors in the form that adorns shoes and bags.
The collection will go on sale in stores and online store network in February 2019 year.
As conceived by the Econika designers, the transparency and lightness of the water element has become the main theme of the new collection of women's shoes from the spring-summer'19 brand. In a delicate watercolor palette harmoniously ...