Former CEO of luxury brand Stuart Weitsman Wayne Culkin returns to the global footwear market with a new business, partnering with US financial corporation Hilco Global to launch a business project to develop a luxury sneaker brand.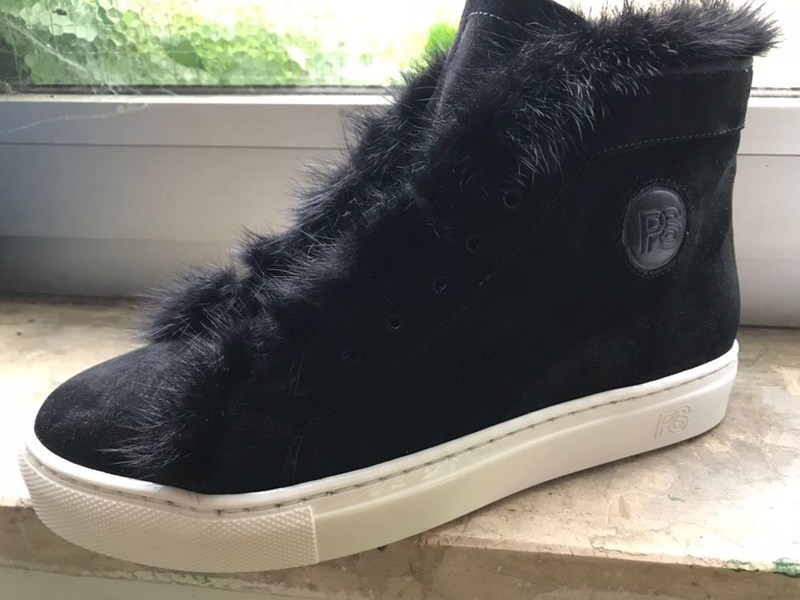 StreetTrend LLC began operations in the first quarter of 2017. Kulkin takes over as head of StreetTrend LLC, which will hit luxury retailers across North America and Europe for Spring / Summer 2018 under the three brand names p448, Meline and PS821. and will soon retail in the US. In spring, StreetTrend LLC luxury sneakers will be on display at Neiman Marcus, Nordstrom, Shopbop and The Shoebox NYC.
StreetTrend LLC is a collaborative project between Wayne Kulkin and Hilco Global CEO Jeffrey B. Hecktman. Over the years, Hilco Global has invested in the development of a number of brands, including in the fashion and consumer goods segments such as Halston, Haute Hippie, Madaluxe Eyewear, Le Tigre, Caribbean Joe, Ellen Tracy, Polaroid, Altec Lansing and others.
Former Stuart Weitsman luxury brand CEO Wayne Kulkin returns to the global shoe market with a new business, in partnership with Hilco Global, a US financial corporation, he ...