Furla discovered the infringement of women's rights in the music scene and released a protest limited collection of bags. The collection is based on the new model of the Metropolis Remix cross-body clutch bag.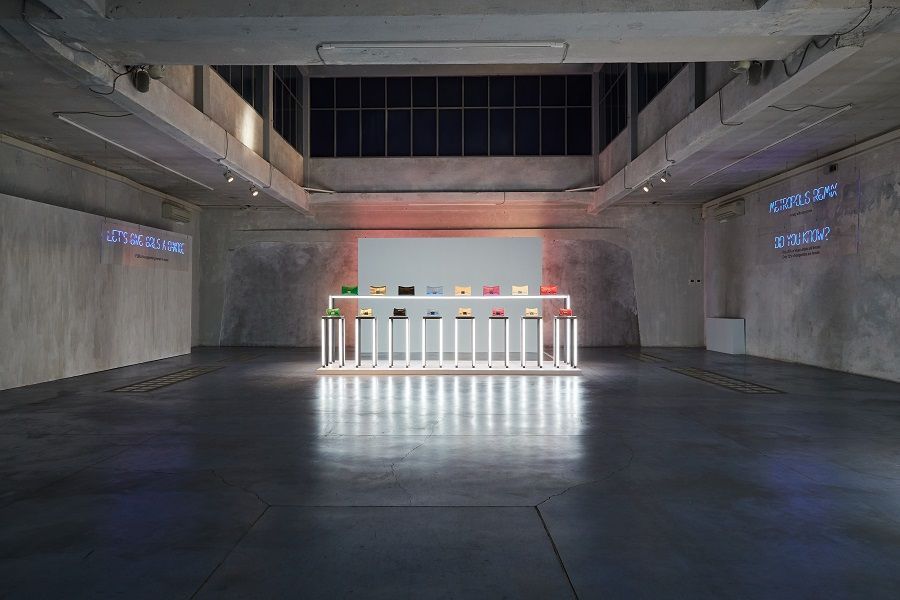 True to the brand's Made in Italy philosophy, the Metropolis Remix is ​​crafted in two sizes in soft calfleather, reminiscent of a bow, and features the same signature clasp as the iconic Furla Metropolis.
The number of bags in the collection is limited - there are 2022 of them. Metropolis Remix will be on sale in Milan during fashion week and from September 27 at Furla boutique in GUM in Moscow and on furla.com with delivery throughout Russia. The price of two Metropolis Remix bags is 30500 and 36000 rubles.
The launch of Metropolis Remix also featured a fashion short, Metropolis Music, in which English DJ and model Kim Turnbull talks about her career as a DJ and the gender divide in music. The Furla Metropolis Remix bag premiered on September 22 during Milan Fashion Week.
Furla discovered the infringement of women's rights in the music scene and released a protest limited collection of bags. The collection is based on a new model of the Metropolis cross-body clutch bag…