Coolshoes company specially debuted the debut of children's collections in the KIDS FASHION section at the EURO SHOES PREMIERE COLLECTION presentation.
The company explained that children's shoes are presented at the request of many customers. El Naturalista and The Art Company have just started producing children's shoes - this is only the third children's collection of these brands. "It's great that many models are repeated by adults - now the family look is very fashionable. Shoes are designed for children from two years old, and the size range is very wide - from 24 to 39. The models are not only beautiful and comfortable, but also ideal in terms of orthopedics. And we liked the shoes ourselves, "said Coolshoes.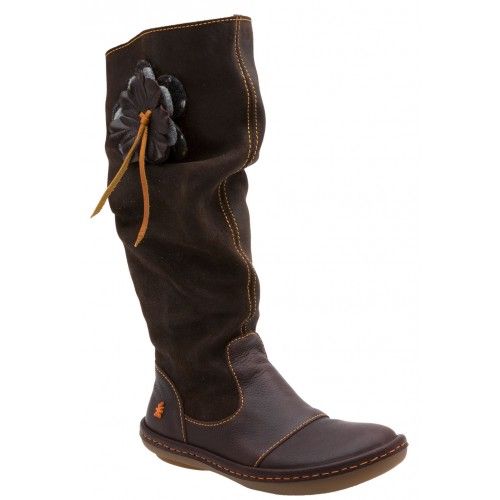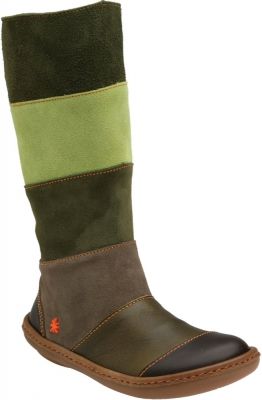 For the production of El Naturalista footwear, only natural materials are used - rubber, leather, textiles, cork. El Naturalista designers travel the world in search of inspiration and ideas. Each trip results in a new collection of shoes.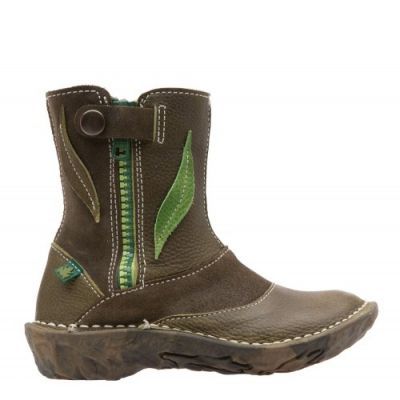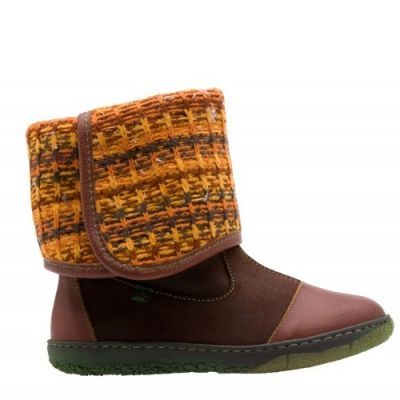 ART Company was founded in 1995 year, but experience in the production of footwear company has more than 30 years. For production, exclusive high-quality leather with the latest waterproof treatment is used. The anatomical sole, resulting from numerous biomechanical studies, guarantees comfort.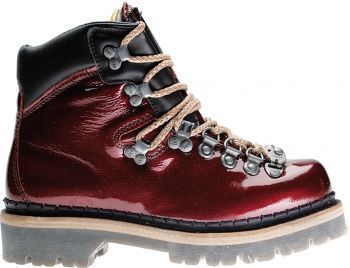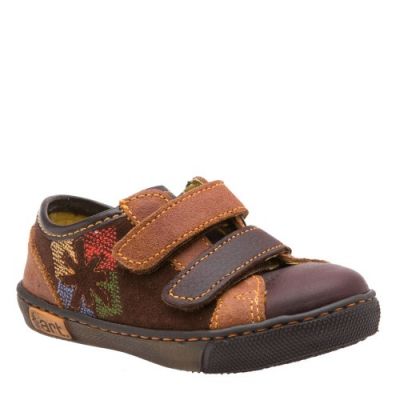 Double stitching on the welt (one seam on the outside, one inside), firmly connects the outer layer of leather, the insole and the sole. A double air system, installed inside the sole, creates increased comfort and allows you to properly distribute the load on the sole when walking, paying particular attention to those areas that need more flexibility and support.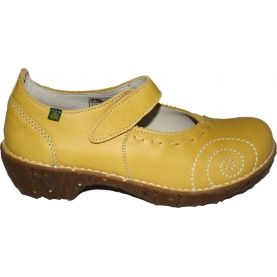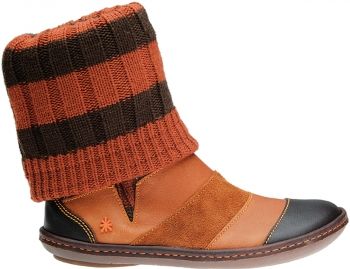 The Coolshoes company specially timed the debut of children's collections to be shown in the KIDS FASHION section at the presentation of EURO SHOES PREMIERE ...